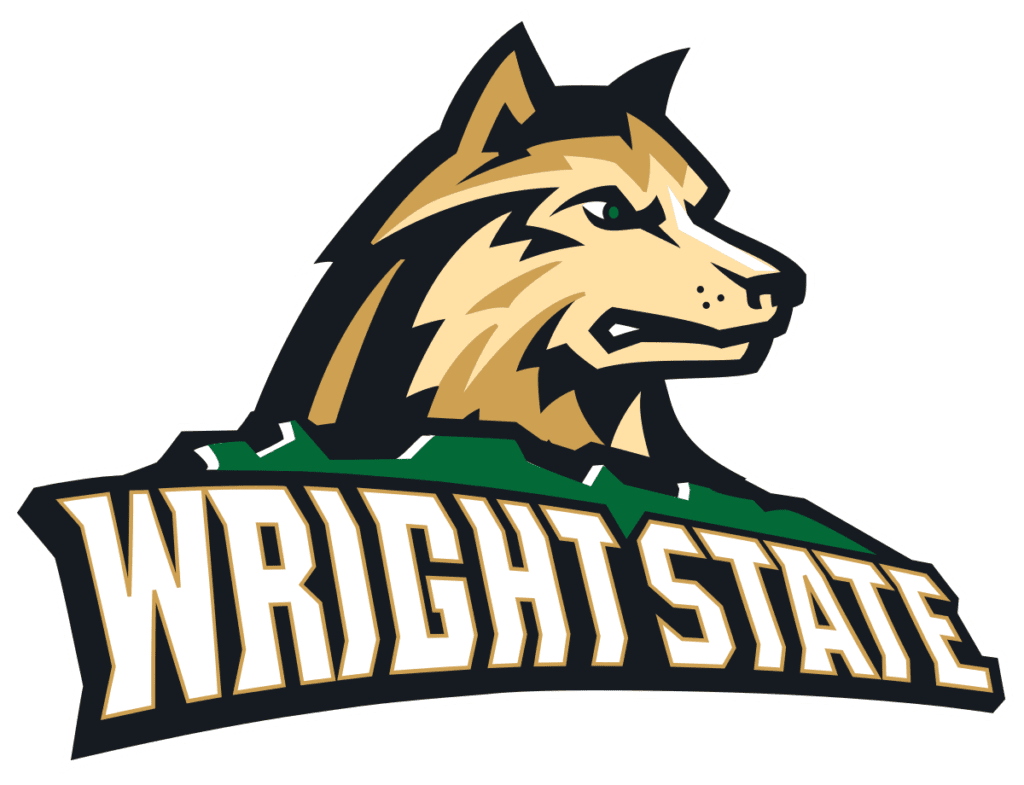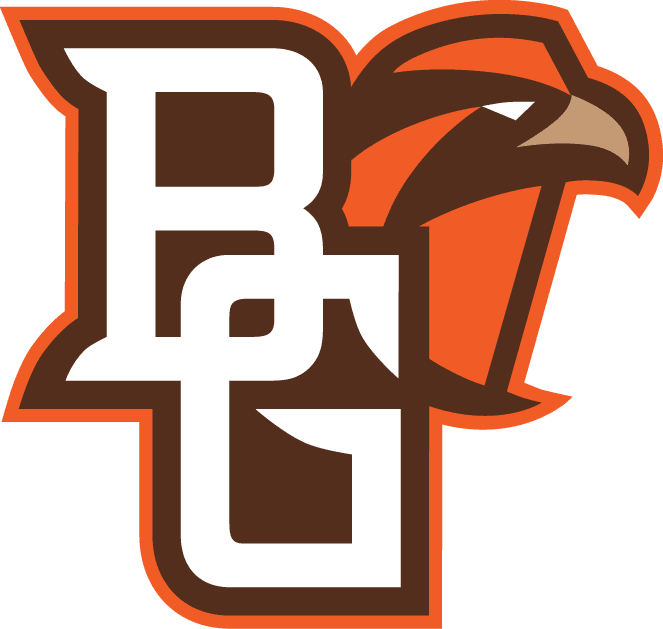 11/14/2022
GAME NOTES
https://wsuraiders.com/documents/2022/11/14/GameNotes_BowlingGreen.pdf
DAYTON – The Wright State men's basketball team returns home for a two-game homestand this week, beginning Tuesday night as the Raiders welcome Bowling Green to the Nutter Center for a 7 p.m. tipoff. Wright State is coming off a Saturday victory at Louisville, while Bowling Green has opened the season with two wins, including a Friday victory over HL foe Oakland.
Fans can follow the action several ways – via live stats, by watching on ESPN+ or by tuning in on WONE 980 AM. Chris Collins and Jim Brown will have all the play-by-play on the radio and ESPN feeds.
LAST TIME OUT
Trey Calvin's pullup jumper as time expired gave the Wright State men's basketball team a 73-72 victory over Louisville on Saturday afternoon on the road. With 8.4 seconds remaining, Calvin inbounded the ball and immediately got it back, using an AJ Braun screen and defensive switch by Louisville to drive and take a step back jumper from just outside the elbow with 0.2 seconds left that found nothing but the bottom of the net and set off the Raider celebration. Calvin's 17 points led four Raiders in double figures, with 13 points for Noel and 10 points each from Braun and Alex Huibregtse. Noel pulled down six rebounds while Huibregtse added six boards of his own. The Raider reserves recorded 34 points behind the double digit efforts of Huibregtse and Noel, while Louisville had just seven bench points as Wright State also doubled up the hosts in second chance points, 12-6.
ACC STATE-MENT
Wright State's 73-72 win at Louisville on Nov. 12 was the third Raider regular season victory against an ACC opponent under head coach Scott Nagy. Wright State defeated NC State 84-70 last December and had an 85-81 victory at Georgia Tech in Dec. 2017. The Raiders also had a narrow 75-69 defeat in the in the opening round of the 2019 NIT against Clemson and former head coach Brad Brownell as their only ACC blemish under Nagy.
PLAYING THE CARDS YOU'RE DEALT
Wright State's Nov. 12 victory at Louisville was just the third win by a Horizon League school in Louisville program history (3-22). Louisville's meeting with Wright State was the fifth time in the last six seasons the Cardinals faced a current HL member.
FALCON FACTS
-Bowling Green has opened the season with a pair of victories, beginning the season with a 62-58 home win over Air Force last Monday before an 87-82 road victory at Horizon League foe Oakland on Friday night.
-The Falcons have actually shot worse from the floor than their opponents to date this season (42% to 45%) but the difference early has come on the glass, where Bowling Green has a 83-58 rebound edge through two games.
-Bowling Green recorded a 13-18 season overall last year with a 6-14 mark in MAC play, not making the MAC Tournament.
SERIES HISTORY
The last meeting between Wright State and Bowling Green was in December 2020 when the Raiders went on the road for an 85-67 victory as Loudon Love became the program's all-time rebound king. Wright State has now won three of the last four matchups, and prior to the 2020 meeting, the teams squared off in four consecutive seasons from 2012-2016 in a series that began in December 1980.
GAME WINNING CALVIN
Trey Calvin's jumper to beat Louisville on Nov. 12 was the third game-winner of his career, but first at the buzzer. Calvin shook a Green Bay defender out of his shoe as he hit a three-pointer with 20 seconds left that proved to be the winner inside the Nutter Center last January 1, and he followed that up with a jumper with 10 seconds remaining on March 8 against Northern Kentucky that gave the Raiders the Horizon League title.
COURTESY WRIGHT STATE ATHLETIC COMMUNICATIONS