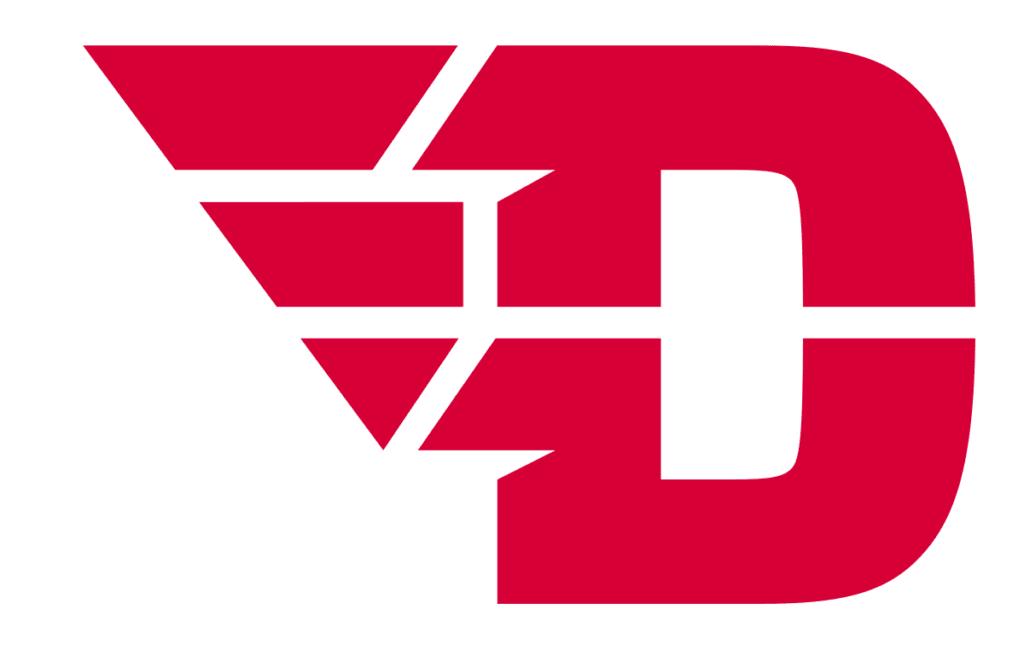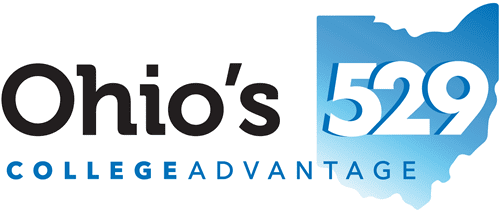 Dayton Student-Athletes Will Be Recognized Throughout The School Year
DAYTON – University of Dayton football senior Jake Chishom and women's golf freshman Ally Madden have been named the Ohio's CollegeAdvantage Student-Athletes of the Week. These awards are for contests held Oct. 17-23.
Chisholm, a running back from Union, Kentucky, had 26 carries for 96 yards, and caught two passes for 17 yards in Saturday's win over Stetson. He was also selected as one of 15 finalists for the National Football Foundation's Campbell Trophy, also known as the Academic Heisman.
A native of Mason, Ohio, Madden helped lead women's golf to a second-place finish last week at the Dayton Flyer Invitational after turning in a third-place individual performance. Over the 36-hole event, Madden carded four birdies which was tied for most among the field of 63 competitors. This was her first career top-five finish and she was just three strokes behind medalist Anci Dy.
COURTESY DAYTON MEDIA RELATIONS