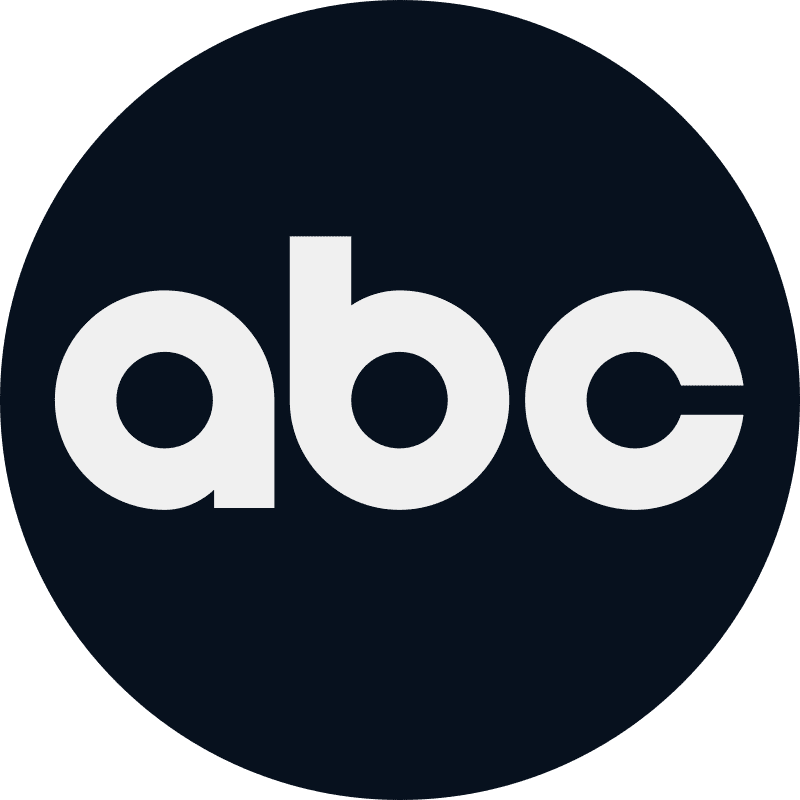 FROM WIKIPEDIA COMMONS
Miss America is an annual competition that is open to women from the United States between the ages of 17 and 25. Originating in 1921 as a "bathing beauty revue", the contest is now judged on competitors' talent performances and interviews. As of 2018, there is no longer a swimsuit portion to the contest, or consideration of physical appearance. Miss America travels about 20,000 miles a month, changing her location every 24 to 48 hours, touring the nation and promoting her particular platform of interest. The winner is crowned by the previous year's titleholder.
The current Miss America is Emma Broyles of Alaska, who was crowned the 100th anniversary Miss America on December 16, 2021.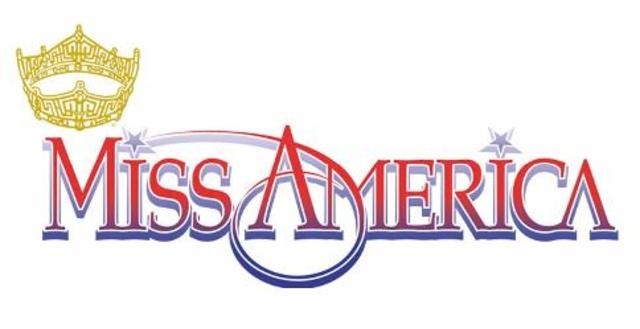 TODAY'S ALMANAC
Question of the Day
When did people begin growing apple trees as a cash crop?
People have grown apple trees for cultivation for many centuries, improving the stock over time through seed selection and grafting for propagation. The kinds of apples we have today are the combined results of natural cross-pollination among several species. Control of diseases and pests in apple crops is a costly undertaking, requiring increasingly bigger orchards where large growers can achieve cost efficiency.
Advice of the Day
Much rain in October, much wind in December.
Home Hint of the Day
Next time you're at the town landfill, look for old refrigerators with the grills still in them. As long as the grills are not vinyl coated, they're great for cooking over a charcoal fire (or for use as cookie cooling racks).
Word of the Day
Dominical letter
A letter from A to G, denoting Sundays in the ecclesiastical calendar for a given year, determined by the date on which the first Sunday falls. If it falls on January 1, the letter (for the year) is A; if it falls on January 2, the letter is B; and so on.
Puzzle of the Day
What key is the hardest to turn?
Donkey
Born
Sir Christopher Wren (architect) – 1632
John Dewey (philosopher) – 1859
Charles Ives (composer) – 1874
Jelly Roll Morton (jazz musician) – 1890
Arlene Francis (actress) – 1907
Grandpa Jones (country music performer) – 1913
Art Buchwald (journalist) – 1925
Dr. Joyce Brothers (psychologist) – 1927
Mickey Mantle (baseball player) – 1931
Michael McClure (poet) – 1932
Jerry Orbach (actor) – 1935
Tom Petty (musician; Tom Petty & the Heartbreakers) – 1950
Keith Hernandez (baseball player) – 1953
Viggo Mortensen (actor) – 1958
Died
Sir Richard Burton (explorer) – 1890
Herbert Hoover (31st U.S. president) – 1964
Jane Wyatt (actress) – 2006
Oscar de la Renta (fashion designer) – 2014
Events
The town clock in Halifax, Nova Scotia, began keeping time– 1803
Louisiana Purchase ratified by U.S. Senate– 1803
49th parallel determined as western U.S/Canadian border– 1818
Last day of Prince of Wales's North American tour, Portland, Maine– 1860
Canadian newspaper La Presse debuted– 1884
The first cork-centered baseball, invented by Benjamin Shibe, was used in the World Series in Chicago– 1910
Laurel and Hardy's The Flying Deuces debuted– 1939
Jacqueline Kennedy married Greek shipping magnate Aristotle Onassis– 1968
John Bardeen became the first person to win two Nobel Prizes in the same field. He received the awards in 1956 and 1972 for his theory of superconductivity and development of electronic transistors– 1972
A plane carrying the group Lynyrd Skynyrd crashed in Mississippi– 1977
Oakland/Berkeley firestorm began in California– 1991
The Boston Red Sox made baseball history by becoming the first baseball team to lose the first three games of a best-of-seven series, then come back with four victories to win it– 2004
ABC-TV pulled the plug on Miss America, leaving the famous beauty pageant without a network television sponsor for the first time in 50 years– 2004
Weather
Sheridan, Wyoming, experienced a bad snowstorm– 1958
COURTESY www.almanac.com