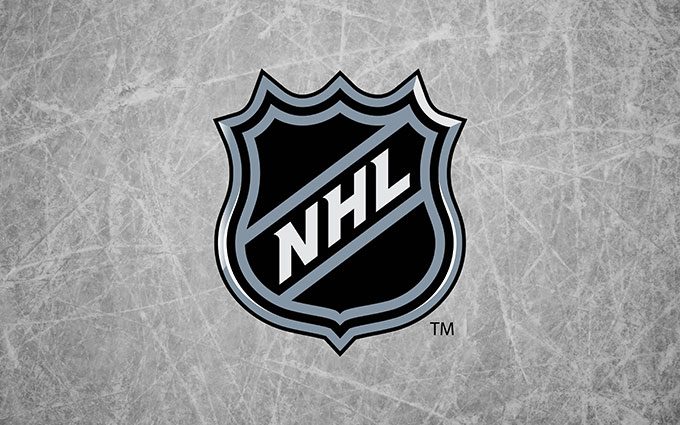 Based on opening-day rosters announced by the NHL, excluding Injured and/or Non-Roster players; Ages as of Oct. 7, 2022; Players listed by birth country
711– Number of players on official season-opening rosters.
290– Number of Canadian players, the most of any country (40.8% of 711). A full breakdown of NHL season-opening rosters by birth country is included below.
265 – Number of players age 25 or younger (37.3% of 711).
206 – Number of U.S. players (29.0%). In 2021-22, 324 U.S.-born players skated in at least one regular-season game – the most ever.
145 – Number of players age 23 or younger (20.4% of 711).
91 – Number of undrafted players (12.8% of 711).
80 – Players born in the 2000s (up from 52 last season), with 26 of 32 teams carrying at least one.
26 – Age of oldest player on a 2022-23 opening day roster looking to make his NHL debut (Canucks forward Andrei Kuzmenko).
20 – Number of players who have yet to play an NHL regular-season game – the Canadiens (Kaiden Guhle, Juraj Slafkovsky and Arber Xhekaj) and Canucks (Nils Aman, Danila Klimovich and Andrei Kuzmenko) top all clubs with three such players.
20 – Number of birth countries represented.
17 – Highest representation of one country on a single roster – the Canadiens have 17 Canadians.
13 – Highest number of first-round picks on one roster (Edmonton). A full list is included below.
12 – Number of teenagers, including three 18-year-olds: Canadiens forward JurajSlafkovsky, Devils defenseman Simon Nemec and Kraken forward Shane Wright.
5 – The most rookies on one season-opening roster, with Montreal leading the way (Juraj Slafkovsky, Kaiden Guhle, Arber Xhekaj, Jordan Harris and Johnathan Kovacevic) followed by Arizona and Columbus with four apiece.
1 – There is one player with experience in the Stanley Cup Playoffs who has yet to appear in an NHL regular-season game: Oilers forward Dylan Holloway.
0 – Players who skated in an NHL game in the 1990s.
COURTESY NHLmedia.com