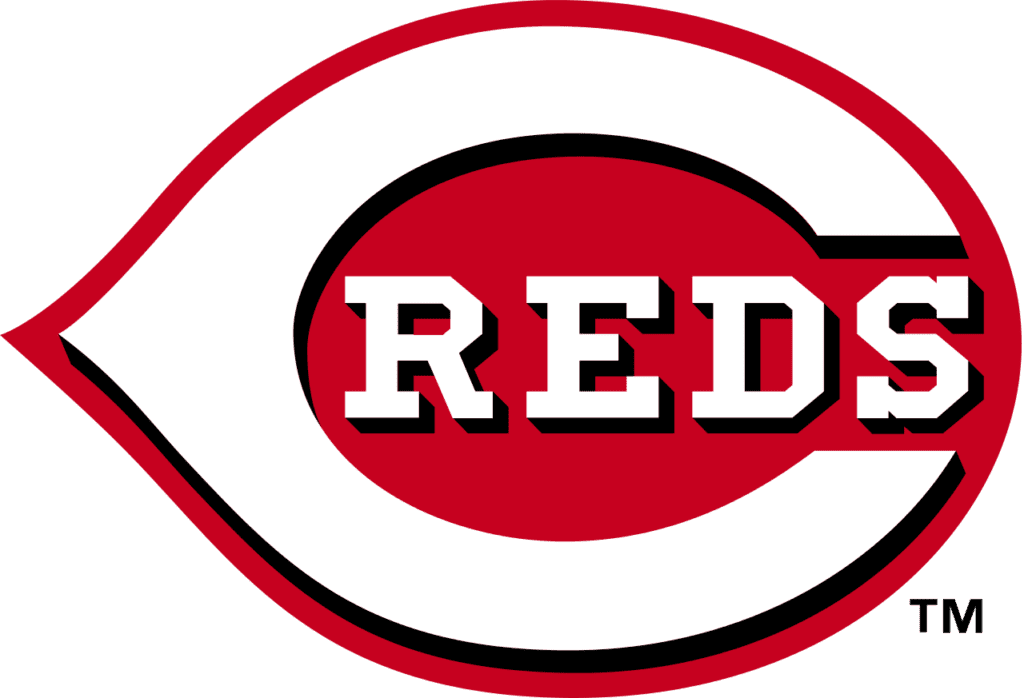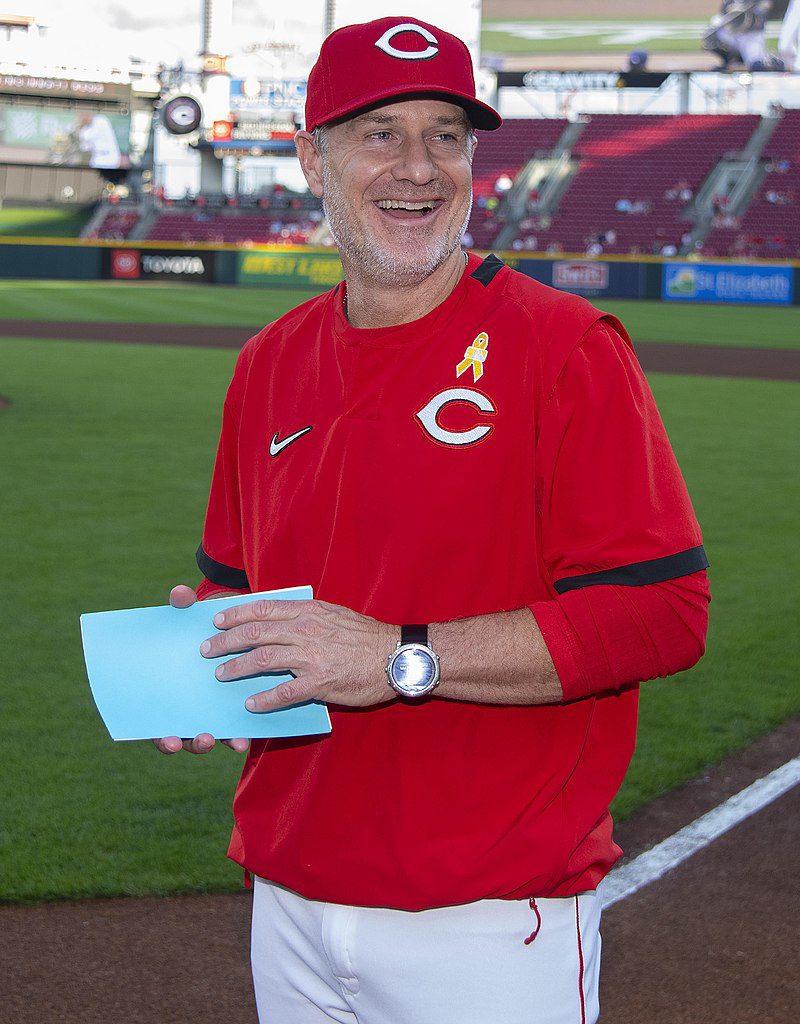 David Bell, the Reds manager since 2019, has shown he can be successful. He has led the Reds to the MLB Playoffs once, had them in contention until the last month in 2021, finished 2nd once and 3rd once. In his 4 years as the skipper, the ownership traded away several top players including the just-completed 2022 season.
With that being said, the 50-year-old Cincinnati native has shown management enough to return for a fifth season in 2023.
However, someone has to pay the price for a 100-loss season which the Reds just went through. Five coaches will not return:
Delino DeShields – first base, infield and base running coach
Cristian Perez – advance scouting coach
Alan Zinter – hitting coach
Lee Tunnell – bullpen coach
Rolando Valles – assistant coach
Those coaches were on Bell's original staff when he took over the team.
The Reds ranked poorly in several key categories during the season, 26th out of 30 Major League clubs with a .676 OPS and 21st with a .235 team average; bullpen ranked 28th with a 4.72 ERA;
2022 was the second time in franchise history that the Reds have lost 100 or more games. In 1982, they lost 101.
The season was a total lost after starting off at 3-22 with several star players being on the DL. However, the team got to play several young players who will be part of their future.
And the fans showed their displeasure with record low attendance.