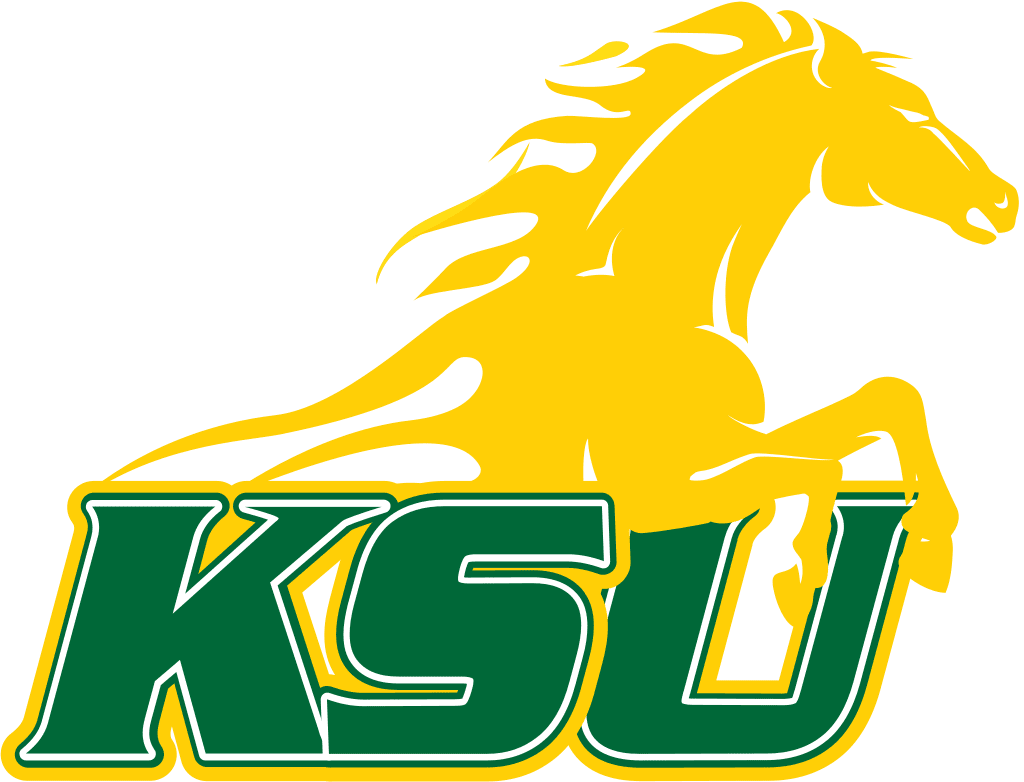 Kentucky State Thorobredsat Dayton Flyers
September 17, 2022
Where: Dayton, Ohio
Time: 1 PM
Tickets: PURCHASE HERE
Radio: LISTEN
Video: WATCH
Live Stats: STATS
Thorobreds This Season
In week one, the Thorobreds suffered a tough 33-10 loss to non-conference opponent Delta State.
Kentucky State faced SIAC opponent Fort Valley State in a non-conference contest for week two. It was a low-scoring battle as the Wildcats held off the Thorobreds 9-7.
For week three, the Thorobreds will meet Division I opponent, the University of Dayton, for their final non-conference match-up before entering league play.
Scouting the Flyers
Dayton opened their season with a narrow 22-20 victory at Robert Morris.
The Flyers were defeated 49-15 by Youngstown State in week two.
Their 2022 home schedule will open to the Kentucky State Thorobreds.
Detailed Look at The Thorobreds
Kentucky State continues to show the effectiveness of their rushing offense out rushing their opponents 359-265. Kendon Walker leads the Thorobreds with 141 rushing yards this season and averages 101 yards per game.
Jaylen Myers has a 100% (9-of-9) of his passes this year alongside an efficiency of 151.3.
On the defensive side, multiple Thorobreds have tallied over ten total tackles, Jaylen Johnson 15, Darrell Dorris Jr. 13, Ernest Austin 12, Trevon Pope 12, and Joshua Johnson 11.
Kentucky States defense has kept their opponents scoreless in the fourth quarter and has only allowed 10 points in the second half.
Follow KSU Sports
For complete coverage of Kentucky State Athletics, follow the Thorobreds on social media @KYSUAthletics (Twitter), @ksuthletics (Instagram), Kentucky State Athletics (Facebook) or visit the official home of Kentucky State Athletics at ksuthorobreds.com.

#KYSUFootball
COURTESY KENTUCKY STATE SPORTS INFORMATION