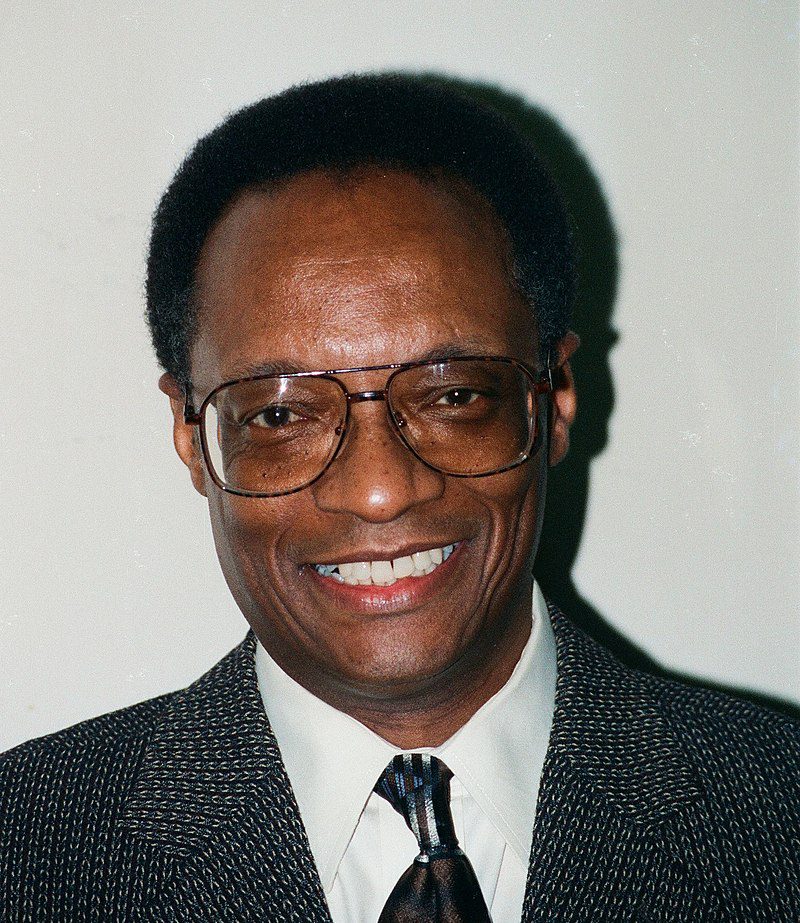 FROM WIKIPEDIA COMMONS
Ramsey Emmanuel Lewis Jr. (May 27, 1935 – September 12, 2022) was an American jazz composer, pianist, and radio personality. Lewis recorded over 80 albums and received five gold records and three Grammy Awards in his career. His album, The In Crowd, earned Lewis critical praise and the 1965 Grammy Award for Best Jazz Performance. His best known singles include "Sun Goddess" and his rendition of "Wade in the Water". Until 2009, he was the host of the Ramsey Lewis Morning Show on the Chicago radio station WNUA.
Lewis was also active in musical education in Chicago. He founded the Ramsey Lewis Foundation, established the Ravinia's Jazz Mentor Program and served on the board of trustees for the Merit School of Music and The Chicago High School for the Arts.