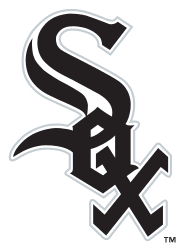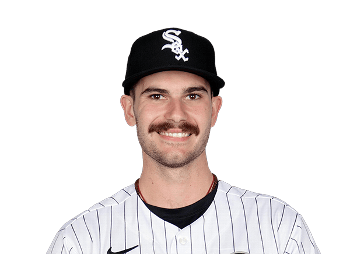 All Proceeds from the "Stache Cash" $84,000 Guaranteed Jackpot Benefit CWSC; Several Cease Autographed Items Raffled to Early Bird Raffle Purchasers
August 19th, 2022
CHICAGO – A Dylan Cease-themed Sox Split 50/50 raffle, presented by Wintrust and benefitting Chicago White Sox Charities (CWSC), launches today with a minimum $84,000 guaranteed jackpot. Raffle tickets are available now at whitesox.com/soxsplit.
CWSC will raffle off early bird prizes, including an autographed jersey, signed baseball and more to fans who purchase Sox Split tickets prior to the conclusion of Monday's game. Sales for the $84,000 guaranteed jackpot remain open until the end of the 7th inning of the White Sox game against Arizona on Friday, August 26 at whitesox.com/soxsplit.
Fans can be on the lookout for in-park sellers donning Cease-lookalike mustaches and offering an $84 ticket special for 350 tickets. The first 600 fans to purchase this special offer will receive a limited-edition Dylan Cease shirt. Shirts and size variety are available while supplies last.
Online sales are exclusive to Illinois residents, and the winning ticket for the game will be displayed online and on Twitter at @soxcharities.
As the White Sox 501(c)(3) non-profit organization, CWSC works tirelessly to lift up those most in need throughout the Chicagoland area. Through initiatives like Sox Split 50/50, presented by Wintrust, CWSC raises funds to promote youth education and advancement, share the love of the game through youth baseball initiatives, assist children and families in crisis and champion those battling cancer. Since its inception, CWSC has donated more than $38 million to non-profit organizations across the city and surrounding areas.
For more information on CWSC, the upcoming guaranteed jackpot and the latest initiatives for the 2022 season, visit whitesoxcharities.org.
COURTESY WHITE SOX MEDIA RELATIONS & MLB pressbox.com