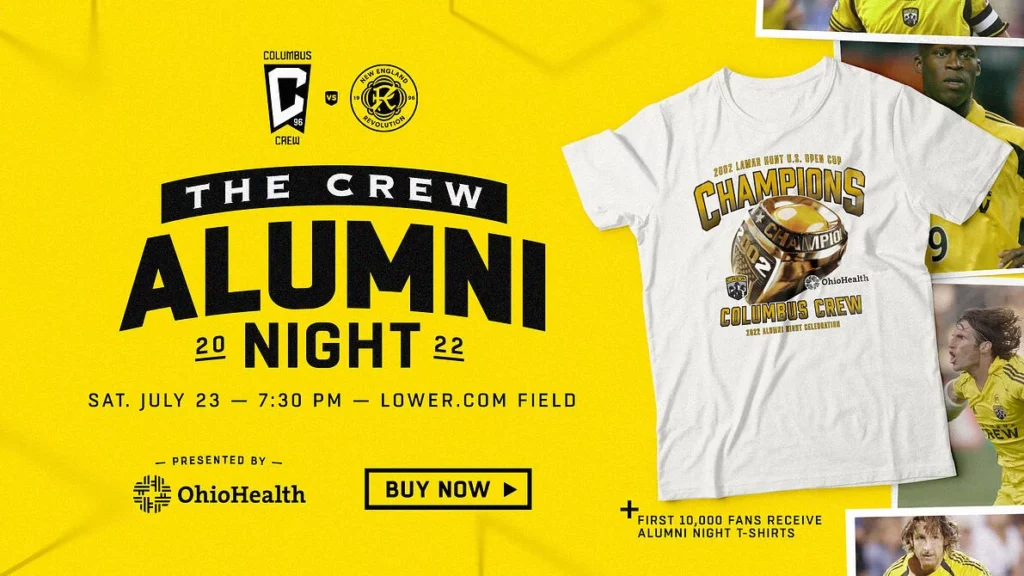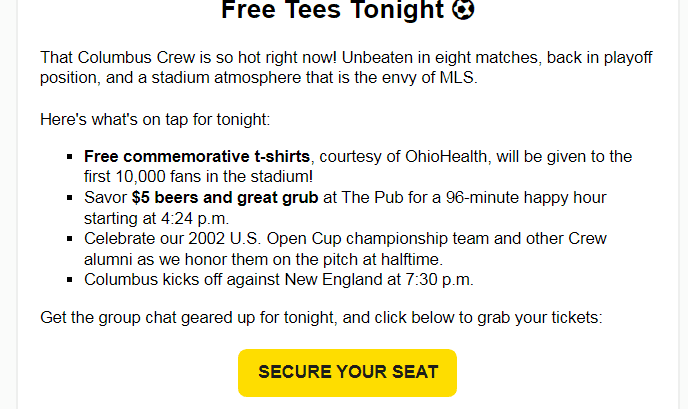 COLUMBUS CREW HOSTS NEW ENGLAND REVOLUTION
Columbus Crew looks to earn three points at home in its 79th
all-time regular season meeting against the New England
Revolution. The Crew currently leads the all-time series record
with a record of 38-24-16, including a winning record of 21-8-8
at home.

LAST REGULAR-SEASON MEETING
Columbus Crew traveled to Gillette Stadium earlier this year
(May 7), in what was the 78th all-time regular season meeting
between the Black & Gold and New England Revolution. Miguel
Berry was the first to get on the score sheet, scoring in the 27th
minute on an assist from Derrick Etienne Jr. The Revolution
leveled the scoring with a goal from DeJuan Jones in the 70th
minute. Adam Buksa scored a second for New England in the
84th minute. Columbus was able to level the score in the 89th
minute with a goal from Erik Hurtado assisted by Etienne Jr. –
his second assist of the night. The match ended in a 2-2 draw.

COACHES
Caleb Porter: 110-90-81 (Portland Timbers: '13 – '17; Columbus Crew:
'19 – Present) vs.
Bruce Arena: 246-143-119 (D.C. United: '96 – '98; New York Red Bulls:
'06 – '07; L.A. Galaxy: '08 – '16; New Englad Revolution: '19 – '22)
Records listed are MLS regular-season totals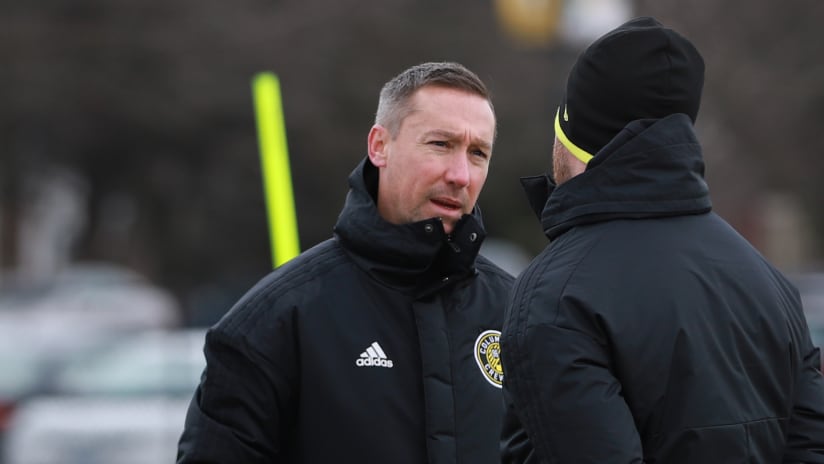 COURTESY COLUMBUS CREW COMMUNICATIONS