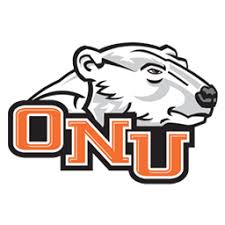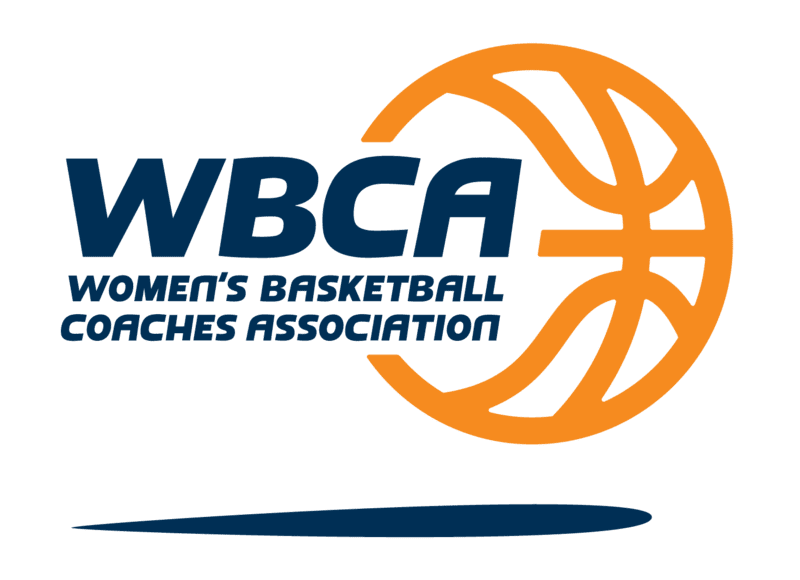 July 20, 2022
ADA — The Ohio Northern women's basketball team was recognized by the Women's Basketball Coaches Association for its academic achievements during the 2021-22 season.
With a team-wide grade point average of 3.37, the Polar Bears earned a spot in the Special Mention section of the WBCA's 2021-22 Academic Top 25 Team Honor Rolls.
The WBCA Academic Top 25 recognizes women's basketball teams across the nation that carry the highest combined GPAs inclusive of all student-athletes on their rosters for the entire season.
The 2021-22 season is the 27th in which the WBCA has compiled the honor rolls and is the first in which all teams that reported a minimum 3.0 GPA were recognized as special mentions for their academic accomplishments.
The Polar Bears finished 17-8, including 10-6 in the Ohio Athletic Conference, in the 2021-22 season and advanced to the OAC Tournament semifinals under second-year head coach Mark Huelsman.
COURTESY OHIO NORTHERN SPORTS