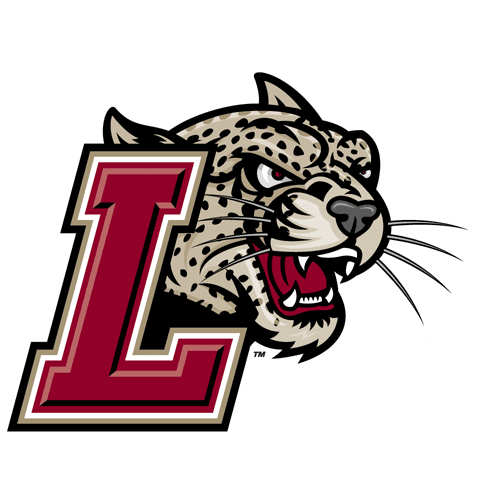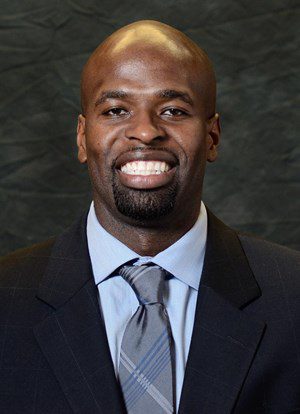 PHILADELPHIA, Pa. — First-year Lafayette men's basketball coach Mike Jordan was part of the Penn Athletics Hall of Fame Class XII inducted on May 7 in a ceremony held at The Inn at Penn. It's the second such honor for Jordan who was selected to the Big 5 Hall of Fame in 2014.
Jordan's induction plaque summed up his achievements as a player:
He was the 2000 Ivy League Player of the Year and 1997 Ivy League Rookie of the Year as well as three-time first-team All-Ivy and three-time first-team All-Big 5. Penn went 27-1 in Ivy play his junior and senior years. He graduated third on Penn's all-time scoring list, with 1,604 points, and also was second in career assists, third in career steals, sixth in career 3-point FG, made and eighth in career free throws made. He led Penn in scoring and steals three times and was the first player to lead the team in assists all four seasons he played, dating back to 1978-79 when the stat was first officially kept.
Jordan took over the Leopards' head coaching duties on March 29, becoming the 19th head coach in program history. He replaced Fran O'Hanlon who retired after 27 seasons. 
COURTESY LAFAYETTE COLLEGE ATHLETICS