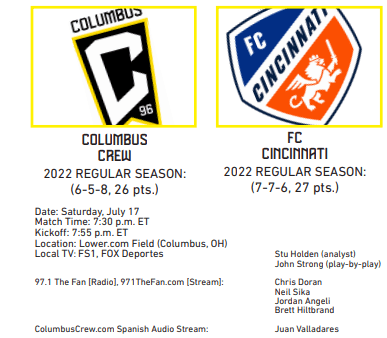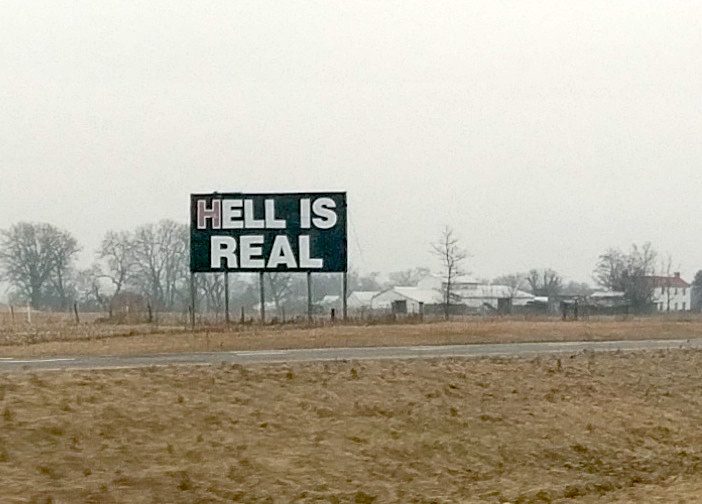 OHIOHEALTH PLAYER AVAILABILITY REPORT
QUESTIONABLE: Artur – R Lower Leg Injury Milos Degenek – R Thigh Injury
OUT: None
Health and Safety Protocols
A player may be listed as "Questionable" or "Out" due to Health and Safety Protocols
for the following reasons:
• Quarantine due to participating in high risk behavior. • Quarantine related to being a high risk close contact. • Pending COVID-19 test results. • An inconclusive COVID-19 test result. • A positive COVID-19 test or a confirmed case of COVID-19. • Other illness not related to COVID-19.
BLACK & GOLD QUOTES
ON JUAN "CUCHO" HERNANDEZ'S BUDDING PARTNERSHIP WITH
LUCAS ZELARAYAN
"Those two linking up; they've only played together 60 minutes.
So, chemistry is starting to build with those two. Cucho with
three goals – three goals in different ways. It's great to see."
CALEB PORTER
ON HIS IMPACT ON THE CLUB DESPITE ONLY PLAYING TWO
MATCHES
"I've been working hard. I've been taking it seriously, and I came
here to do this. So, I've been accomplishing what I've wanted, but
there's still more work to do. "
JUAN "CUCHO" HERNANDEZ
MILESTONES ON THE HORIZON
JONATHAN MENSAH
• Has made 146 MLS regular-season appearances and needs four
more to reach 150.
JALIL ANIBABA
• Has made 244 MLS regular-season appearances and needs six
more to reach 250.
KEVIN MOLINO
• Has made 98 MLS regular-season starts and needs two more to
reach 100.
JOSH WILLIAMS
• Has made 149 regular-season starts for the Crew and needs
one more to reach 150.
PEDRO SANTOS
• Has made 144 regular-season appearances for the Crew and
needs six more to reach 150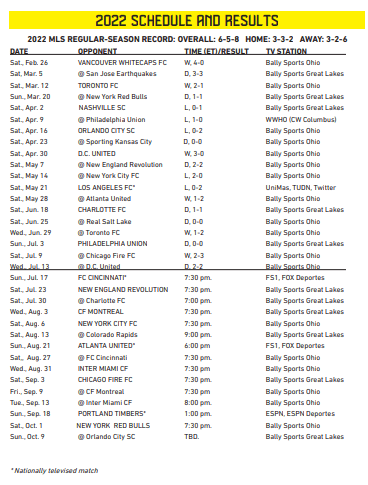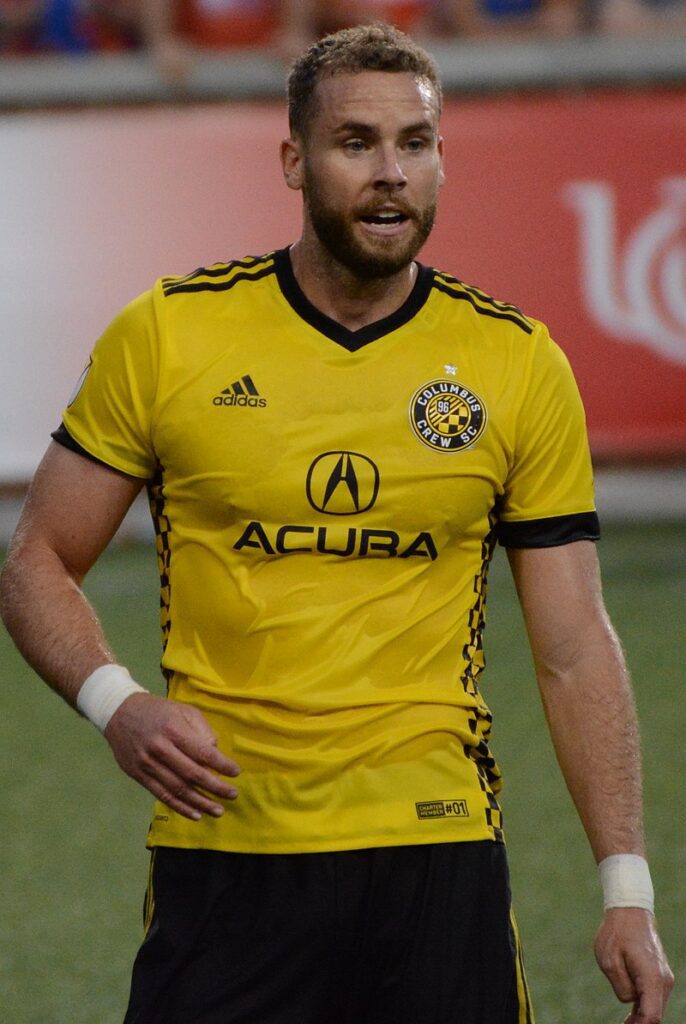 JOSH WILLIAMS FILE FROM WIKIPEDIA COMMONS
Columbus Crew Career
Williams went on trial with MLS club Kansas City Wizards in the spring of 2010, and appeared for the reserve team of Columbus Crew in a match against Marshall. After spending the summer in the PDL with the Internationals, Williams signed with Columbus on September 16, 2010. He said the signing was "a dream come true", as he was a lifelong Crew fan and had attended the first game in club history in 1996. Williams made his club debut on September 29, in the group stage of the 2010–11 CONCACAF Champions League, away to Municipal. He started and went 67 minutes before being substituted for Steven Lenhart as Columbus fell 2–1. Williams also appeared in the group stage finale for the Crew, playing 82 minutes of a 4–1 victory away to Joe Public, but did not see time in any other competition and finished the season with only the two CCL appearances for Columbus.
In June 2011, Williams was suspended for 10 games and fined 10% of his salary after testing positive for methandienone metabolites, a performance-enhancing drug. The positive test came after Williams had used an over-the-counter supplement he purchased at a drugstore. His suspension took effect for a June 12 meeting with Chicago Fire and expired after an August 5 game against Colorado Rapids. Williams had already missed time prior to the suspension with a torn labrum in his hip; he was unavailable for 19 games on the season because of the injury and suspension. Williams did not make an appearance for Columbus in any competition, and was left unprotected for the 2011 MLS Expansion Draft, but was not selected and thus returned to the Crew for the 2012 season.
After two seasons with the Crew, Williams made his MLS debut on March 24, 2012, in a 2–0 victory over Montreal Impact. He came off the bench to replace Sebastián Miranda and played the final 15 minutes of the Columbus victory. Williams appeared just twice through the first month of the season, but was handed his first league start on April 21. He went the full 90 minutes against Houston Dynamo, helping the Crew tally a 2–2 draw. Williams won a place in the starting lineup, as he started the next 20 games in all competitions. The last of those games, against Philadelphia Union on August 29, saw Williams score his first career goal. From a Federico Higuaín free kick, Williams powered home a 41st minute header that helped Columbus to a 2–1 victory on the day. However, Williams was not on the field to see it, as he picked up his first career red card in the 68th minute after an off-the-ball scuffle with Antoine Hoppenot. Williams finished the season with 31 appearances for Columbus across all competitions, splitting time at left, center, and right back, and added one goal. On November 28, Columbus exercised the option on Williams' contract, ensuring his return to the club for 2013.
After playing all three defensive positions in 2012, Williams was installed as the primary right back for Columbus to begin the 2013 season, and did not take long to make an impact. In the season opener against Chivas USA, Williams started and scored just the second goal of his MLS career. His 89th minute tally helped the Crew to a 3–0 victory on the day. Williams continued to pour in the goals through the first two months of the season, also finding the back of the net in victories over D.C. United on March 23 and April 27. He would be slowed down by injuries in the back half of the season, however, missing time with left calf inflammation and a concussion. Williams finished the season with three goals in 27 appearances, all in league play, while appearing as a right and center back. His contract expired at the end of the season, but he re-signed for the Crew on November 26.
Williams kept his role as the starting right back to begin the 2014 season, starting the season opener against D.C. United and providing an assist to Jairo Arrieta as part of a 3–0 victory for the Crew. Williams appeared in the first 14 matches of the season, but then saw his season derailed by medical issues. He suffered a groin injury in June, then underwent surgery in July to remove a blood clot in his right arm. He returned to practice, but was facing a high risk of reclotting, and therefore underwent another surgery on July 16 to remove a rib and alleviate the issue. Williams was placed on the disabled list following the procedure, and missed the remainder of the regular season. He was able to return to action in the playoffs, coming off the bench to replace Eric Gehrig in the second leg of the conference semifinals against New England Revolution. Williams made his first appearance in more than five months and first career playoff appearance, but could not prevent a 3–1 defeat on the day and the elimination of the Crew from the playoffs. He finished the season having made 16 appearances across all competitions. On November 18, Williams was one of 16 players who had their contract options picked up by the club.
His Return to Columbus
On December 22, 2016, Williams was selected by his former club, Columbus Crew SC, with the third pick of Stage 2 of the 2016 MLS Re-Entry Draft. He officially re-signed for the club on January 5, 2017; per club policy, terms of the contract were not disclosed.
Prior to the season, Williams was named as part of the leadership council for Crew SC, alongside Federico Higuaín, Ethan Finlay, Justin Meram, and Jonathan Mensah. The five collectively served as vice-captains behind captain Wil Trapp. Although Williams was named as part of the council, he had to wait to make his season debut, starting on March 18 away to D.C. United and helping keep a clean sheet in a 2–0 victory. Williams played sporadically through the front half of the season, but jumped into the starting lineup after the sale of Nicolai Næss to Heerenveen, going on to start 16 of the last 17 games on the season. Late in the year, Williams found his scoring touch, pounding in headers in three of the club's last four games of the regular season. On September 23, Williams scored the winning goal in a 3–2 victory over New York Red Bulls, his first goal since 2013. He then scored his second game-winning goal in as many games on September 30, as part of a 2–0 takedown of D.C. United, and closed the regular season with the match-tying goal in a 2–2 draw with his former club, New York City FC. In the MLS Cup Playoffs, Williams started all five of Crew SC's matches, including facing both of his former clubs in the conference semifinals and finals. He finished the season having made 28 appearances across all competitions, and tied his career high with three goals. On December 1, Williams had his contract option exercised by Crew SC, ensuring his return to the club in 2018.
COURTESY COLUMBUS CREW COMMUNICATIONS AND WIKIPEDIA COMMONS