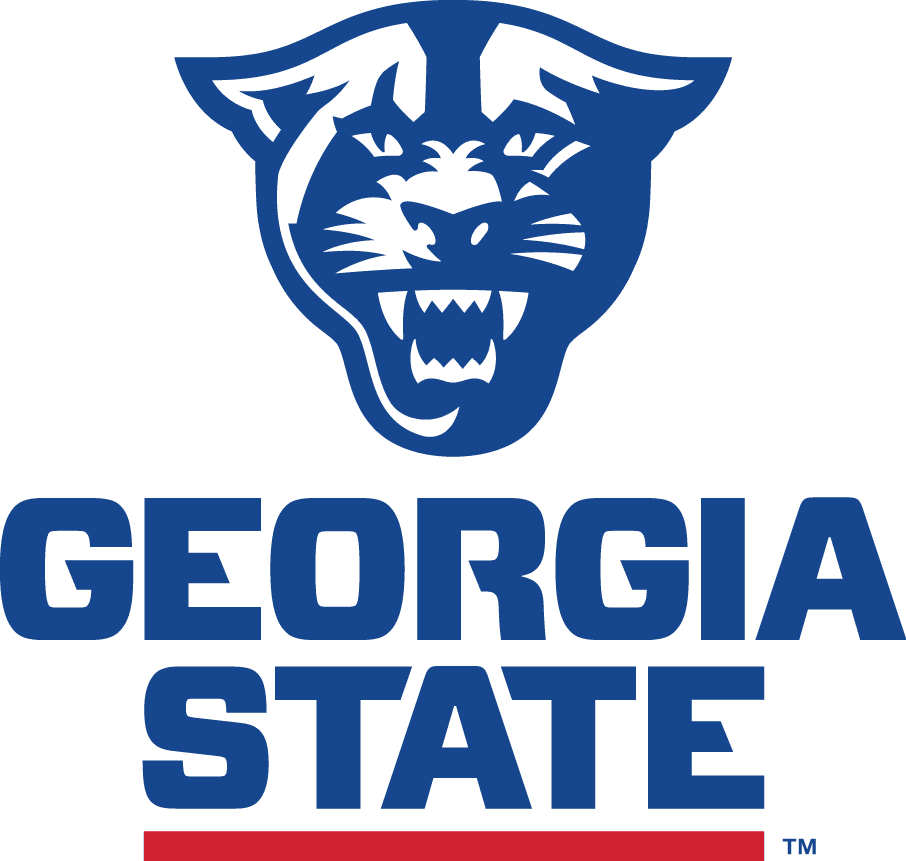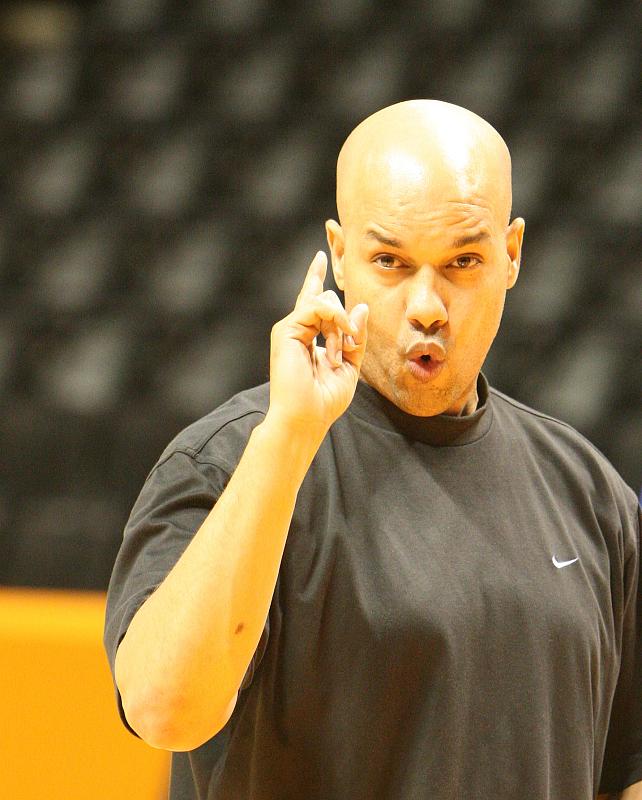 ATLANTA-Following a remarkable turnaround to the regular season where he led the Panthers to a Sun Belt Conference Tournament title and the NCAA Tournament, Georgia State head coach Rob Lanier has been named a finalist for the Ben Jobe Award.
 
The Ben Jobe Award, which is presented annually to the top Division I minority coach, is named in honor of one of the finest men ever in college basketball.
 
Coach Jobe is an icon in the history of basketball at Historically Black Colleges and Universities. He is best known as the head coach of the Southern University, a position he held for 12 seasons. He was also head coach at Alabama A&M, Alabama State, Talladega, Tuskegee and South Carolina State.
 
Lanier led the Panthers to a 18-11 record this past season and third place finish in the Sun Belt Conference after Georgia State started league play 0-4 while battling injuries and COVID stoppages.
 
After earning a No. 16 seed in the NCAA Tournament, the Panthers held with top overall seed Gonzaga for 30 minutes before falling to the Bulldogs on the opening round.
 
Lanier, now in his third year as head coach of the Panthers, has led Georgia State to a 53-30 record over those three seasons. His .639 winning percentage is the best of any coach in Georgia State history in their first three years at the helm of the program.
 
Georgia State finished off the year with a school-record ninth-straight winning season and have now won 187 games since the start of the 2013-14 season, the most of any NCAA Division I school in the state of Georgia.
COURTESY GEORGIA STATE ATHLETICS