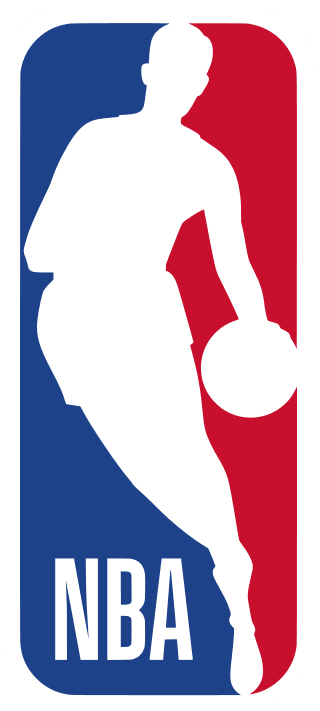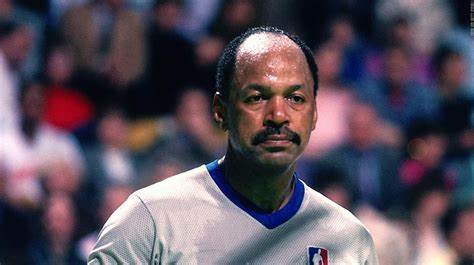 FROM WIKIPEDIA COMMONS
Hubert "Hugh" Evans (1941 – July 8, 2022) was an American basketball referee in the National Basketball Association (NBA) for 28 seasons. He worked 1,969 regular season NBA games and 35 NBA Finals games during his NBA officiating career from 1972 to 2001. He subsequently served as an assistant supervisor of officials in the NBA front office.
Evans died on the morning of July 8, 2022 from congestive heart failure.
CAREER
Evans relocated to New York City and was director of a community center in Brooklyn by 1968. He paid $100 to sign up for an officials' camp – later calling it "the best investment I ever made" – and officiated amateur basketball games in the summer league held at Rucker Park in Harlem. The camp director soon asked him whether he would be interested in refereeing professional games. Evans subsequently agreed a part-time contract with the NBA in 1972 to officiate 47 games, before becoming a full-time referee the following year. He became the second NBA referee to come from a historically Black college or university after Ken Hudson.
Evans ultimately officiated 1,969 regular-season games, 170 playoff games, 35 NBA Finals, and four NBA All-Star Games throughout his 28-year career. One memorable game he officiated was Game 5 of the 1984 NBA Finals, in which he became dehydrated and fainted at one point. He worked the first half of the game, but was replaced by John Vanak for the second half. This game was played in 97-degree heat in Boston Garden. During the 1995–96 NBA season, Evans was ranked the second best official in the league by coaches, general managers, and NBA Senior Vice President, Basketball Operations Rod Thorn. His final game was Game 4 of the 2001 NBA Finals, played at the Wachovia Center in Philadelphia, Pennsylvania, on June 13, 2001. Evans wore the uniform number 25 during his career in the NBA.