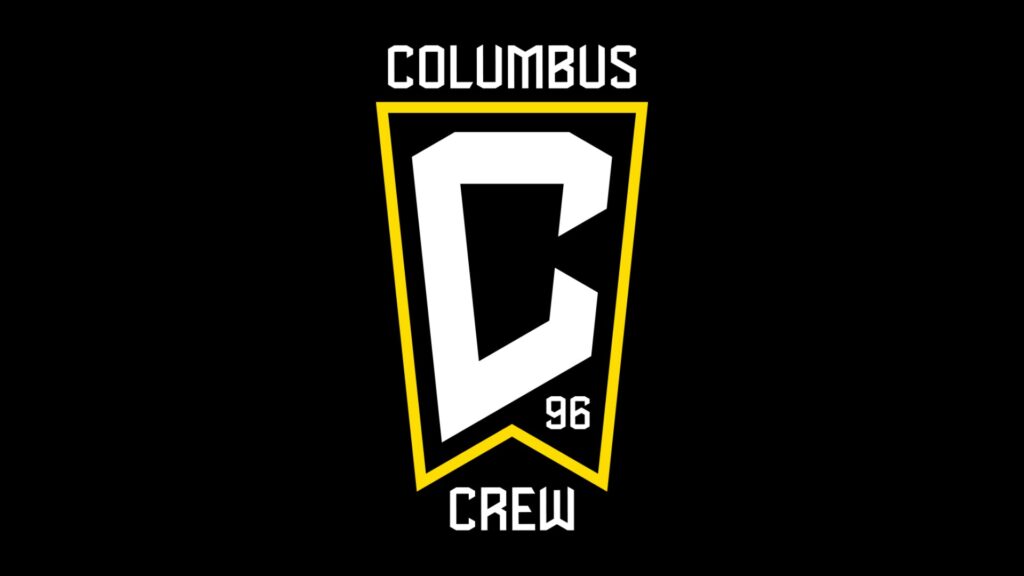 ETIENNE JR. REGISTERS FIRST CAREER BRACE
Midfielder Derrick Etienne Jr. scored two goals in Saturday's
home match against Chicago Fire FC, with the two tallies
marking the time the player has registered a brace in MLS
regular-season action. The midfielder's first goal came in the
63rd minute, with the player cutting into the box from the left
before sending the ball to the right post. In the 75th minute,
Etienne Jr. received a ball inside the box, which he then from
Luiz Diaz, which he then sent to the back of the net. With the
brace, Etienne Jr. now leads the Club in goals in 2022 MLS
regular-season action, with five tallies, while also providing
five assists to his name through 18 appearances (12 starts).
ETIENNE JR. AND HERNANDEZ NAMED TO MLSSOCCER.
COM'S TEAM OF THE WEEK
Midfielder Derrick Etienne Jr. and forward Juan "Cucho"
Hernandez were both named to MLSSoccer.com's Team of the
Week for Week 18 following their performances in the Crew's
win over Chicago Fire FC. Etienne Jr. was named to the Team
of the Week starting XI after scoring two goals off the bench
against Chicago Fire to help kick-start the Crew's historic
comeback. Hernandez was named to the Team of the Week
bench after coming into the match as a substitute and scoring
the game-winning goal in what was his Crew and MLS debut.
COURTESY CREW COMMUNICATIONS