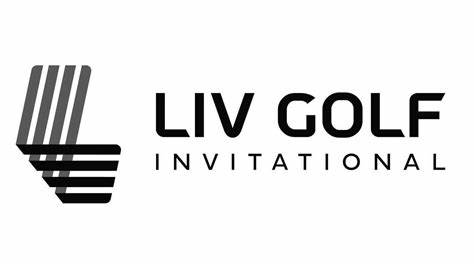 JUNE 30, 2022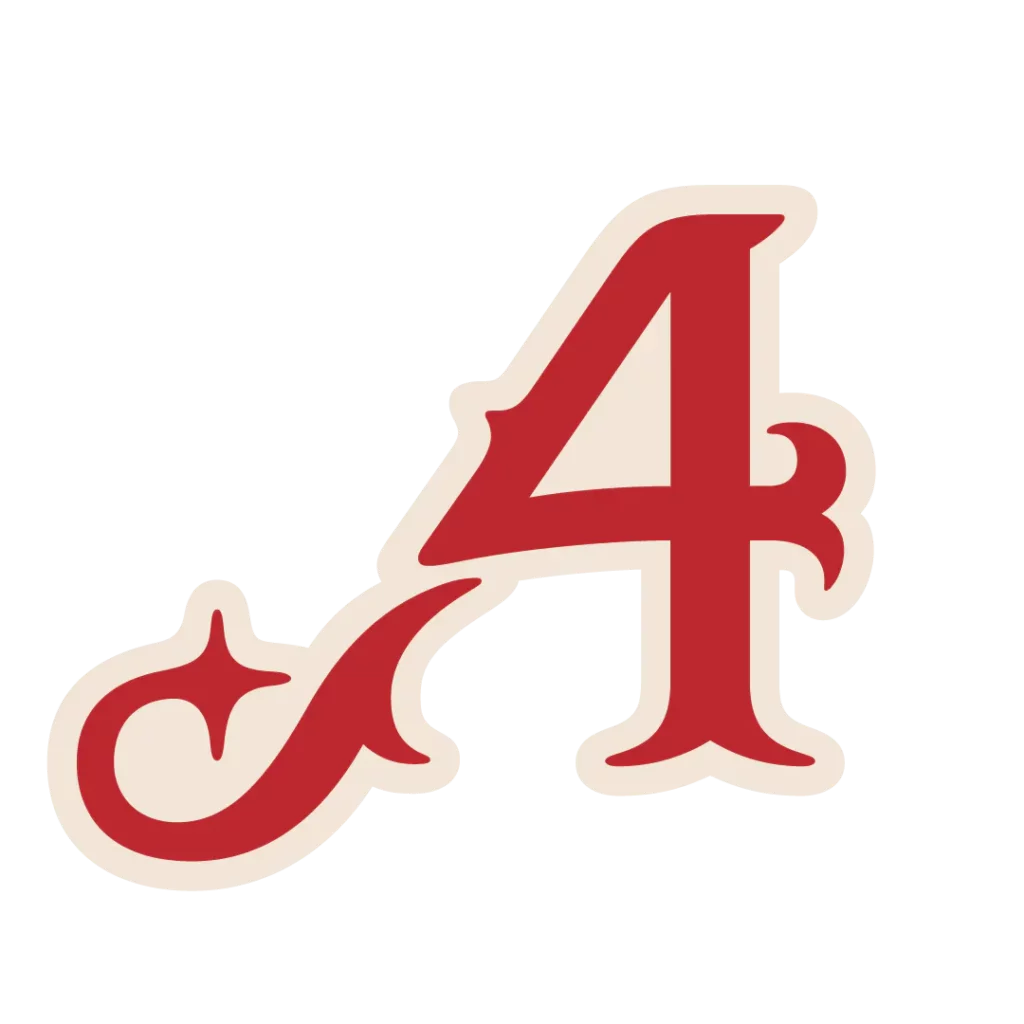 Carlos Ortiz made his LIV Golf debut in impressive fashion Thursday, shooting a 5-under 67 to take the first-round lead at LIV Golf Invitational Portland.
One stroke behind at 4 under is two-time major winner Dustin Johnson, while three golfers are another stroke back at 3 under – Branden Grace, Hideto Tanihara and Pat Perez.
Thanks to Johnson and Perez, 4 Aces GC leads the team competition at 7 under. Two strokes back in second place is Stinger GC (5 under), the winning team at the inaugural LIV Golf event in London. Torque GC and Fireballs GC are tied for third at 4 under.
Thursday's round at Pumpkin Ridge marked the debut of LIV Golf in the United States. The tournament continues for two more rounds, with the individual and team competitions determined after 54 holes, with a purse of $25 million.
Ortiz, starting his round on the 9th hole in the shotgun start, opened with three birdies in his first four holes. He gave two strokes back with bogeys at the 14th and 15th holes. He then played bogey-free golf with four birdies for the remainder of his round.
Ortiz, a member of the all-Spanish speaking Fireballs GC captained by Sergio Garcia, said the team element caused him to be "the most nervous I've been in a while. … I love it. It makes me try harder. I always grew up playing team events for Mexico and I love the format. I loved playing in college, so it just makes me almost play better."
Johnson, who tied for 7th in London, suffered his only bogey of the day on his opening hole, the 18th. He bounced back with a birdie at the par-5 first but faced potential disaster on his final hole after an errant tee shot at the 17th landed by the adjacent 11th fairway. He recovered with a blind second shot over the trees to save par.
Perez, like Ortiz, made his LIV Golf debut Thursday, as Johnson brought him in to be a member of 4 Aces GC, which also includes Patrick Reed and Talor Gooch.
With the top two scores counting for each team in the first two rounds (top three scores count in the final round), Perez was happy to contribute.
"I think I'm feeling more the team than the other guys just because I'm not the best player, I'm the fourth guy on the team," Perez said. "For me, I really want to play well for Dustin. That's kind of my thing. So I have a little more pressure because he brought me out."
Grace produced the lowest score (65) in the final round in London to claim the third-place podium spot, and he carried that momentum over to Thursday. He opened with a birdie at the 11th, suffered consecutive bogeys, then reeled off three consecutive birdies starting at the 15th hole to get his round back on track.
"Played really solid," said Grace, a member of the all-South African Stinger GC. "I made some really good birdies on very tough holes, which was nice. When I hit a good shot, I managed to pull it off with making the putt."
Friday's second round at Pumpkin Ridge begins at 1:15 p.m. local time. The round will be streamed live on YouTube, Facebook and livgolf.com.
HOW THE NINE NEW PLAYERS FARED
Nine players made their LIV Golf debuts on Thursday. Here's how they fared:
Carlos Ortiz (67) – Hit 11 (of 15) fairways and 14 (of 18) greens in regulation in taking the first-round lead.
Pat Perez (69) – Led the field with eight birdies while hitting 14 of 18 greens in regulation.
Brooks Koepka (70) – Opened with a bogey on the par-5 first, then rallied with three consecutive birdies on his front nine.
Yuki Inamori (71) – Hit 12 of 15 fairways in posting the only bogey-free round of the day.
Bryson DeChambeau (72) – Played well from tee-to-green but needed 31 putts.
Patrick Reed (72) – Gave himself chances but burned the edge on several putts.
Matthew Wolff (72) – No surprise that he led the field in driving distance, including a 368-yarder at the 17th hole.
Abraham Ancer (73) – Opened with a bogey and produced just one birdie on his round.
Eugenio Lopez-Chacarra (76) – The former world No. 2 amateur, playing his first round as a professional, admitted to being rusty after returning from a torn quadricep.
TEAM LEADERBOARD
In addition to the individual stroke-play competition, players are also competing as four-man teams during LIV Golf events. The best two scores in Round 1, the best two scores in Round 2, and the best three scores in Round 3 will combine to produce the team score.
The total team prize money is $5 million, with the winning team dividing $3 million, second place dividing $1.5 million and third place dividing $500,000 among its four team members.
Here is the leaderboard and Thursday's counting scores in the first round at Pumpkin Ridge:
1. 4 Aces GC, 7 under (Dustin Johnson 68, Pat Perez 69)
2. Stinger GC, 5 under (Branden Grace 69, Hennie du Plessis 70)
T-3. Torque GC, 4 under (Hideto Tanihara 69, Jinichiro Kozuma 71)
T-3. Fireballs GC, 4 under (Carlos Ortiz 67, Abraham Ancer 73)
T-5. Punch GC, 2 under (Wade Ormsby 70, Matt Jones 72)
T-5. Cleeks GC, 2 under (Martin Kaymer 71, Scott Vincent 71)
7. Smash GC, 1 under (Brooks Koepka 70, Chase Koepka 73)
8. Crushers GC, Even (Justin Harding 72, Bryson DeChambeau 72)
T-9. Iron Heads GC, 3 over (Sihwan Kim 72, Kevin Na 75)
T-9. Hy Flyers GC, 3 over (Matthew Wolff 72, Phil Mickelson 75)
T-9. Niblicks GC, 3 over (James Piot 73, Hudson Swafford 74)
12. Majesticks GC, 4 over (Sam Horsfield 73, Laurie Canter 75)
PLAYER QUOTEBOARD
Carlos Ortiz (on Fireballs GC): "We actually talked on the putting green this morning. We've played so many tournaments together, and I said, this is the most nervous I've been in a while."
Eugenio Lopez-Chacarra (on tournament leader Carlos Ortiz): "I'm so happy for Carlos. He's been struggling, and seeing him up on the leaderboard is something amazing. He's such a great guy and great player, so hopefully he can still keep it rolling and we can do a good thing on the teams, as well."
Pat Perez (on his LIV Golf debut):"It was awesome. The vibe was great. Fans were fantastic. A lot of support. It was fun. It was nice."
PERFORMANCE STATS
Average drive distance (drives recorded on hole Nos. 1 and 17) – Matthew Wolff, 358.0 yards.
Longest drive – Matthew Wolff, 368 yards, 17th hole.
Driving accuracy – Wade Ormsby, Martin Kaymer, 86.67% (13 of 15 fairways)
Greens in regulation – Matt Jones, 83.33% (15 of 18 greens)
Scrambling – Yuki Inamori, 100% (5 of 5)
Fewest putts – Hideto Tanihara, Phachara Khongwatmai, 25 putts
Putts in GIR – Jinichiro Kozuma, 1.40
Eagles made – Sihwan Kim (17th hole), Blake Windred (8th hole)
Bogey-free round: Yuki Inamori (71)
HOLE STATS
Easiest hole – 573-yard par-5 17th, which played to a stroke average of 4.583.
Hardest hole –495-yard par-4 13th, which played to a stroke average of 4.396.
Course stroke average: Rd. 1 (73.542). Par is 72.
COURTESY LIV GOLF COMMUNICATIONS