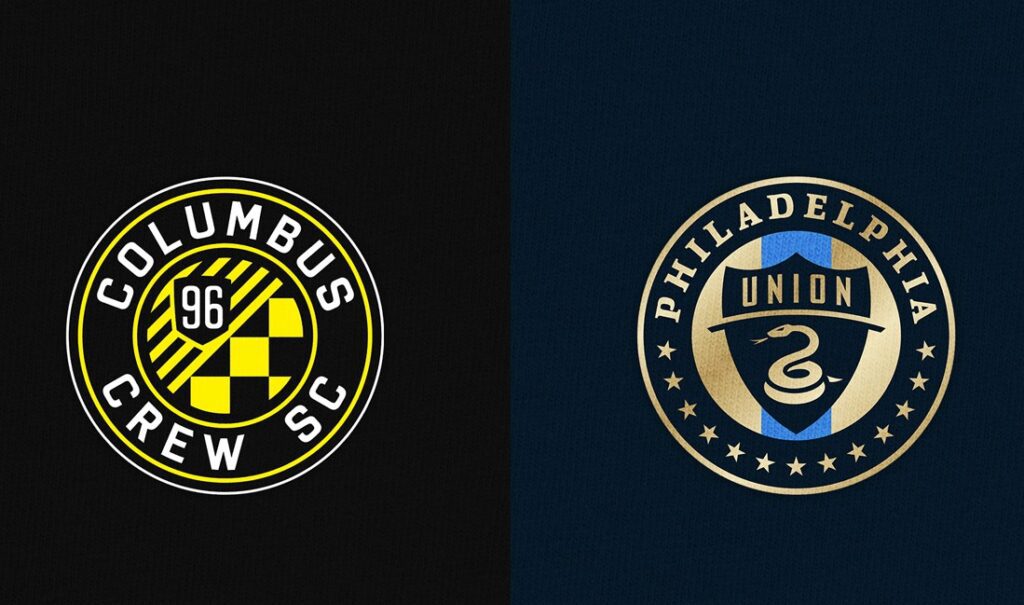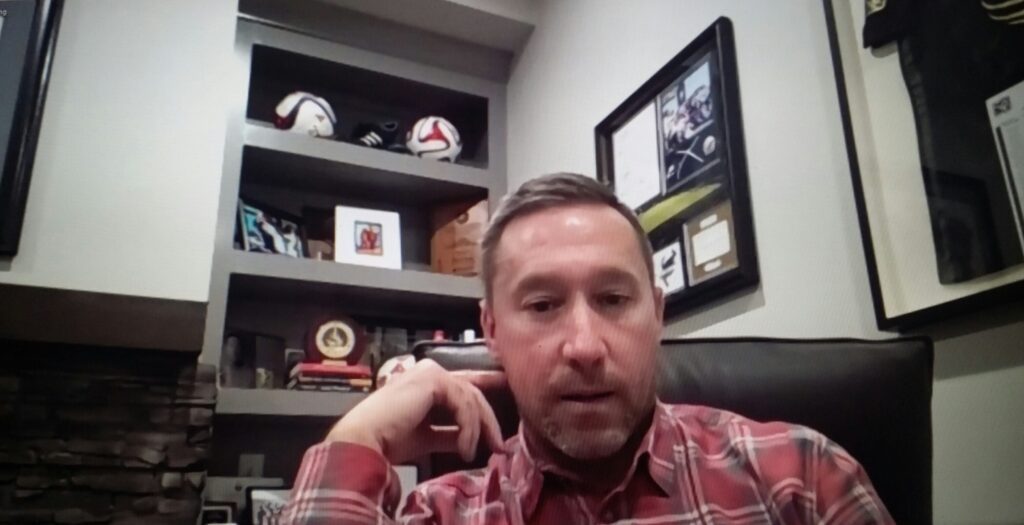 THIS REPORTER'S GAME NOTES:
*Pedro Santos missed penalty kick and Lucas Zelarayan's waived off goal were the keys to the game
*2016 was the last time that Philadelphia has won in Columbus
Are 12-15-4 against The Crew
40 GF, 37 GA
10-4-1 in Philly
2-11-3 in Columbus
*The Union were 3rd in the MLS Eastern Conference coming into the game
7-2-8, 29 points
4-0-5 at home
3-2-3 on the road
*The Union won the earlier game in 2022, 1-0 at home on April 9
*Jesus Bueno was questionable with a calf issue
*Union started game in a 3-4-1-2 but ended up going to a 3-5-2
*This season, Philly has scored 22 goals and given up only 13. Always one of the top defensive teams in the MLS
*Sean Zawadzski was dropped, tackled in the box in the 17th minute; Pedro Santos took the PK and GK Andre Blake blocked it off the left post
*The Crew came in the game in 9th place in the MLS Eastern Conference at 5-5-6 for 21 points, 20 GF, 18 GA, another top defensive team in the Eastern Conference
*Crew injuries that kept players out of action:
Artur, lower leg
Marlon Hairston, thigh
Yaw Yeboah, ankle
*Eloy Room, Crew GK, kept the team in the game with several key saves
*Stoppage time was 4:00 in the first half
*0-0 halftime score
*HALFTIME STATS
POSSESSIONS: CREW 61% UNION 39%
FOULS: CREW 12 UNION 4
YELLOWS: CREW 4, UNION 1
REDS: 0-0
OFFSIDES: CREW 1 UNION 0
CORNER KICKS: CREW 2 UNION 3
SAVES: CREW 1 UNION 3
*In the 2nd half, Crew coach Caleb Porter had to watch Aidan Morris minutes. He subbed him out in the 60th minute
*Attendance was 20,469 on the 1-year anniversary of Lower.com Field
*66th minute, Pedro Santos feeds Lucas Zelarayan from the left flank and a one-timer kick and he scores. Refs go to VAR and finds that Erik Hurtado was screening Union GK Andre Blake. One note here, is that Blake did not argue he just got the ball out of the net and was ready for play to resume. If he had been interferred with, he would have argued. He knew he got beat.
*2nd half stoppage time was 4:00
*Both teams get a point out of the game so the records are:
Philadelphia Union 7-2-9, 30 points
Columbus Crew 5-5-7, 22 points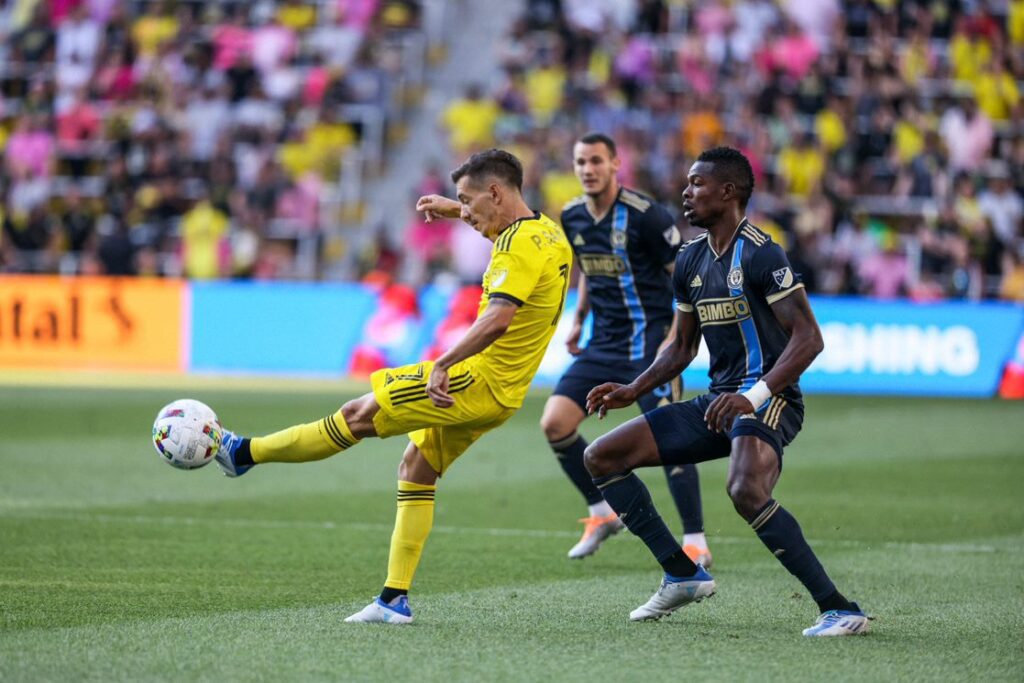 COURTESY COLUMBUS CREW COMMUNICATIONS