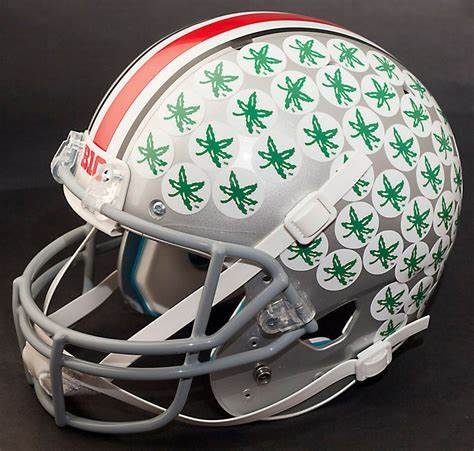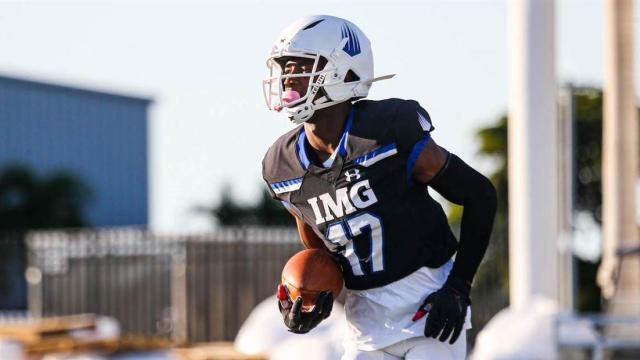 Every time Ohio State loses a star player at any position, the fans always wonder who will they replace him with.
Well, at a place like Ohio State, where they reload and not rebuild, they will and have always found a replacement that was comparable to and probably better than what they lost.
They lose WR's Chris Olave and Garrett Wilson to the NFL, but the current corps they have will do just fine as was evident in the come-from-behind Rose Bowl win against the Utah Utes.
And more are coming in the future with today's recruiting news.
The Buckeyes found out Monday afternoon that five-star wide receiver Carnell Tate will join the team in 2023. Who is the 28th best player in the 2023 recruiting class and 3rd best wide receiver.
The 6-foot-2, 180-pounder, had more than 36 scholarship offers.
A Florida native, Tate chose Ohio State and WR coach Brian Hartline over LSU, Notre Dame and Tennessee. Most recruiting experts thought that the Volunteers was his top choice cause he was a fan of the Knoxville school.