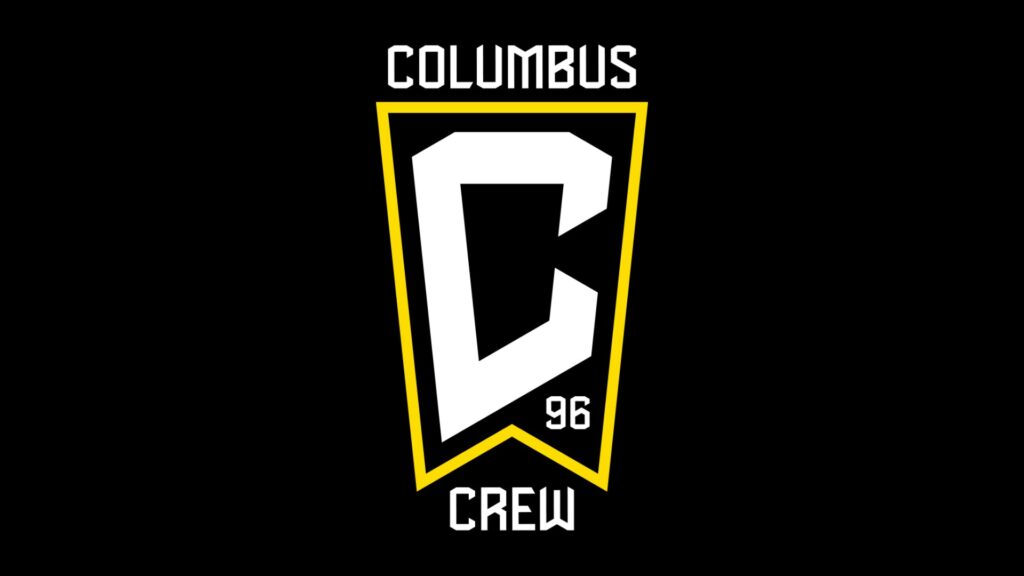 GAME NOTES:
Celebrating his first goal at home, Erik Hurtado stood still with his right fist raised.
For the second game in a row, the 31-year-old forward scored for the Columbus Crew, and on Saturday night, his score was the lone goal in a 1-1 draw with Charlotte FC at Lower.com Field. 
 The Crew took the lead in the 41st minute when Derrick Etienne Jr., who stood at the halfway line, played a no-look through ball toward Miguel Berry atop the 18-yard box. Charlotte failed to clear the ball out of the box. From there, Hurtado only needed one touch to slot the ball into an open net.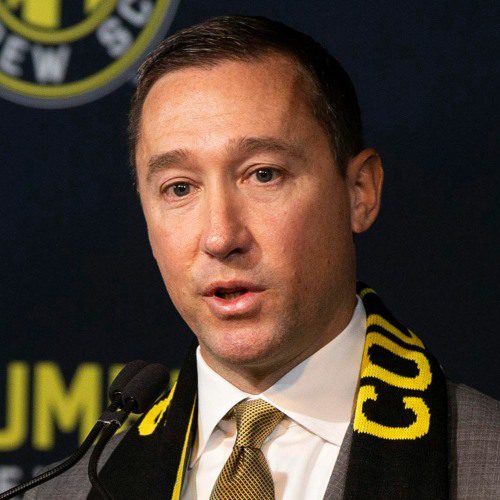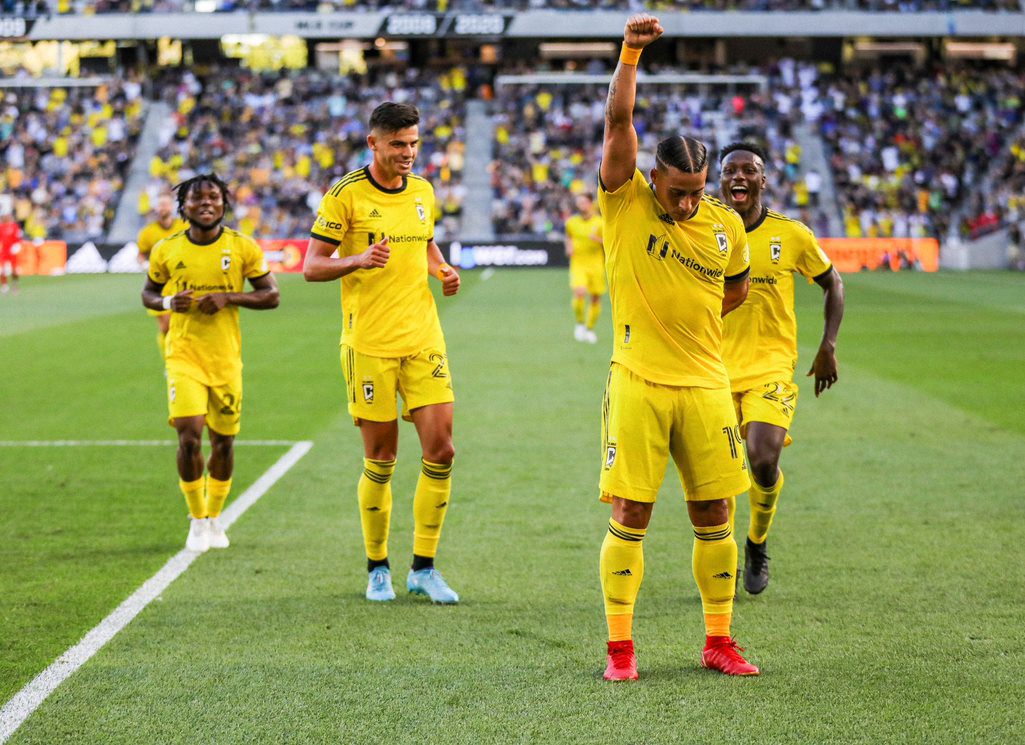 COURTESY CREW COMMUNICATIONS