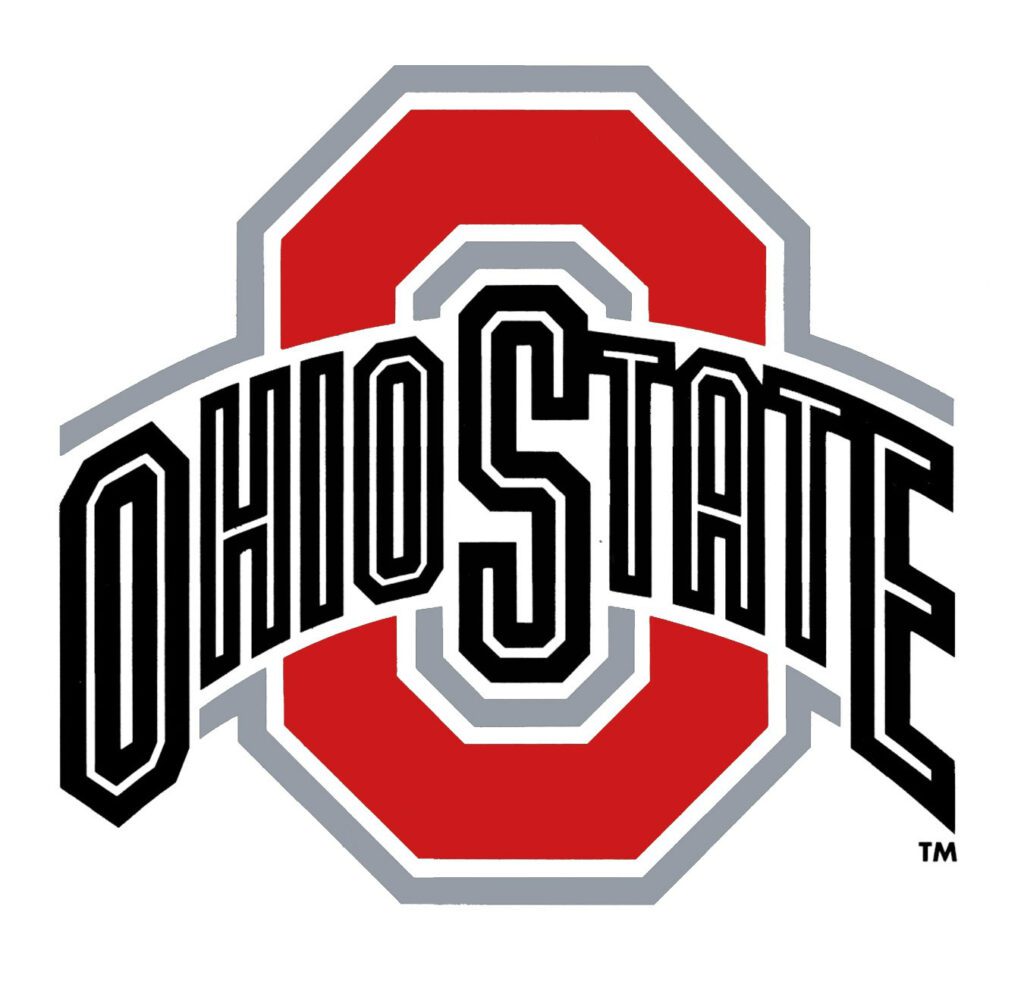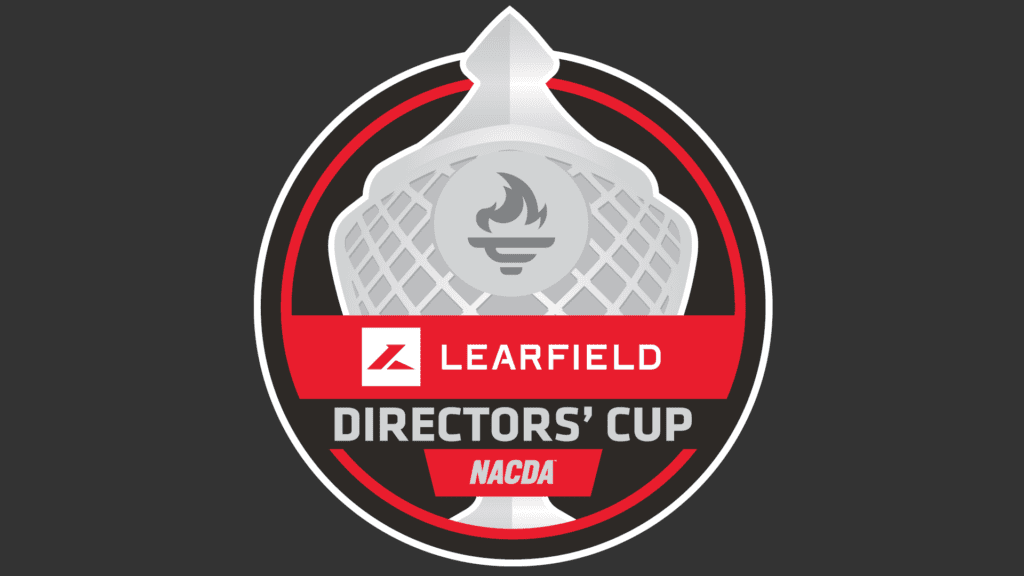 June 15, 2022
11 Buckeye programs among the Top 10 in the nation … and five among the Top 5
COLUMBUS, Ohio – The Ohio State Department of Athletics is closing in on yet another Top 5 national finish in the LEARFIELD Director's Cup standings. Ohio State is currently in fourth place with only the results of the baseball season yet to be added into the standings. Those numbers will be tabulated following the College World Series (CWS), which starts Friday in Omaha, Neb., and the final rankings will be announced on either July 1 or July 5.
Ohio State has 1,184.5 points, including a national championship in women's hockey, and is in front of fifth-place Florida with 1,130.75 points and sixth-place North Carolina with 1,023.25 points. Florida and UNC will each have baseball points added to their totals.
It has already been determined that Texas will win its second consecutive LEARFIELD Director's Cup. The Longhorns have 1,376.50 points while Stanford is second with 1,279.25 points. Both schools are in the CWS but there are not enough points available for the Cardinal to overtake Texas. Michigan, 10.75 points in front of Ohio State, is third with 1,195.25 points.
Ohio State boasts 11 teams with Top 10 Directors' Cup national rankings: women's hockey (No. 1), men's tennis (No. 3), football (No. 5), fencing (No. 5), men's gymnastics (No. 5), rowing (No. 8), women's volleyball (No. 9), women's basketball (No. 9), women's swimming and diving (No. 9), men's swimming and diving (No. 9) and men's lacrosse (No. 9).
#GoBucks
The People. The Tradition. The Excellence.
COURTESY OHIO STATE ATHLETIC COMMUNICATIONS