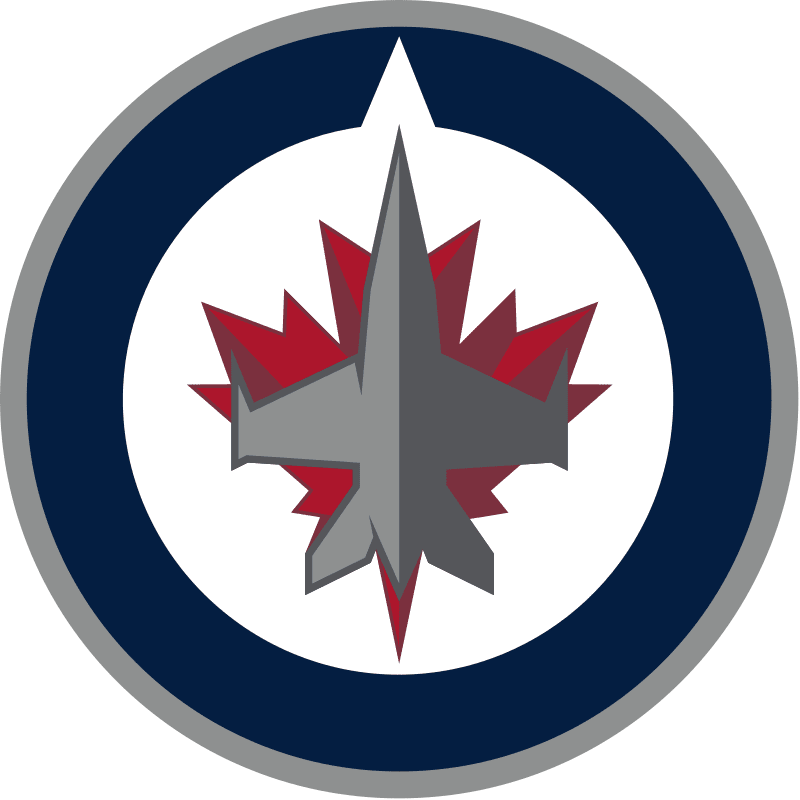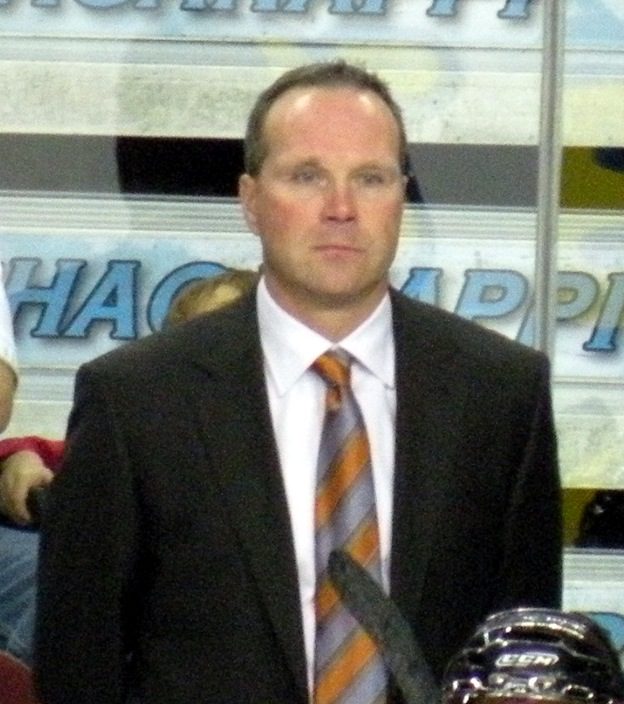 Winnipeg Jets general manager Kevin Cheveldayoff had his season end exit interviews day with the media.
The Winnipeg Jets (39-32-11) missed the Stanley Cup Playoffs for the first time since 2016-17. Any losing team would be glad to have a record like that. But the Jets, always a Stanley Cup contender in the Western Conference, had a season full of disappointment.
Cheveldayoff, armed with a new three-year extension, not only evaluates his players and coaches, but also himself.
The organization is undergoing a thorough interview process for a new head coach. Cheveldayoff said he told Dave Lowry, who served as interim head coach from December 17 until season's end on May 1, that he had earned the opportunity to interview for that position. with a record of 26-22-6 in that time.
Assistant coaches Jamie Kompon and Charlie Huddy fates will be decided on who actually gets the permanent head coaching job.
Goaltending coach Wade Flaherty, who the team is pleased with, has been approached about a new contract.
COURTESY WINNIPEG JETS COMMUNICATIONS