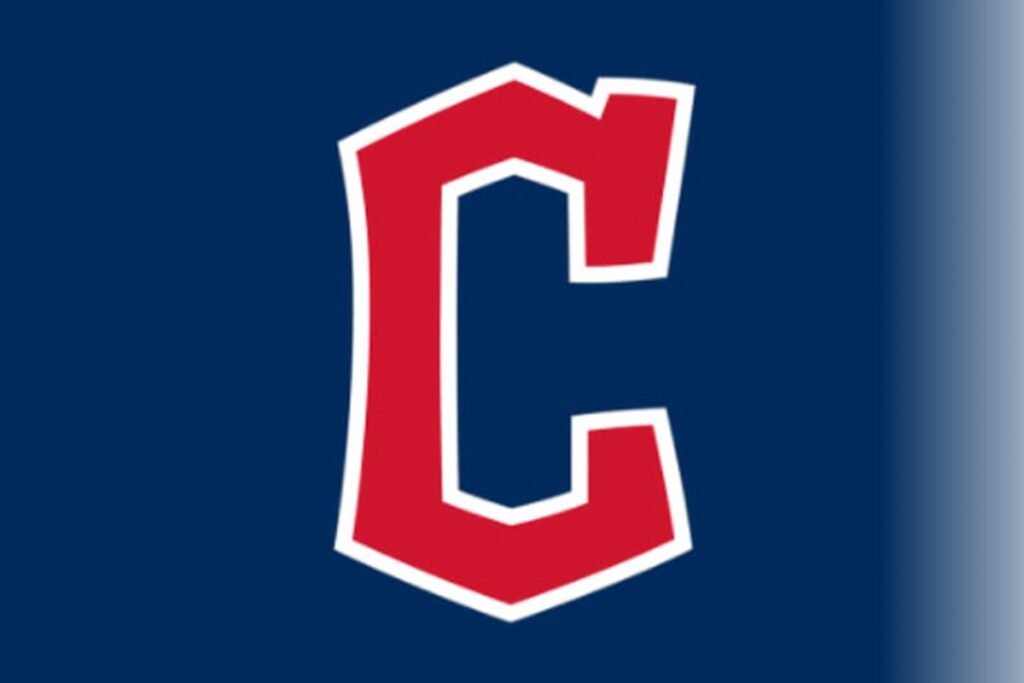 50% Off Food and Non-Alcoholic Beverages June 12 vs. OAK at 11:40am; "Fee Free" Purchase Opportunity Today-Wed for June 10-12 vs. OAK; Two ALL Fan T-Shirt Giveaways on June 24 vs. BOS and July 1 vs. NYY; $10 Bleachers/Upper Level Tix for College Students Sun-Thurs Starting June 26 vs. BOS; Bally Sports Great Lakes Pregame Show Presence in Community this Summer at Two Local Events Featuring Guardians Alumni, Mascots, and Strikers
June 6th, 2022
Cleveland, OH – The Cleveland Guardians today announced new fan friendly initiatives to leadoff the Summer season in Northeast Ohio.
Enhanced value:
50% off F&B value day – On Sunday, June 12 vs. Oakland the Guards will provide all fans (in non-premium locations) HALF-OFF all Food, Soda and Water (excludes any alcohol)
Fee Free– Purchase tickets TODAY-WEDNESDAY (11:59pm) for this weekend's series vs. Oakland (June 10-12) at cleguardians.com without any online fees
$10 Student tickets- Beginning June 20 using Student Beans verification, current college students can purchase mobile only $10 Upper Bleacher or Upper Level tickets to Sunday through Thursday games during the regular season beginning with Sunday, June 26 vs. BOS. After a quick verification process, each student will receive a one-time-use code to purchase these discounted seats
Compelling Experience: Two ALL FANS t-shirt giveaway nights
— Friday, June 24 vs. Boston- All Fans to receive a José Ramírez #VoteGuards All-Star T-shirt.
— Friday, July 1 vs. New York-AL- All Fans to receive a Guardians T-shirt.
Extend into the community: Two Bally Sports Great Lakes Guardians Live Pregame shows will have a presence by traveling into the community for live hits during their show at two local festivals this summer with the team on the road. The Pregame shows will feature Guardians Alumni, Mascots and Strikers.
Guardians Schedule Features Seven Summer Weekends at Progressive Field
The Guardians 2022 summer promotional schedule features three bobbleheads, three jerseys and a number of new Guardians fan accessories. For the complete schedule, visit www.cleguardians.com/promos
The lineup will also feature Sugardale Dollar Dog nights, $2 Pregame in the District nights presented by Miller Lite and Coors Light, fireworks nights – including two Rock 'N Blast dates – and Sunday Kids Fun Days.
The 2022 schedule features seven summer weekends at Progressive Field, including Fourth of July and Labor Day weekends:
June 9-12 vs. Oakland
June 24-26 vs. Boston
July 1-3 vs. New York-AL
July 15-17 vs. Detroit
August 4-7 vs. Houston
August 19-21 vs. Chicago-AL
Sept. 2-4 vs. Seattle
Fans can purchase 2022 single-game tickets at CLEGuardians.com/tickets or through the MLB Ballpark App.
FAMILY VALUE PACK
New for the 2022 season, the Cleveland Guardians are offering a Family Value Pack for all Sunday games. The Family Value Pack makes it easier and more affordable than ever to bring the family to Progressive Field. Families can get four tickets and $40 in loaded value to spend on merchandise or concessions – all for just $80 (plus fees). Fans who need more than four tickets can add up to four additional tickets for $20 a ticket with each additional ticket including $10 of loaded value.
All seats are located in the Family Deck and only available for Sunday games.
Fans can learn more about Cleveland Guardians value ticket offers by visiting CLEGuardians.com/fanvalue.
COURTESY MLBpressbox.com & GUARDIANS MEDIA RELATIONS