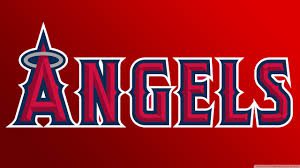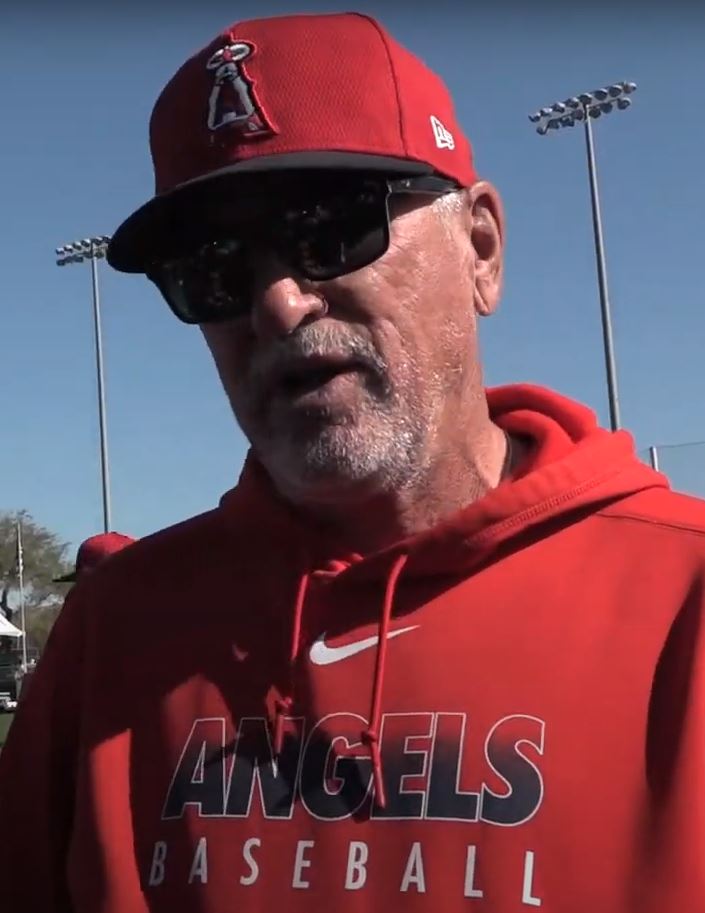 The Angels relieved Joe Maddon of his duties as manager, the team announced on Tuesday. Third base coach Phil Nevin, will be the interim manager.
The move comes during a 12-game losing streak that has dropped the Angels to under .500 at 27-29. Los Angeles was in first place at 24-13 and the talk of baseball on May 15 but has gone 3-16 since.
Maddon, in the last year of his contract, was in his 34th year in the organization, having spent stints as interim manager of the Angels in 1996 and '99. He was the bench coach under Mike Scioscia in 2002 when the organization won its lone World Series title, and managed the Cubs to their first World Series title in 108 years in 2016. The Angels went 130-148 with Maddon at the helm since 2020. His career mark is 1,382-1,216 career managerial record over parts of 19 seasons.
Nevin was the first overall pick by the Astros in the 1992 MLB Draft. He earned one All-Star selection in a successful 12-year Major League career as a third baseman, first baseman and outfielder with the Astros, Tigers, Padres, Rangers, Cubs, Twins and Angels.