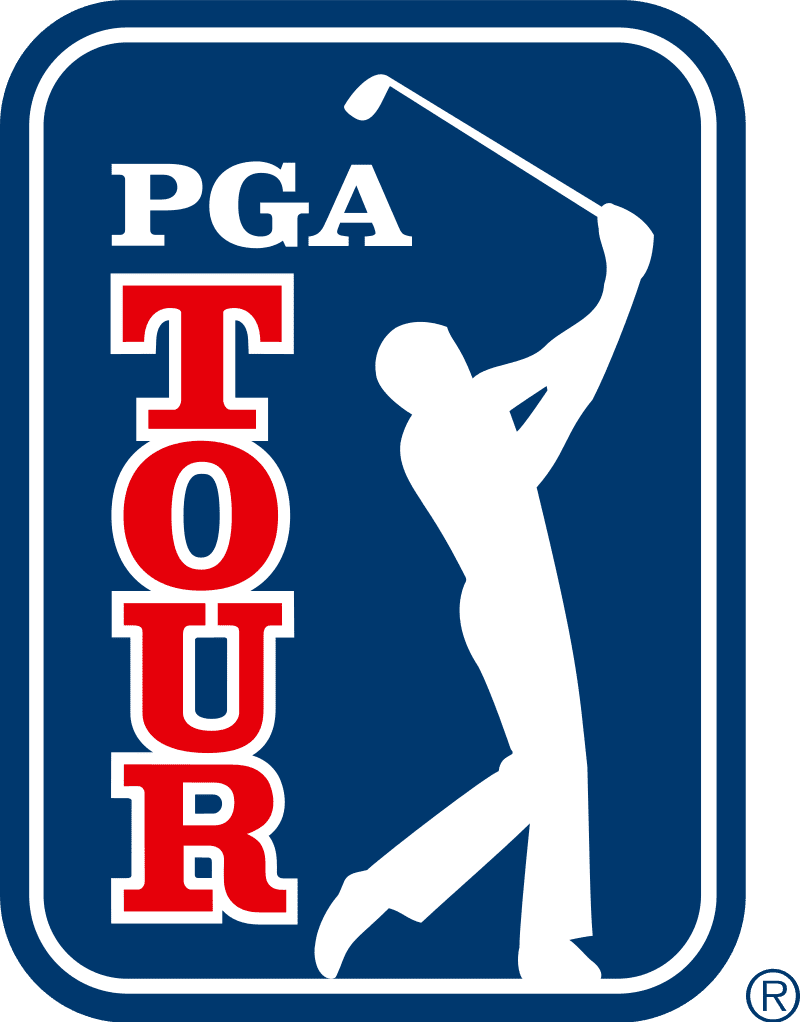 Kevin Na pulled a shocking move yesterday by becoming the first member of the PGA Tour to resign because of the possible threat of legal action and jump to the new golf series run by LIV Golf and Hall of Famer Greg Norman.
The 38-year-old Na, who was born in Seoul, South Korea but also has citizenship in the USA, is ranked #33 in the world rankings and one of the PGA Tour's top golfers, went to Twitter to announce his decision.
''For 19 years I've played on the PGA Tour and I have loved every minute of it. I appreciate the platform the tour has provided me to play the game that I love. I would like the freedom to play wherever I want and exercising my right as a free agent gives me that opportunity. However, to remain a PGA Tour player, I must give up my right to make these choices about my career. If I exercise my right to choose where and when I play golf, then I cannot remain a PGA Tour player without facing disciplinary proceedings and legal action. This has not been an easy decision [and] not one I take lightly. I hope the current policies change and I'll be able to play on the PGA Tour again."
Na, who lives in Las Vegas, Nevada, earned over $30 million during his PGA Tour career and won 5 tournaments.
The LIV Golf Tour hasn't played any events yet, but has caused all kinds of unrest and upheaval on the PGA Tour with players defecting which includes the likes of Dustin Johnson, Sergio Garcia, Lee Westwood, Louis Oosthuizen, Ian Poulter, Talor Gooch, Martin Kaymer, Charl Schwartzel and Graeme McDowell. Still rumored to go over to the new series is Phil Mickelson who has been off the PGA Tour for several weeks,
The LIV Golf Invitational Series will begin later this week with the first of 7 events with a $20 million purse at Centurion in St Albans in Hertfordshire. The eighth event will have a $30 million purse, in Miami, The Trump National Doral Team Championship.
Stay tuned because there probably be more golfers jumping to a new opportunity.