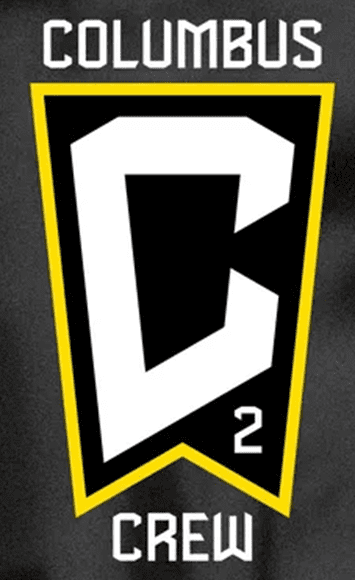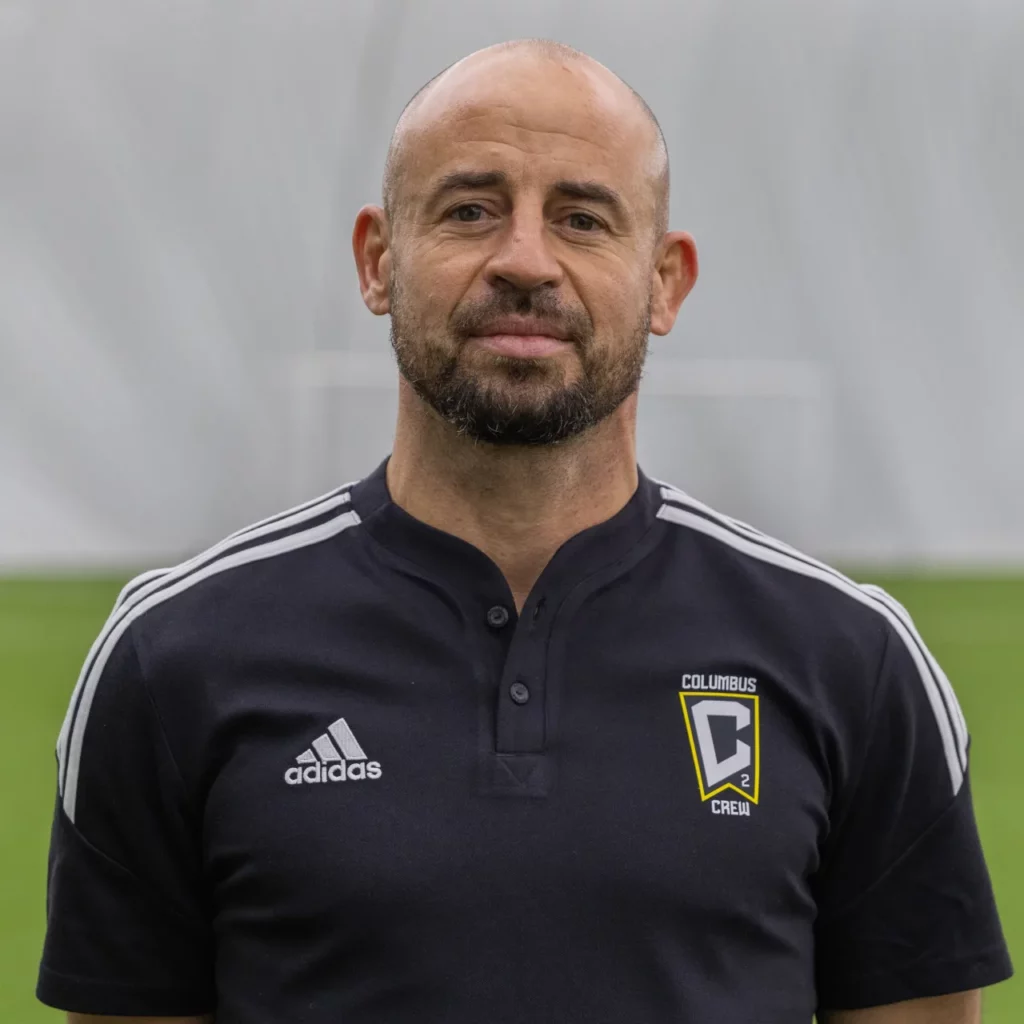 COLUMBUS
CREW 2
2022 REGULAR SEASON:
(7-1-0, 21 pts.)
Rochester
New York FC
2022 REGULAR SEASON:
(3-3-1, 11 pts.)
Date: Sunday, May 29
Match Time: 2:00 p.m. ET
Kickoff: 2:08 p.m. ET
Location: Historic Crew Stadium (Columbus, OH)
Free Live Stream on MLSNEXTPro.com: Sean Saint Jacques
BLACK & GOLD NOTES
CREW 2 EXTENDS WINNING STREAK
Sunday's 4-2 victory over Toronto FC II saw Crew 2 ex- tend its winning streak to seven consecutive victories.
In the win, team captain Marco Micaletto found the back
of the net in just the first minute of play before Jacen
Russell-Rowe scored made it 2-0. Russell-Rowe's goal
tied the forward for a League-leading six goals scored
in 2022 MLS NEXT Pro regular-season action. Noah Fuson and Isaiah Parente capped off the potent offensive attack for Crew 2 in the 60th and 70th minutes of play.
Notably, Sunday's match saw the Morris brothers (Jake
and Aidan) from the First Team start together for the
first time in 2022.
COURTESY COLUMBUS CREW COMMUNICATIONS