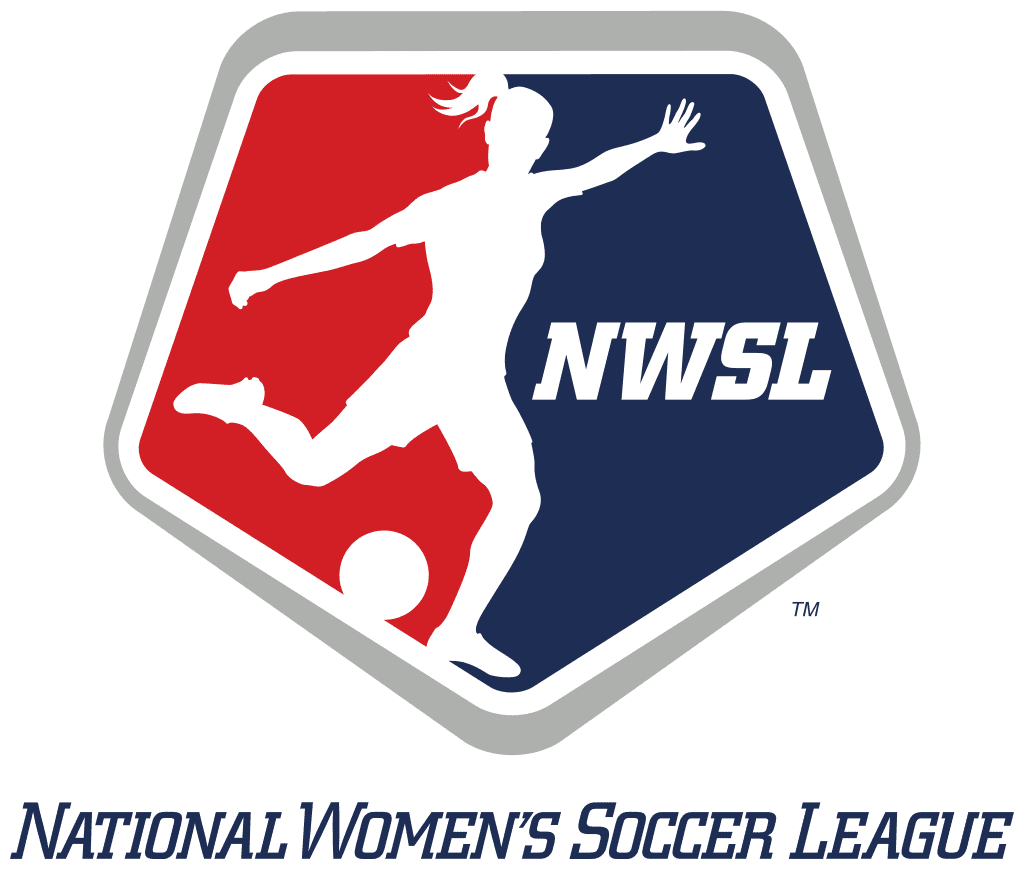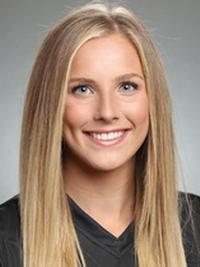 CHICAGO (May 22, 2022) – The National Women's Soccer League's Disciplinary Committee has made the following decision after review of an incident involving San Diego Wave FC midfielder Kelsey Turnbow that occurred in the 43rd minute of the team's May 18 match against Racing Louisville FC.
After further evaluation, the Disciplinary Committee determined that Turnbow committed unsportsmanlike conduct in violation of Section 12.3.6, "Major Game Misconduct", of the League Operations Manual.
As a result, Turnbow has been issued a one-game suspension, to be served during the next San Diego match.
COURTESY NWSL COMMUNICATIONS