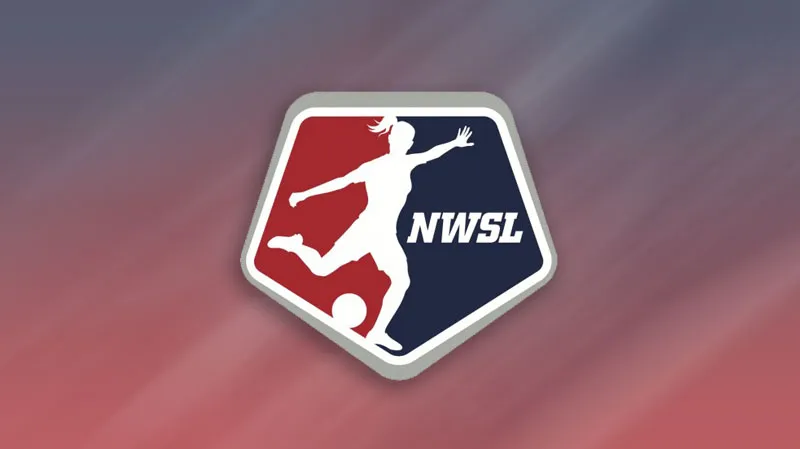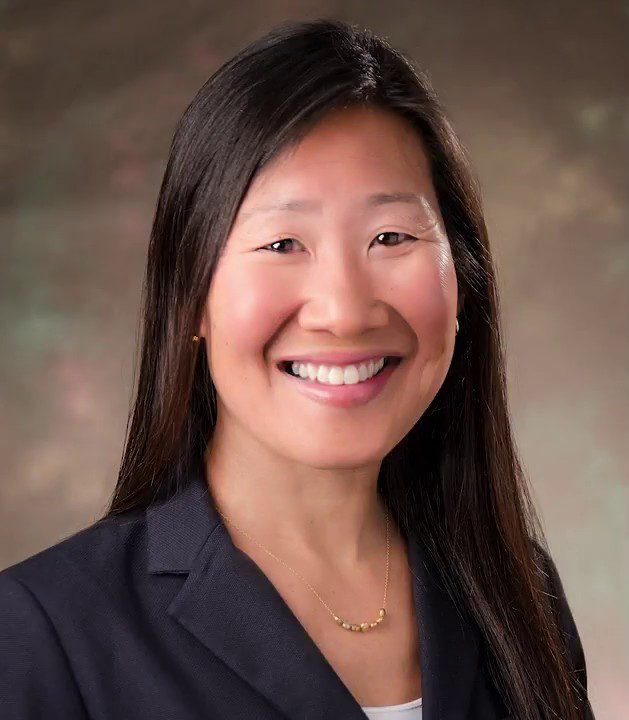 CHICAGO – The National Women's Soccer League has announced the hiring of Dr. Cindy Chang, MD, FACM, FAMSSM, as the league's first Chief Medical Officer. As CMO, Chang will oversee league medical operations and protocols, further build on best practices for athlete wellbeing and safety, and provide guidance on improved strategies for injury management, rehabilitation and preventative care.
Dr. Chang's hiring followed an extensive search which included interviews with several prominent physicians.
"We're very pleased to welcome Dr. Chang as the NWSL's first Chief Medical Officer," said NWSL Commissioner Jessica Berman. "Player health and safety is our top priority at the league, and I am confident that given her extensive background in the field of sports medicine as well as her passion for the well-being of all athletes, Dr. Chang will be an excellent addition to our team."
"The selection of Dr. Chang as Chief Medical Officer lives into NWSL's commitment through the Collective Bargaining Agreement to prioritize and invest in player health and safety," said NWSLPA Executive Director Meghann Burke. "Dr. Chang has the qualifications that our players need and deserve."
"I am excited to be the first Chief Medical Officer for the NWSL," said Dr. Chang. "I look forward to providing the highest quality medical care for our elite athletes so they can perform at their peak and continue elevating the best women's soccer league in the world, and I am honored to work alongside my NWSL sports medicine colleagues to develop and implement health, safety, and wellness initiatives that define the standard of care for our athletes."
Dr. Chang currently serves as a clinical professor in the Departments of Orthopedics and Family and Community Medicine at the University of California, San Francisco. In addition, she is the school's fellowship program director for primary care sports medicine, as well as co-director of the UCSF Benioff Children's Hospital Oakland Sports Concussion Program.
Prior to joining UCSF, Dr. Chang was the first female to lead a Division I college program that included football as head team physician, where she served in the role at the University of California, Berkeley from 1995 to 2008. Chang continues to work as a volunteer physician for the Oakland Roots of the United Soccer League (USL) and U.S. Rowing. She also gained international experience at the 1998 and 2002 Paralympic Games in Nagano and Salt Lake City, respectively, before serving as chief medical officer for Team USA at the 2007 Rio de Janeiro ParaPan Am Games, the 2008 Beijing Paralympic Games and the 2012 London Olympic Games.
For her work in the field of sports medicine, Dr. Chang has received several awards, including the 2003 AMSSM Founders Award, the 2013 Dr. Ernst Jokl Sports Medicine Award by the United States Sports Academy, the 2016 Jack Weakley Award of Distinction by the National Athletic Trainers' Association and an AMSSM Humanitarian Service Grant in the same year for her work in supporting humanitarian/sports medicine initiatives in underserved areas. Most recently she received the 2022 ACSM Citation Award for her significant contributions to the fields of sports medicine and exercise science.
Dr. Chang has also frequently been involved in important outreach work, including chairing the California Interscholastic Federation's Sports Medicine Advisory Committee to develop medical-related policies for safe and equitable participation in high school sports and advocating for state licensure of athletic trainers.
Dr. Chang received her medical degree in 1989 from The Ohio State University after completing an undergraduate Bachelor of Science degree in zoology in 1984. She completed her family medicine residency at UCLA Medical Center in 1992 before returning to Ohio State to complete a fellowship in primary care sports medicine.
An avid sports fan, Chang gained a special connection to the NWSL after her daughter, Carlin Hudson, was drafted into the league in 2018, appearing for both the North Carolina Courage and the Washington Spirit.
COURTESY NWSL COMMUNICATIONS