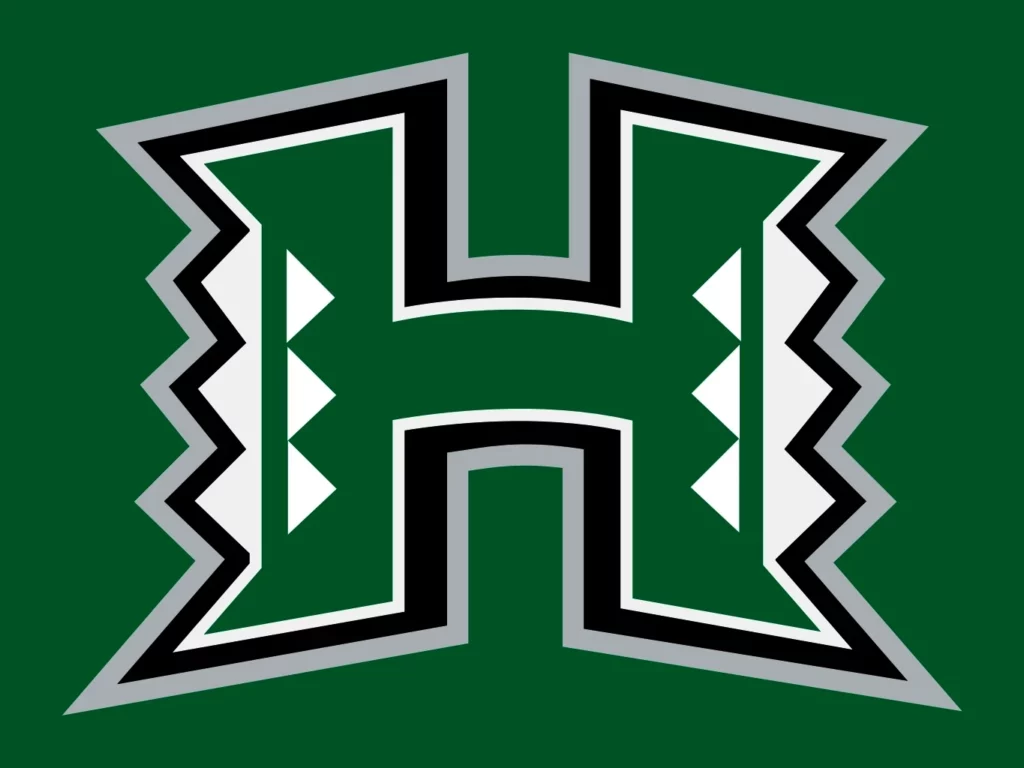 HONOLULU – The University of Hawai'i football team will play a home-and-home series with Sam Houston State in the 2024 and 2025 seasons.

The teams are scheduled to meet Sept. 14, 2024 in Huntsville, Texas and Sept. 6, 2025 in Honolulu. The games will be the first between the programs.

The Bearkats are currently in their transition period to FBS and will join Conference USA in 2023. SHSU, which won the FCS title in 2020, will be a bowl-eligible program in 2024.

In addition, UH has also added a game against Northern Iowa in 2024. The teams will meet Sept. 21, 2024 in Honolulu marking the second all-time meeting between the programs. The teams played for the first time in 2014 with the Rainbow Warriors winning 27-24 in Honolulu.

UH now has five non-conference games scheduled in 2024 – Aug. 24 vs. Oregon, Aug. 31 vs. UCLA, Sept. 14 at Sam Houston State, Sept. 21 vs. Northern Iowa, and Oct. 19 at New Mexico State.

The 2025 non-conference schedule includes Aug. 23 vs. Stanford, Aug. 30 at Arizona, Sept. 6 vs. Sam Houston State, and Sept. 13 vs. Portland State.

#HawaiiFB
COURTESY HAWAII ATHLETIC COMMUNICATIONS