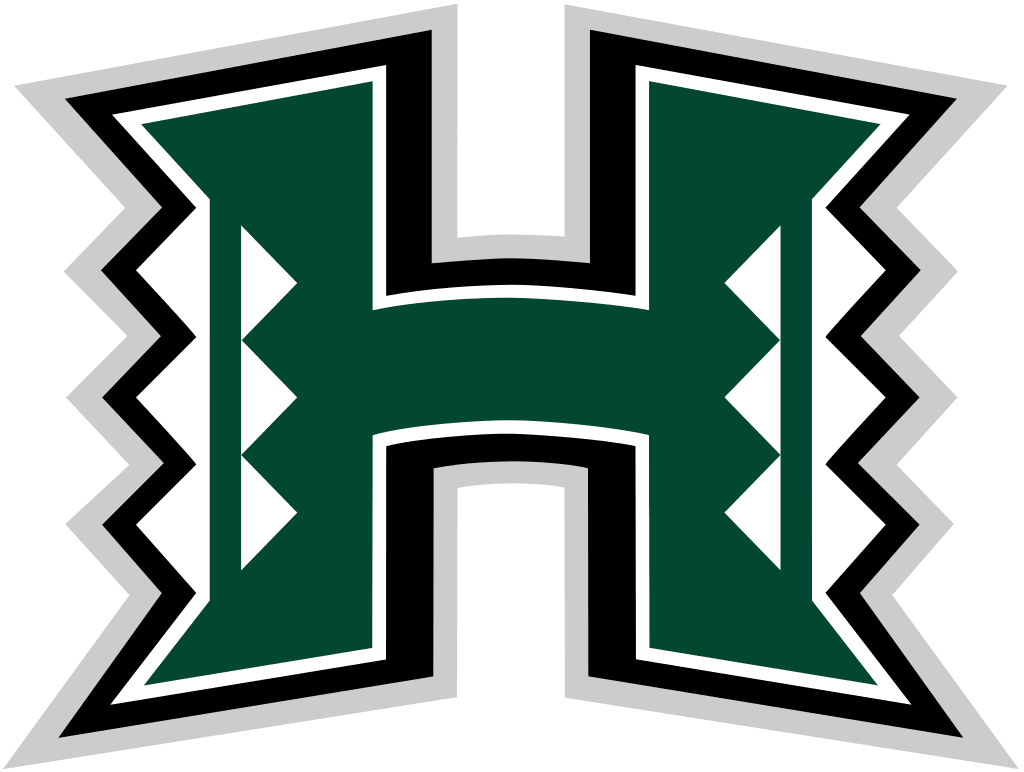 The entire Hawaii Rainbows fanbase and community are mourning the loss of former Hawaii player and head coach Jimmy Asato, who died at the age of 94.
Asato was a star running back with the Rainbow Warriors from 1949 to 1951, earning co-captain honors and was twice named team MVP. He was one of the top running backs during that time.
He served as his alma mater's head coach from 1962 to 1964, compiling a 15-12 overall record. His record breaks down: 1962 6-2; 1963 5-5 and 1964 4-5.
In addition to serving as the Hawaii football coach, Asato also managed the school's baseball team.
When he retired, Asato had worked for more than 30 years to the university. He was rewarded with inducted into the Hawaii Athletics Hall of Fame in 1989.
In June 1953, he married Agnes Fujiwara.