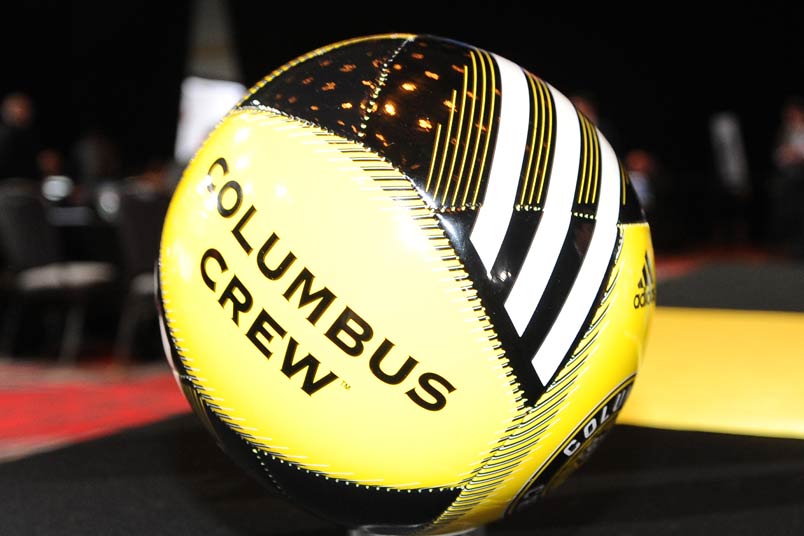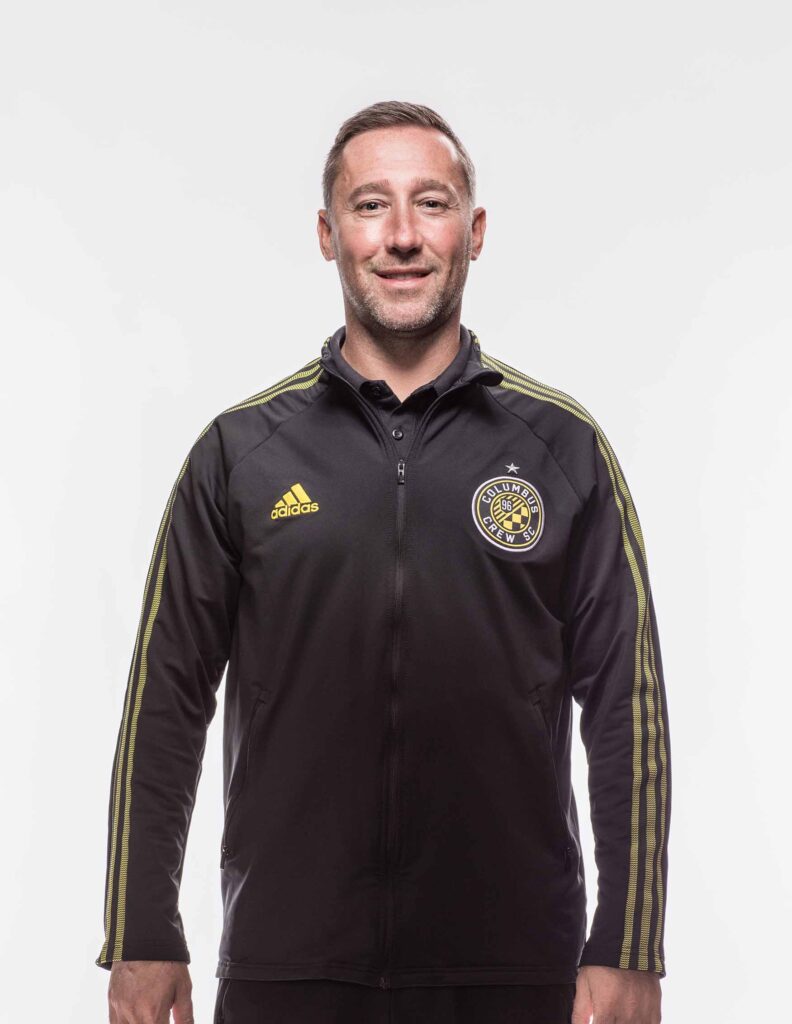 COLUMBUS CREW FALLS TO LOS ANGELES FC AT HOME
Columbus Crew hosted Los Angeles Football Club at
Lower.com Field this past Saturday in what was the third
all-time regular-season meeting between the two teams.
After multiple weather delays, Los Angeles FC's Carlos
Vela scored first in the 62nd minute. LAFC scored again
in the 73rd minute, thanks to a goal from Jose Cifuentes.
The Crew were unable to answer and lost 2-0.
WHERE TO WATCH/LISTEN
Saturday's road match against Atlanta United FC begins
at 7:00 p.m. ET and is set to be televised on Bally Sports
Ohio. Neil Sika, Jordan Angeli and Brett Hiltbrand are
slated to be on the call. Pre-match coverage will begin
at 6:30 p.m. ET. The match is also available in English on
97.1 The Fan and streaming via "Listen Live" on 971TheFan.com, with Chris Doran calling the match. A Spanish audio stream is available on ColumbusCrew.com, with
Juan Valladares on the call.
COLUMBUS CREW SENIOR INTERNATIONAL CAPS (AS OF 3/28/22)
Player National Team Caps Last Appearance
Milos Degenek Australia 34 3/24/22 vs. Japan (FIFA WCQ)
Luis Diaz Costa Rica 8 10/7/21 vs. Honduras (FIFA WCQ)
Eloy Room Curacao 40 6/15/21 vs. Panama (FIFA WCQ)
Jonathan Mensah Ghana 68 1/5/22 vs. Algeria (Friendly)
Derrick Etienne Jr. Haiti 32 3/27/22 vs. Guatemala (Friendly)
Kevin Molino Trinidad & Tobago 53 7/18/21 vs. Guatemala (Concacaf Gold Cup)
Perry Kitchen United States 5 10/11/16 vs. New Zealand (Friendly)
Darlington Nagbe United States 25 3/28/18 vs. Paraguay (Friendly)
Yaw Yeboah Ghana 4 10/9/21 vs. Zimbabwe (FIFAWCQ)
Lucas Zelarayan Armenia 4 11/4/21 vs. Germany (FIFA WCQ)
MILESTONES ON THE HORIZON
JALIL ANIBABA
• Has made 241 MLS regular-season appearances
and needs nine more to reach 250.
JONATHAN MENSAH
• Has made 141 regular-season appearances for the
Crew and needs nine more to reach 150
KEVIN MOLINO
• Has made 98 MLS regular-season starts and needs
two more to reach 100.
DARLINGTON NAGBE
• Has provided 44 assists in MLS regular-season ac- tion and needs six more to reach 50.
JOSH WILLIAMS
• Has made 144 regular-season starts for the Crew
and needs six more to reach 150. • Has made 198 MLS regular-season appearances. He
needs two more to reach 200.
LUCAS ZELARAYAN
• Has made 49 regular-season starts for the Crew and
needs one more to reach 50
COURTESY COLUMBUS CREW COMMUNICATIONS