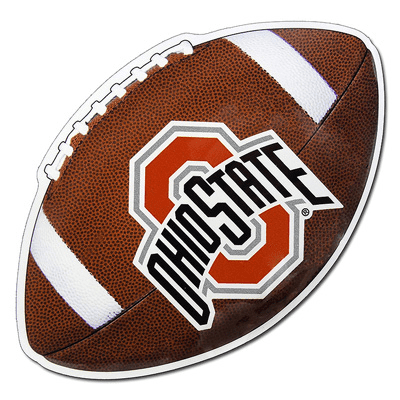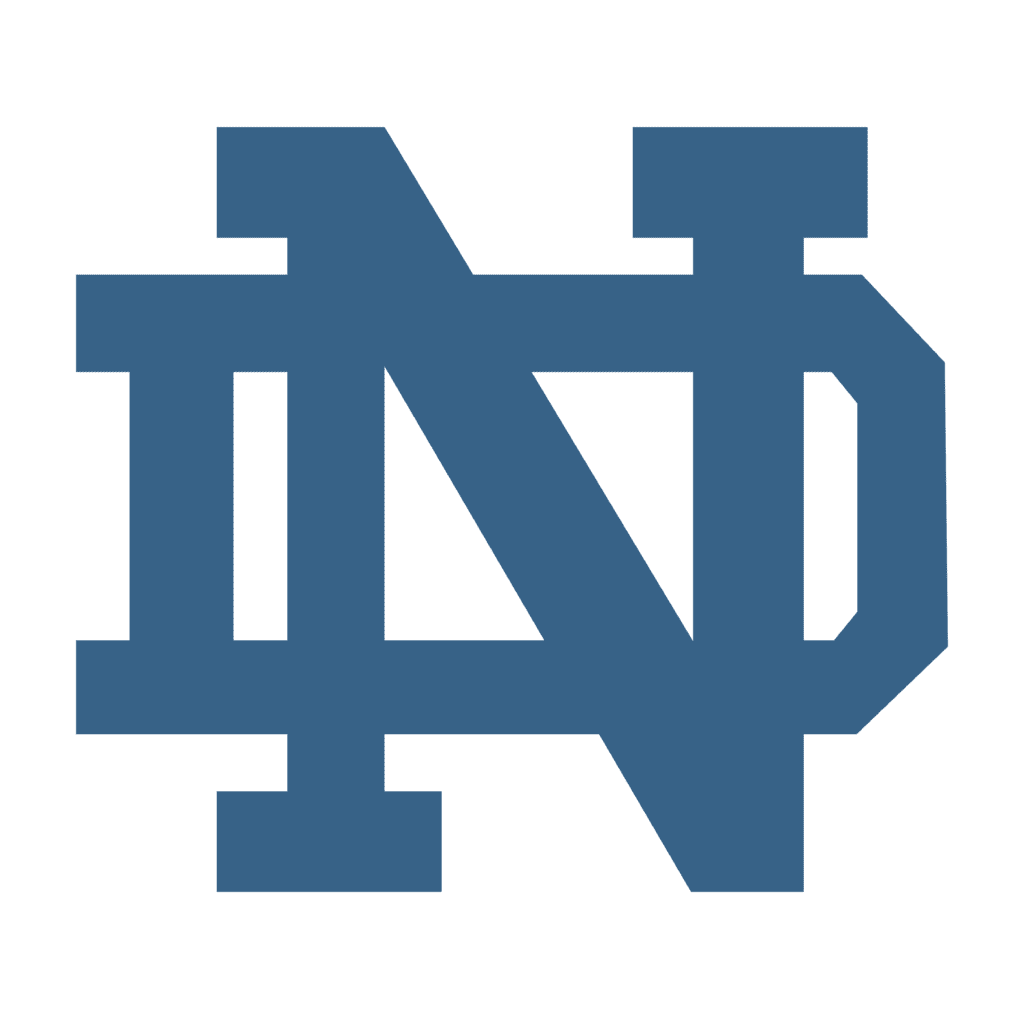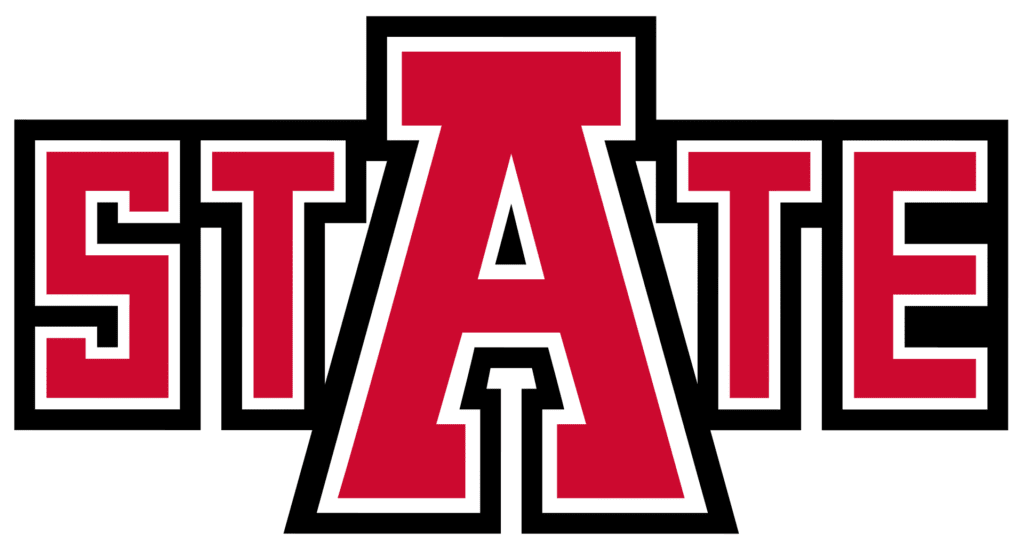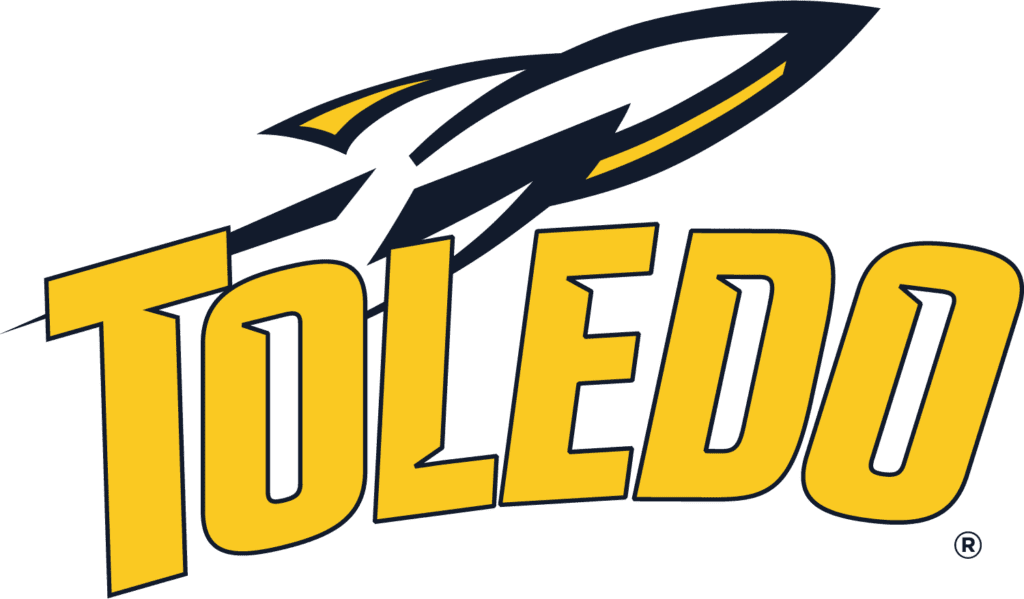 May 26, 2022
More info available now on Toledo, Arkansas State and Rutgers games
COLUMBUS, Ohio – The Big Ten Conference and its network television partners today announced selections regarding additional, early-season game times and networks, including details around three more Ohio State home games at Ohio Stadium.
The recently determined start times, and in two instances television networks, for the Ohio State games are:
§ Ohio State vs. Arkansas State on Sept. 10: Noon start on the BTN
§ Ohio State vs. Toledo on Sept. 17: 7 p.m. start on FOX
§ Ohio State vs. Rutgers on Oct. 1: 3:30 p.m. on TBD
The Rutgers game will be Homecoming and it will also be the Ohio Stadium 100 celebration game.
Times and networks were announced for the Notre Dame and Michigan games nine days ago and the network for the Wisconsin game was also announced.
Any additional announcements regarding times or network carriers for Big Ten football games will occur during the in-season 12-/6-day selection process.
For general Ohio State football ticket information, please visit http://go.osu.edu/fbtix.
2022 Ohio State Football Schedule, Game Times & Networks
As of May 26, 2022
Sept. 3 – Notre Dame / 7:30 p.m. ET on ABC
Sept. 10 – Arkansas State / 12 Noon on BTN
Sept. 17 – Toledo / 7 p.m. on FOX
Sept. 24 – Wisconsin / Time TBD on ABC
Oct. 1 – Rutgers (Homecoming & Ohio Stadium 100 Celebration Game) / 3:30 p.m. with Network TBD
Oct. 8 – at Michigan State
Oct. 15 – Off
Oct. 22 – Iowa
Oct. 29 – at Penn State
Nov. 5 – at Northwestern
Nov. 12 – Indiana
Nov. 19 – at Maryland
Nov. 26 – Michigan / 12 Noon on FOX
Dec. 3 – Big Ten Championship Game / 8 p.m. on FOX
#GoBucks
The People. The Tradition. The Excellence.
COURTESY OHIO STATE ATHLETIC COMMUNICATIONS