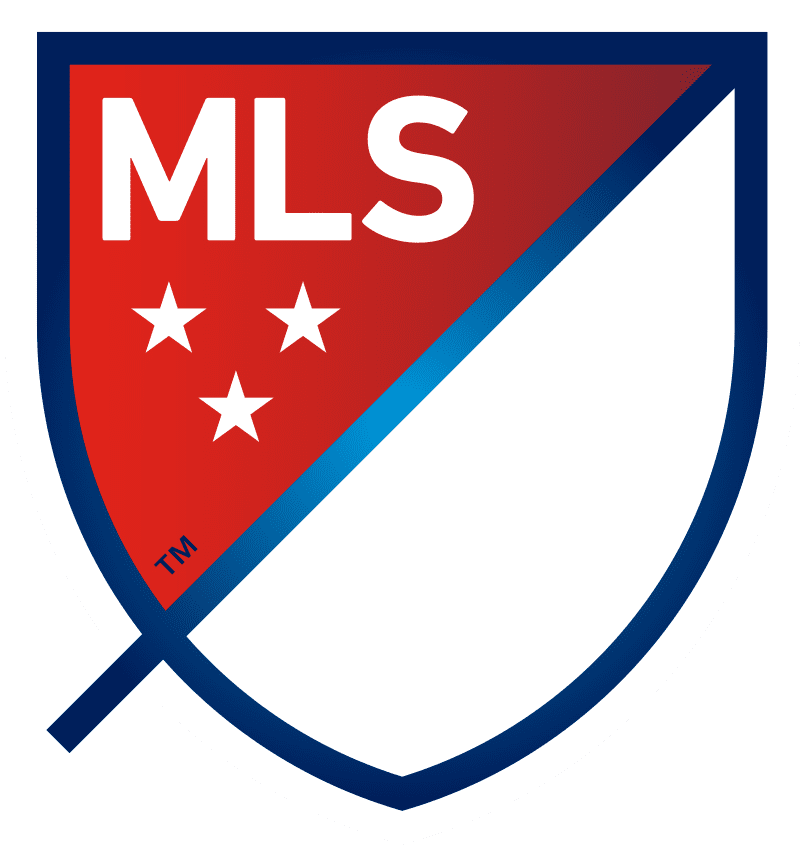 Wednesday, May 25, 2022
The hearts of all of us at Major League Soccer go out to the victims and families of Uvalde, Texas after the senseless tragedy at Robb Elementary School. MLS mourns the unimaginable loss of life and extends its deepest condolences to the families, to the close-knit community of Uvalde, and to everyone impacted.
The tragic events in Uvalde mark the 212th mass shooting in the U.S. this year and occurred just 10 days after 10 people were killed in a supermarket in Buffalo. In this moment, MLS will utilize our resources to support the long-term plans for the Uvalde community by our three clubs in Texas: Austin FC, FC Dallas and Houston Dynamo FC.
COURTESY MLS COMMUNICATIONS