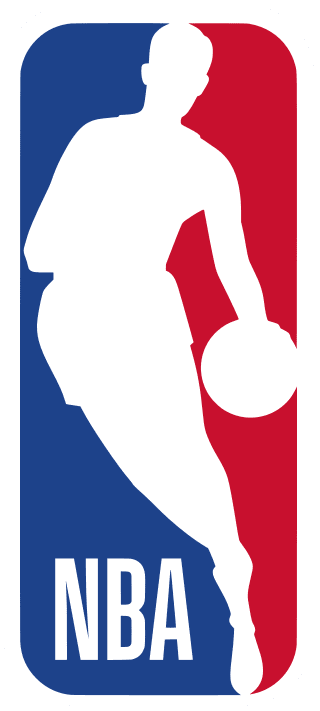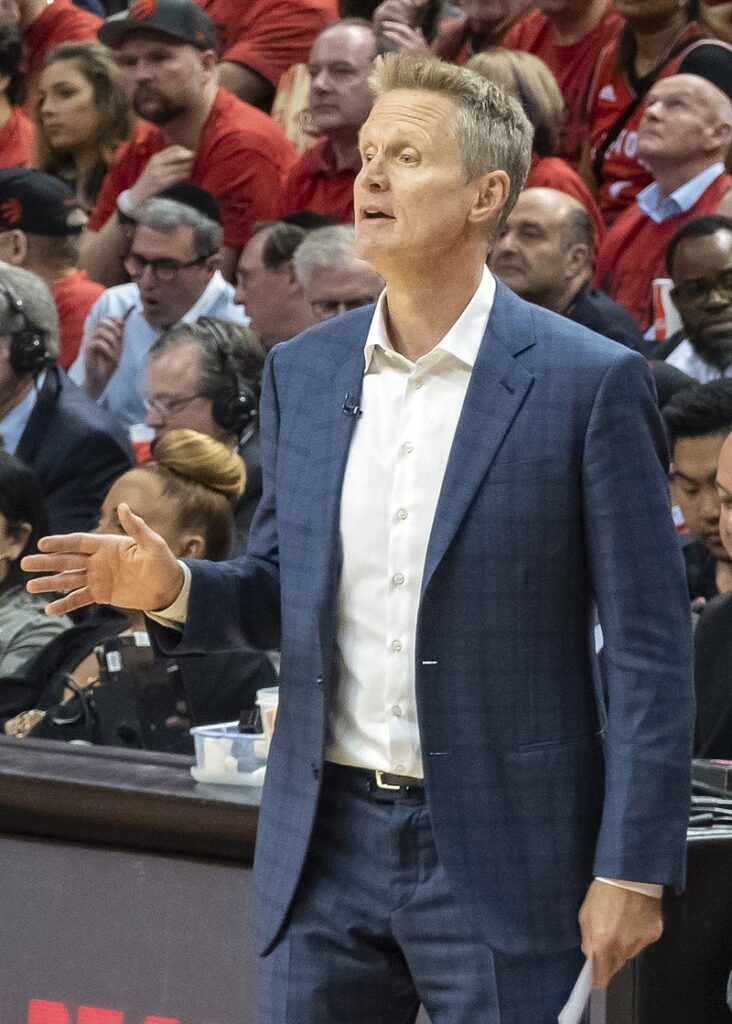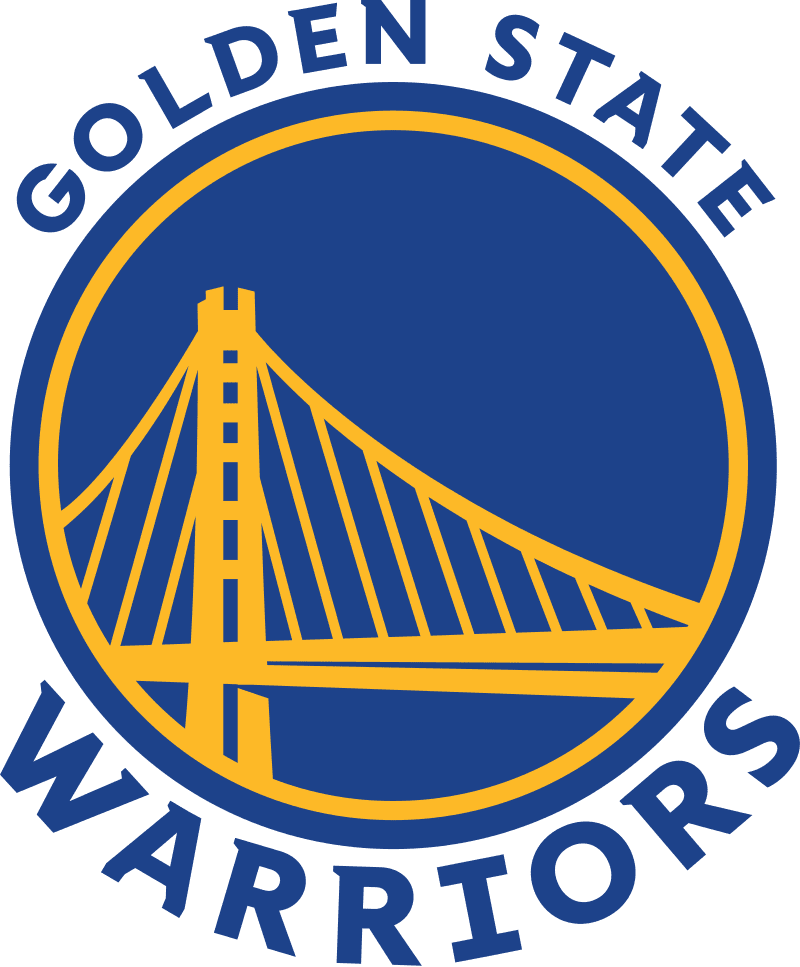 Golde State Warriors head coach Steve Kerr, himself an NBA player with several teams, is a very prominent and respected in the league and country. The former point guard and sharpshooter, was employed by Phoenix, Cleveland, Orlando, Chicago, Portland and San Antonio two stints. He was an NBA champion five times with the Bulls and Spurs.
Everywhere the 6'3 Kerr played, his coaches always said that he cared more about his teammates than himself.
His feelings for fellow citizens came out on Tuesday evening using his pre-game press conference to give a powerful message urging the US Congress to pass stricter gun laws after a school shooting in Uvalde, TX where 21 people were killed including 19 children.
Most NBA fans may not know, unless they follow the Warriors, the 56-year-old Kerr was born in Beirut, Lebanon. Media sitting in the press conference room Tuesday evening covering the upcoming game between the Warriors and Mavericks were probably looking for updates, news scoops but Kerr had other ideas. A long-time advocate of gun control and gun laws because of his dad being killed in a terrorist attack in 1984, told the audience it was not time for basketball but for the government to do its job.
The Warriors Communications staff posted the pre-game video with Steve Kerr on social media where more than 500,000 likes and viewed over 14.5 times.