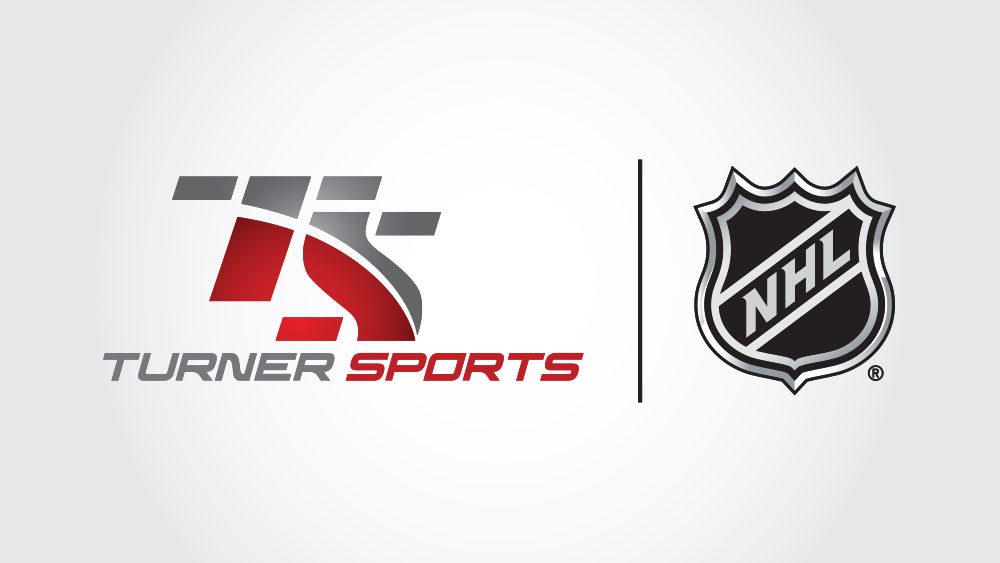 Penguins-Rangers & Lightning-Maple Leafs Game 7s Break Records as Most-Watched First Round Playoff Games on Cable of All Time
First Round Viewership of Stanley Cup Playoff Coverage Across TNT and TBS Up 60% vs. 2021
Stanley Cup Playoffs Action Continues on TNT Tonight with a Doubleheader of Round 2, Game 1 Matchups – Tampa Bay Lightning vs. Florida Panthers at 7 p.m. ET, and St. Louis Blues vs. Colorado Avalanche at 9:30 p.m.
Turner Sports' coverage of the 2022 Stanley Cup Playoffs, Round 1 is the most watched first round on cable ever, and broke individual game and total round all-time records for cable.
Sunday's New York Rangers thrilling overtime victory over the Pittsburgh in their decisive Game 7 matchup delivered 2.3 million average viewers and is the most-watched non-Stanley Cup Finals game on cable since 2018. Saturday's tightly contested Tampa Bay Lightning vs. Toronto Maple Leafs Game 7 averaged 1.7 million viewers. Both games rank as the two most-watched first round games on cable of all time.
Stanley Cup Playoff games televised on TNT and TBS averaged 812,000 viewers across 25 telecasts and is the most-watched Round 1 on cable ever, up 60% vs. 2021 Round 1 on cable, and up 27% vs. 2019. TNT and TBS accounts for 4 of the top 5 most-watched games of the 2022 Stanley Cup Playoffs so far.
Female viewership for playoff games airing on TNT and TBS continues to see substantial increases, up 83% vs. Round 1 on cable in 2021, and up 49% from 2019.
Additionally, the first round of Stanley Cup Playoffs coverage on Bleacher Report's social handle generated a 104% increase in total engagements compared to coverage of the entire 2021 Stanley Cup Playoffs.
B/R Open Ice reached over 2.9 million fans on Instagram during the first round of coverage (+91% vs. April 17 – May1).
COURTESY NHLmedia.com