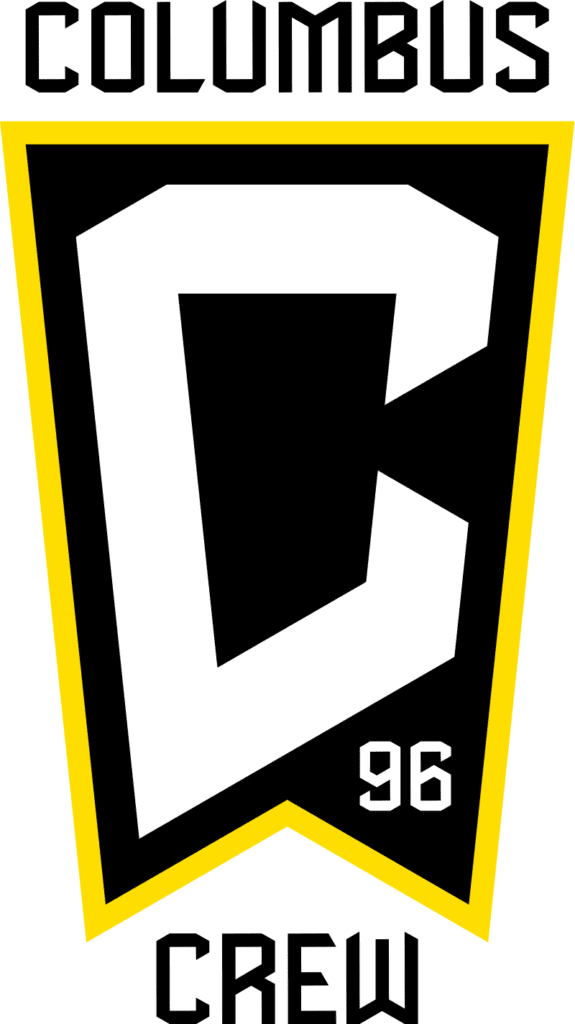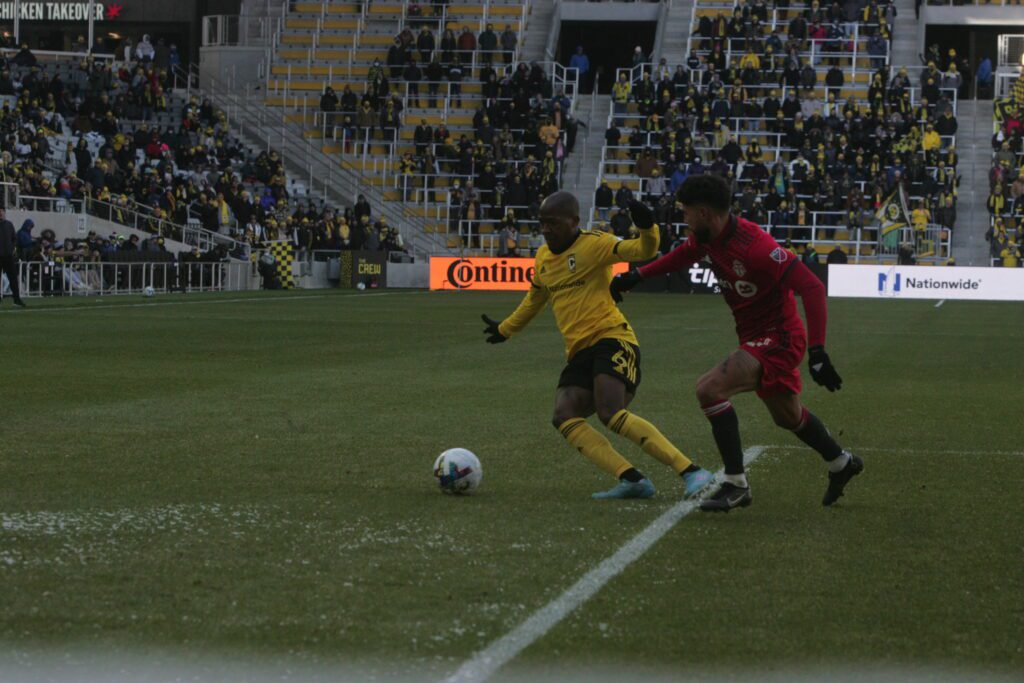 Midfielder Darlington Nagbe continues to top all other
players in MLS in passing accuracy. The midfielder has
completed 570 of his attempted 607 passes and has a
passing accuracy of 93.90%, the highest among players with at least 100 attempted passes. Nagbe has
maintained a passing accuracy of 87.52% since joining
the Crew in 2020, the second highest percentage in the
League over that span. For a list of MLS leaders in passing accuracy this season and successful passes.
2022 PASING ACCURACY LEADERS*
PLAYER PASSES SUCCESS. ACCUR.
Darlington Nagbe (CLB) 607 570 93.90
Jhegson Méndez (ORL) 226 209 92.48
Daniel Steres (HOU) 336 310 92.26
Matheus Rossetto (ATL) 504 463 91.87
Henry Kessler (NE) 441 403 91.38
*MINIMUM 100 PASSES
COURTESY COLUMBUS CREW COMMUNICATIONS