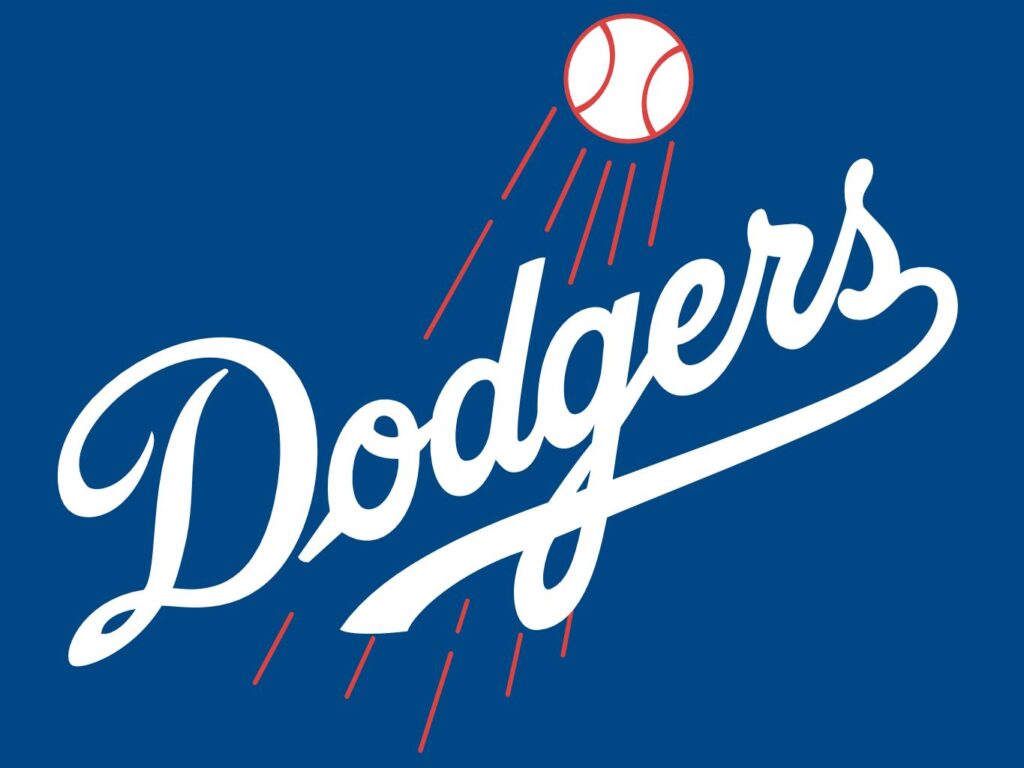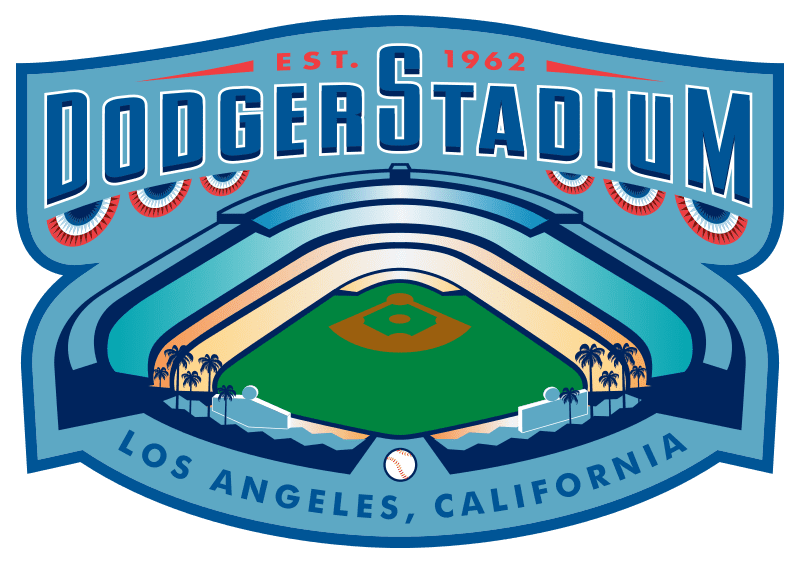 Former Dodger players Ethier, Gagné, Garciaparra, Russell, Mota, Yeager, and Hairston Jr. scheduled to participate
LOS ANGELES – During the 60th anniversary season of Dodger Stadium, the Dodgers are offering fans a rare experience that puts them in the game and side by side with Dodger greats and some of the organization's biggest impact makers.
The Dodger Stadium Adult Camp for adults ages 18 and up will take place July 28-31 on the field at Dodger Stadium. Reserve your spot in this adult camp by visiting www.dodgers.com/adultcamp; capacity is extremely limited.
Dodger greats spanning the decades will serve as instructors and coaches for campers over the four-day camp. The list includes two-time All-Star Andre Ethier, Cy Young Award-winner Eric Gagné, six-time All-Star and Dodger broadcaster Nomar Garciaparra, three-time All-Star Bill Russell, All-Star Manny Mota, World Series Tri-MVP Steve Yeager, and third-generation Major Leaguer and Dodger broadcaster Jerry Hairston Jr.
"Fans ask me all the time what it was like to play at Dodger Stadium. And I tell them all the time that it was one of the most incredible experiences of my life," Ethier said. "Now I'll be able to flip that question to them because they will experience Dodger Stadium as the player. And we'll be there to coach them up."
The event will begin with an exclusive welcome dinner for campers at Dodger Stadium on Thursday, July 28, followed by three days of games on the field at Dodger Stadium. Each camper will play in four games on the field and will have access to Dodger Stadium's training facilities for practice.
Campers will have the opportunity to take photos with and get autographs from the instructors. They will also receive a full Dodgers uniform, meals, a gift bag, and photos and video documenting their unique experience.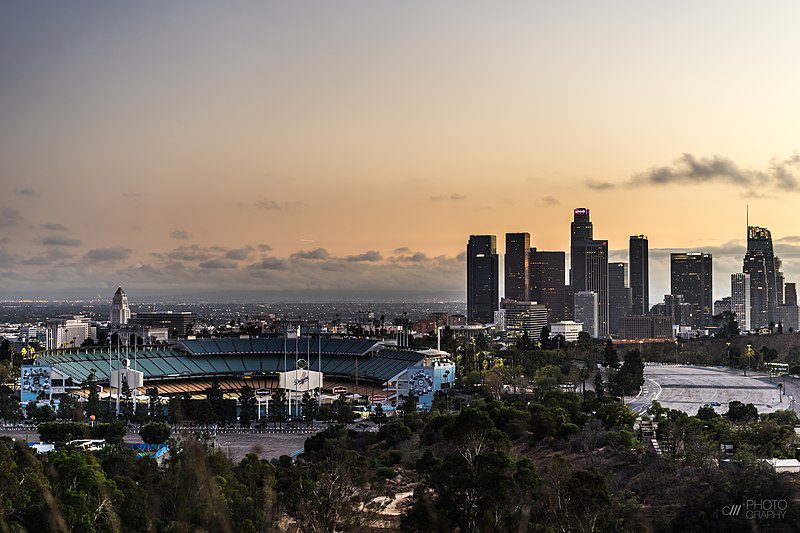 COURTESY LA DODGERS & MLBpressbox.com