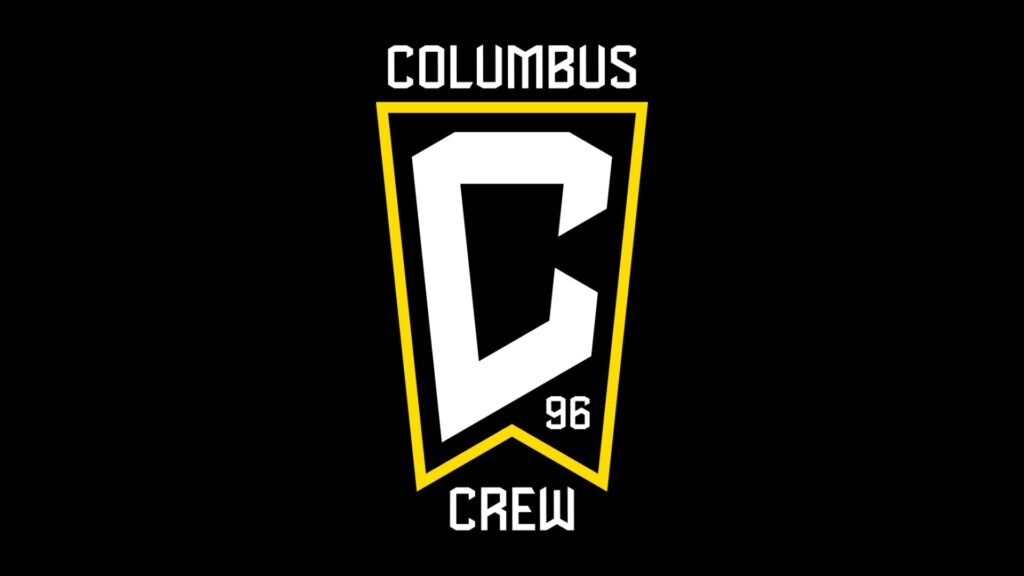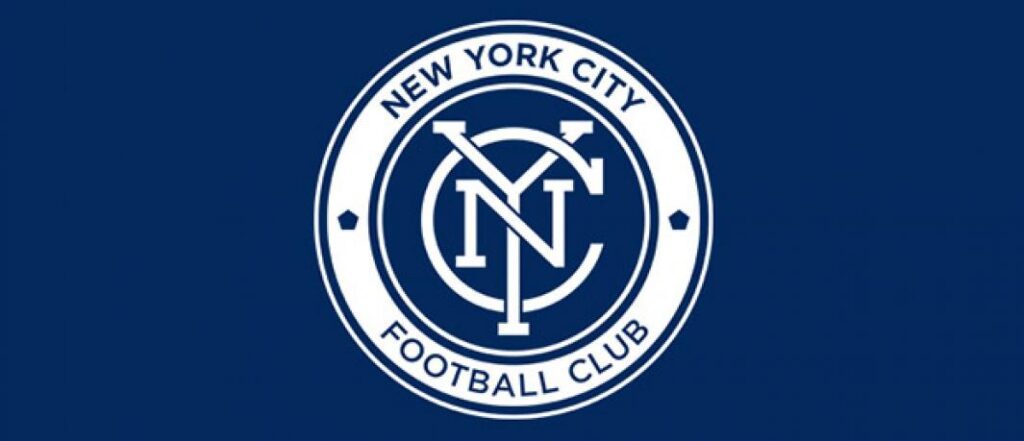 COLUMBUSCREW
2022 REGULAR SEASON:(3-3-4, 13pts.)
NEW YORK CITY FC
2022 REGULAR SEASON:(4-3-2, 14pts.)
Date: Saturday, May 14
Match Time: 7:00 p.m. ET
Kickoff: 7:08 p.m. ET
Location: Yankee Stadium (Bronx, New York)
Local TV: Bally Sports Ohio Neil Sika (play-by-play) Jordan Angeli (analyst)Brett Hiltbrand (sideline)
97.1 The Fan [Radio], 971TheFan.com [Stream]: Chris Doran (analyst)ColumbusCrew.com Spanish Audio Stream: Juan Valladares (play-by-play)
OHIOHEALTH PLAYER AVAILABILITY REPORT
OUT: Kevin Molino – R Knee Injury
QUESTIONABLE: Marlon Hairston – R Thigh Injury
Steven Moreira – L Thigh Injury
Health and Safety ProtocolsA player may be listed as "Questionable" or "Out" due to Health and Safety Protocols for the following reasons:• Quarantine due to participating in high risk behavior.• Quarantine related to being a high risk close contact.• Pending COVID-19 test results.• An inconclusive COVID-19 test result.• A positive COVID-19 test or a confirmed case of COVID-19.• Other illness not related to COVID-19.
LAST MATCH RECAP
COLUMBUS EARNS DRAW ON THE ROAD Columbus Crew traveled to Gillette Stadium this past Saturday in what was the 78th all-time regular season meeting between the Black & Gold and New England Revolution. Miguel Berry was the first to get on the score sheet, scoring in the 27th minute on an assist from Derrick Etienne Jr. The Revolution leveled the score with a goal from DeJuan Jones in the 70th minute. Adam Buksa scored a second for New England in the 84th minute, to put the Revs ahead. The Crew was able to level the scoring yet again in the 89th minute with a goal from Erik Hurtado assisted by Etienne Jr. – his second assist of the night. The match ended in a 2-2 draw.
COLUMBUS CREW VS. NEW YORK CITY FC AT A GLANCE
Columbus Crew record vs. New York City FC: 7-6-4 (28 GF, 31 GA)
Home games: 5-1-3 (20 GF, 15 GA)
Road games: 2-5-1 (8 GF, 16 GA)
07/30/2021 CLB 1 at NYC 4 L Yankee Stadium
07/17/2021 CLB 2 vs NYC 1 W Lower.com Field
05/22/2021 CLB 2 at NYC 1 W Red Bull Arena
COLUMBUS CREW TRAVELS TO FACE NEW YORK CITY FC
Columbus Crew looks to earn three points on the road in its 18th all-time regular season meeting against New York City FC. The Crew currently leads the series with a record of 7-6-4 dating back to 2015.
LAST REGULAR-SEASON MEETING
COACHES
Caleb Porter: 106-88-77 (Portland Timbers: '13 – '17; Columbus Crew: '19 – Present) vs. Ronny Deila: 30-22-14 (New York City FC: '20 – Present)
Records listed are MLS regular-season totals
WHERE TO WATCH/LISTEN
Saturday's road match against New York City FC begins at 7:00 p.m. ET and is set to be locally televised on Bally Sports Ohio. Neil Sika, Jordan Angeli and Brett Hiltbrand are slated to be on the call. Pre-match coverage will begin at 6:30 p.m. ET on Bally Sports Ohio. The match is also available in English on 97.1 The Fan and streaming via "Listen Live" on 971TheFan.com, with Chris Doran calling the match. A Span-ish audio stream is available on ColumbusCrew.com, with Juan Valladares on the call.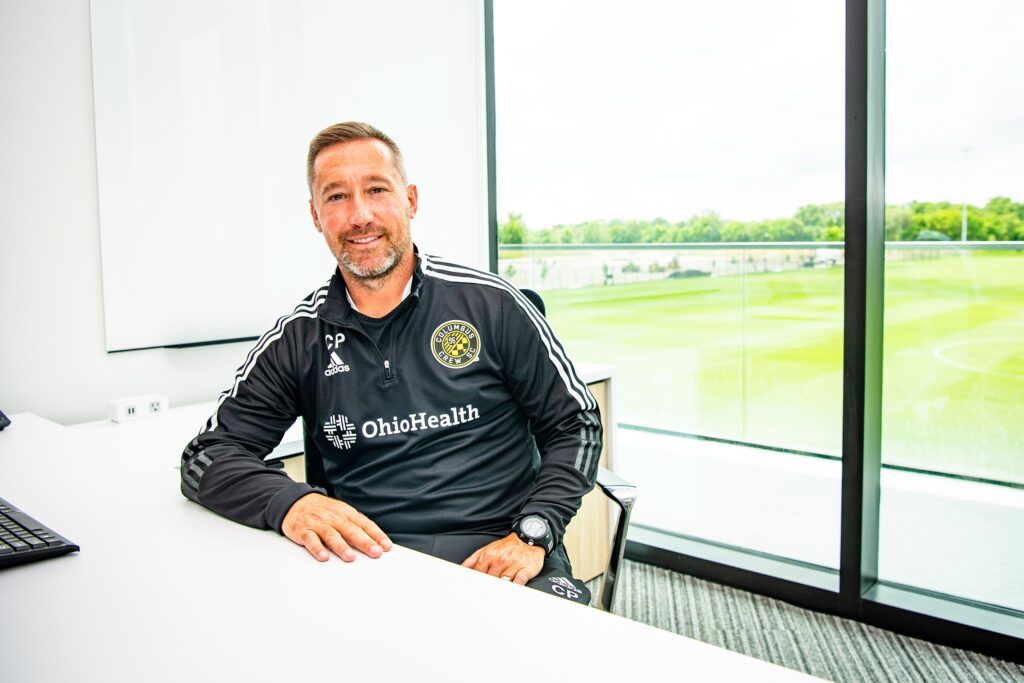 COURTESY CREW COMMUNICATIONS