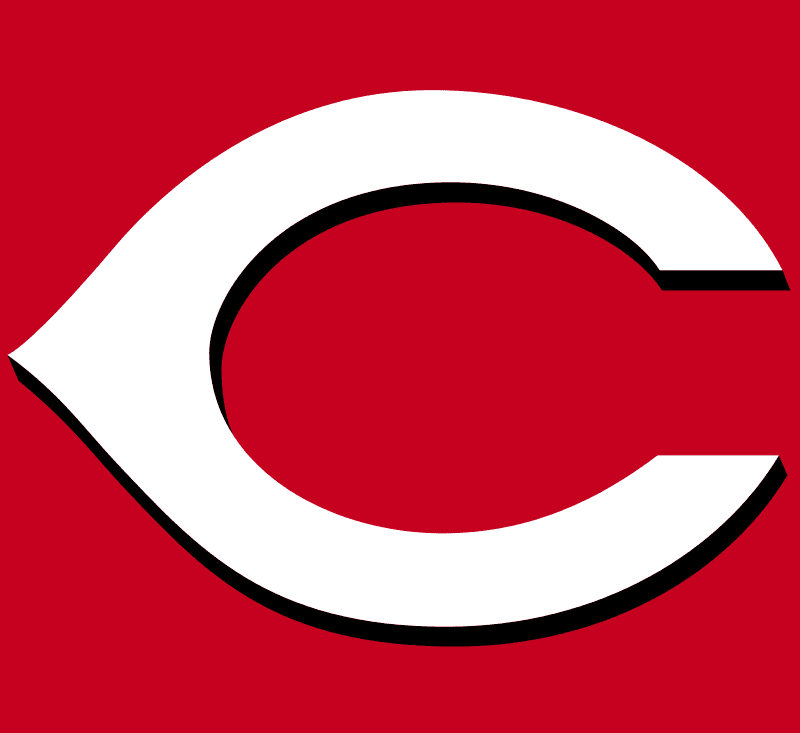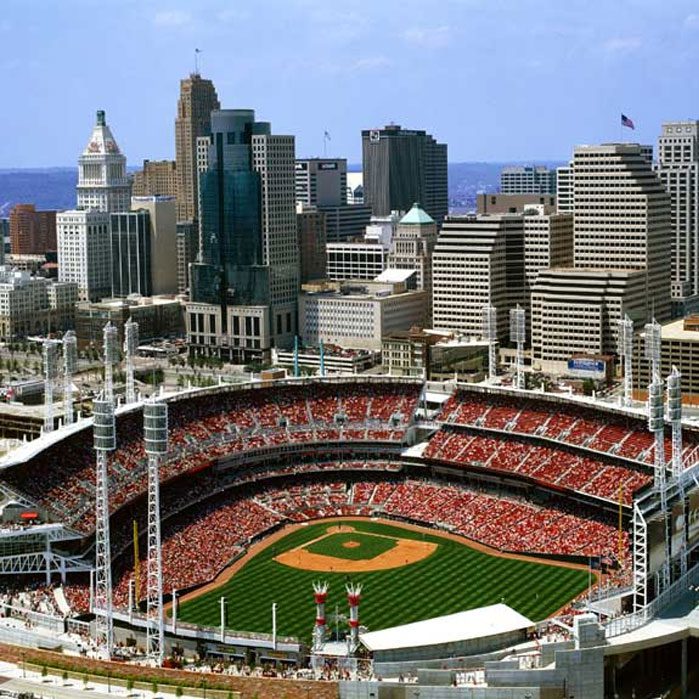 Annual event is featuring 10 high school baseball teams
May 12th, 2022
Ten local high school baseball teams will play games at Great American Ball Park in the annual "Big League Weekend" on May 13 & 14, 2022.
Friday, May 13 – Big League Weekend at GABP
Covington Catholic vs. Dixie Heights, 5 p.m.
Elder vs. Highlands, 8 p.m.
Saturday, May 14 – Big League Weekend at GABP
Kettering Alter vs. Roger Bacon, 10 a.m.
Campbell County vs. Conner, 1 p.m.
Fairfield vs. Centerville, 4 p.m.
"We are proud to continue supporting baseball at all levels across Reds Country," said Phil Castellini, Reds President & Chief Operating Officer. "The Reds are excited to showcase our high school talent and give them the opportunity to be on the field at Great American Ball Park for Big League Weekend."
The individual schools are selling tickets to the games through their athletic departments, with a portion of each ticket sold donated back to the school.
Fans can also purchase tickets for $10 at the GABP ticket windows.
Big League Weekend is part of the 11**th** annual Skyline Chili Reds Futures High School Showcase presented by Cincinnati Children's Sports Medicine & Orthopaedics that features 86 high school baseball and softball teams from 81 Greater Cincinnati, Northern Kentucky, Southeast Indiana and Dayton schools playing games from April 9 to May 14.
Visit www.reds.com/HSShowcase for additional information and schedule updates.
COURTESY REDS MEDIA RELATIONS