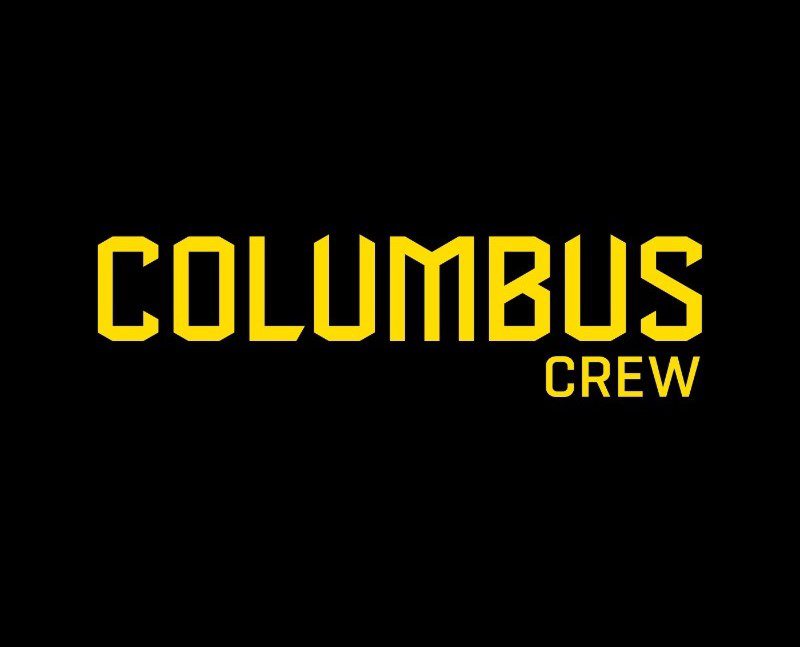 A few weeks ago the Columbus Crew was sitting 12th in the conference on a 4-game pointless skid and the fanbase calling for head coach Caleb Porter's head. Especially with the loss at Detroit City FC in U.S. Open Cup play. That is a no-no to the fans.
Recently, the team has improved with a three-game point streak with ties at Sporting Kansas City and New England and a very convincing win over D.C. United, 3-0 at home.
But what is really showing with this 2022 team is their grit and hunger on the road to grind out ties. 4 ties in 5 road games is not what Crew fans are used to. The team usually struggles on the road.
The resurgence has been the team's switching to the 4-3-3 alignment. It showcases their versatility for a team with one of the MLS' potent offenses.
It's important for team's to score first. And when the Crew produces the first goal, they are one of the best in the league. Going back to the 2021 season, the team is undefeated in its past 10 games in the category.
Today as we speak, the team is ninth with 13 points in the always-tough Eastern Conference.
Despite showing improvement on the road, the Crew is still looking for the initial win. They lead the MLS with 4 ties.