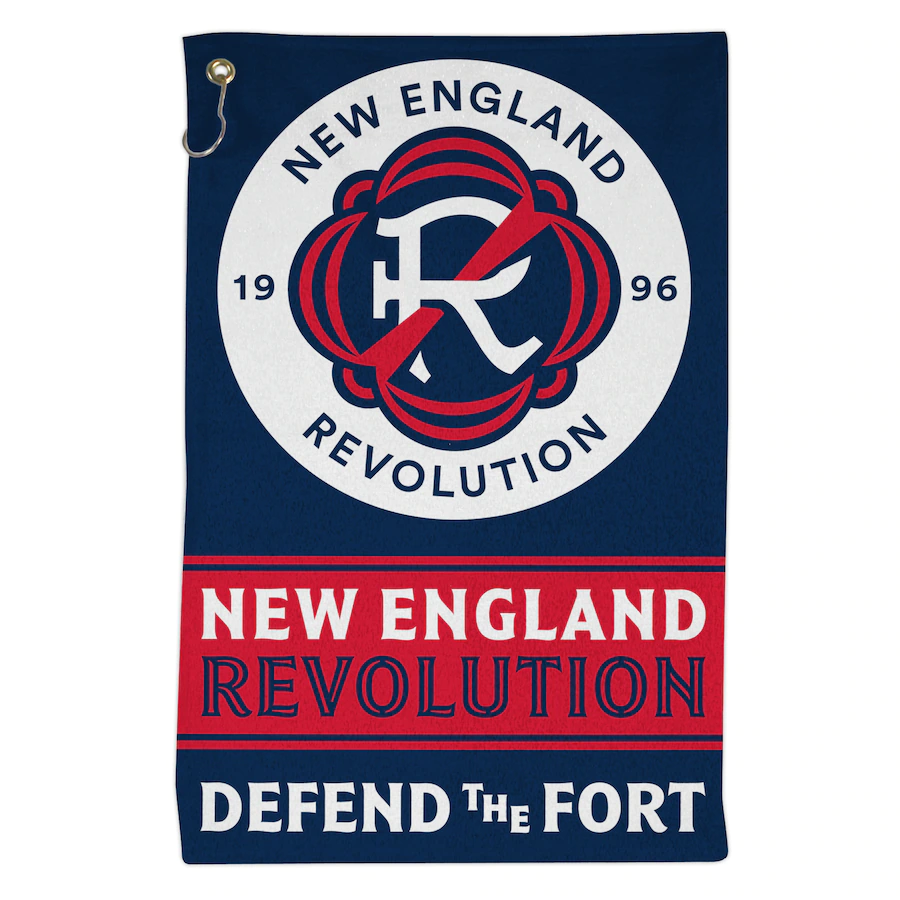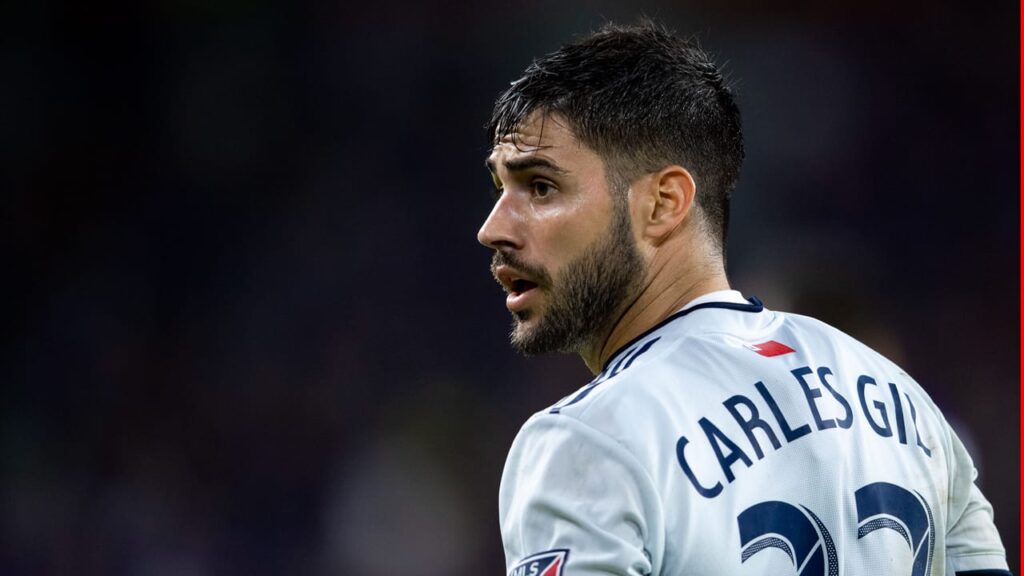 Carles Gil, the reigning MLS Most Valuable Player, signed a multi-year
contract with the Revs in May 2021. His consistency since arriving in MLS
in 2019 continues into his fourth season with the Revolution. Gil ranks
among the top five in several attacking categories after pacing the league
in many of these same areas during his MVP season:
2022 MLS LEADERS: HOW GIL STACKS UP
Category Gil's MLS Ranking Total
Successful Crosses & Corners 1st 34
Successful Corners Into the Box 1st 18
Passes Completed, Final Third 1st 187
Progressive Passes 1st 86
Chances Created from Set Play 1st 16
Chances Created T-1st 35
Shot Creating Actions T-1st 58
Progressive Carries 2nd 109
Big Chances Created T-3rd 6
Fouls Won 4th 26
Assists T-5th 4
Goal Creating Actions T-5th 6
While Gil is adept at finding the back of the net himself, his chance creation
for others is what sets him apart. Gil's chance creation during the 2021 campaign was historic, as New England's captain registered 130 chances created, the most in league history since Opta began tracking the statistic in 2011:
MLS SINGLE-SEASON LEADERS (SINCE 2011): CHANCES CREATED
Rank Player Club CC
Carles Gil New England (2021) 130
Diego Valeri Portland (2019) 124
T-3. Brad Davis Houston (2011) 118
T-3. Federico Higuain Columbus (2013) 118
Sacha Kljestan New York (2017) 112
Landon Donovan LA Galaxy (2014) 109
Carles Gil New England (2019) 108
Since entering the league in 2019, and despite missing a nearly the entire
2020 season due to injury, Gil has still managed to collect five of the top 10
single-game totals for chances created in MLS, including the second-most
chances created in a single game since Opta began recording the stat in
2011 (12 – July 10, 2020 vs. MTL).
Gil holds the top six single-game totals for chances created in Revolution
history. Since Opta began tracking chances created as a statistic in 2011,
only two other Revolution players have registered at least eight in a single
game, while Gil has hit the mark six times.
REVOLUTION ALL-TIME LEADERS: KEY PASSES IN A SINGLE GAME
Rank Player Date CC
Carles Gil 7/10/20 vs. MTL 12
T-2. Carles Gil 5/29/21 at CIN 10
T-2. Carles Gil 9/18/21 vs. CLB 10
T-4. Carles Gil 5/22/21 vs. NY 9
T-4. Carles Gil 11/20/20 vs. MTL 9
T-4. Carles Gil 9/15/19 at ORL 9
T-4. Diego Fagundez 5/6/18 vs. MTL 9
T-4. Lee Nguyen 6/9/14 at NY 9
Carles Gil 6/30/19 vs. HOU 8
COURTESY NEW ENGLAND REVOLUTION COMMUNICATIONS