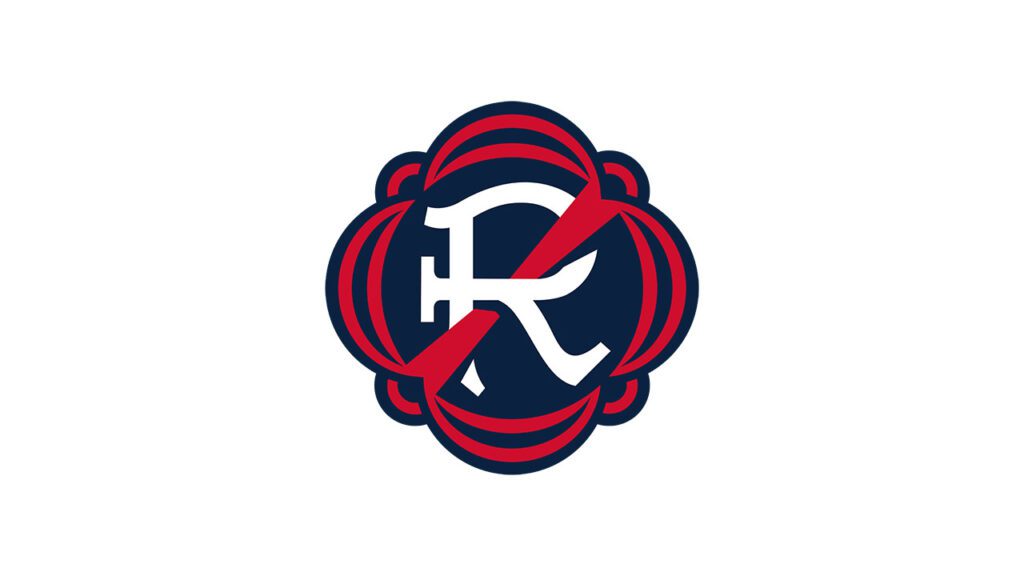 In 2021, defender Andrew Farrell set new career highs for games started
and minutes played in a season as he became the Revolution's all-time
leader in MLS regular season games played (280), games started (277),
and minutes played (24,732).
In April 2022, Farrell set a new club mark as he now owns the club's
all-competition records for appearances, minutes, and starts. Throughout
his Revolution career, including MLS Cup Playoffs and U.S. Open Cup,
Farrell has logged 27,076 minutes across 306 matches, 301 of which he
started.
Only two other Revolution players have ever appeared in 300 or more
matches across all competitions: Reis (301) and Shalrie Joseph (305).
Farrell needs just 121 more minutes to surpass Reis for the club record
across all competitions.
REVOLUTION ALL-TIME LEADERS: MINUTES PLAYED (ALL COMPS.)
Rank Players Min. Played Appearances Starts
Matt Reis 27,197 301 300
Andrew Farrell 27,076 306 301
Shalrie Joseph 26,809 305 296
Jay Heaps 26,420 295 289
Chris Tierney 21,807 280 244
Farrell has been an ironman since he entered the league, leading
all MLS players in games played, games started, and minutes played
since 2013. Farrell, who played all but 90 minutes in 2021, has never
missed more than five games in a season.
REVOLUTION ALL-TIME MLS LEADERS: APPEARANCES
Rank Player Games Played (Starts)
Andrew Farrell 280 (277)
T-2. Shalrie Joseph 261 (254)
T-2. Diego Fagundez 261 (187)
Matt Reis 254 (253)
REVOLUTION ALL-TIME MLS LEADERS: MINUTES PLAYED
Rank Player Minutes Played
Andrew Farrell 24,732
Shalrie Joseph 22,867
Matt Reis 22,699
Farrell, selected first overall by the Revolution in the 2013 MLS SuperDraft out of Louisville, ranks seventh among Major League Soccer's
longest-serving players with one club.
MLS ACTIVE LEADERS: LONGEST-SERVING PLAYERS W/ ONE CLUB
Rank Player Club Years w/ Team
Graham Zusi Sporting KC 13 years, 4 month
Russell Teibert Vancouver 12 years, 9 months
Diego Chara Portland 11 years
Shea Salinas San Jose 10 years, 5 months
T-5. Matt Hedges FC Dallas 10 years, 4 months
T-5. Ryan Meara NY Red Bulls 10 years, 4 months
Andrew Farrell New England 9 years, 4 months
COURTESY NEW ENGLAND REVOLUTION COMMUNICATIONS