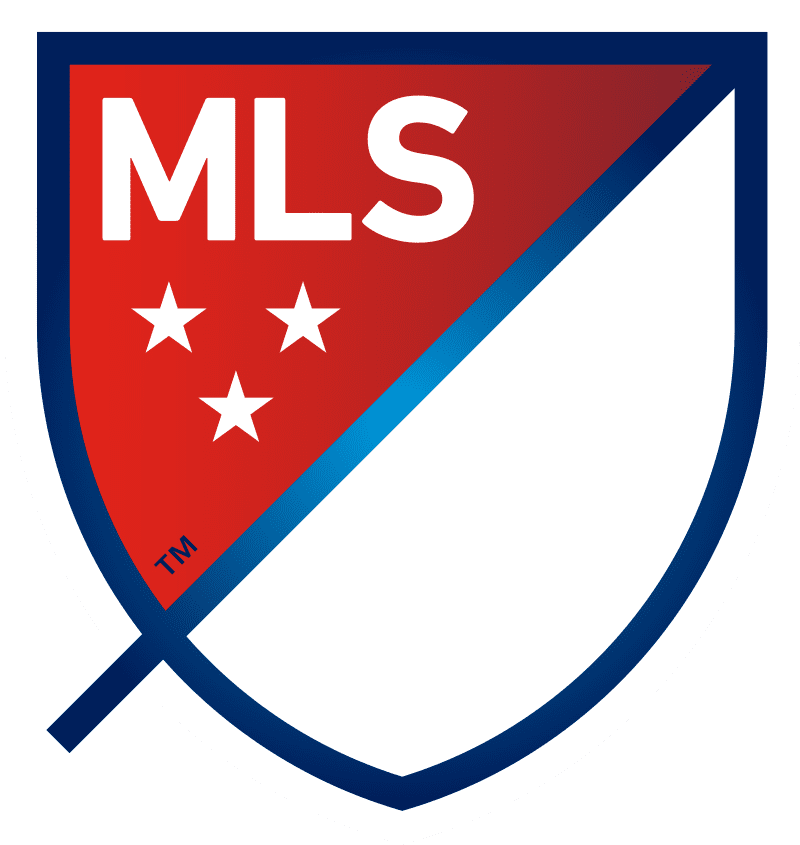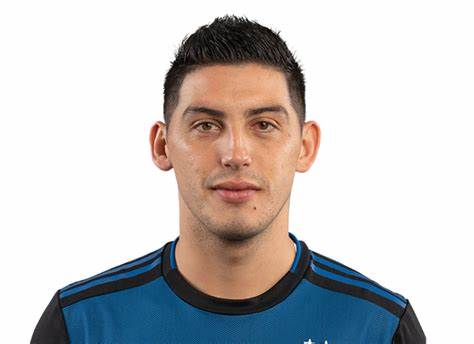 NEW YORK(Monday, April 25, 2022) – San Jose Earthquakes midfielder Cristian Espinoza was voted the Major League Soccer Player of the Week presented by Continental Tire for the eighth week of the 2022 MLS season.
In his fourth season with the Earthquakes, Espinoza had a performance that he will forever remember, registering his first-career MLS hat trick and adding an assist in San Jose's 4-3 comeback victory over Seattle Sounders FC, the club's first victory of the 2022 season ( Watch Highlights from His Performance Here). This is Espinoza's first multi-goal game in MLS play and just his third MLS contest with both a goal and an assist.
After falling behind 2-0 in the first 20 minutes of play, Espinoza opened his game account in the second minute of first-half stoppage time, as he banged home a rebound of his previous shot to cut the deficit to just one (Watch Here ). Following a goal from Seattle's Jordan Morris early in the second half, Espinoza's driving cross in the 64th minute caught the Seattle goalkeeper off guard and scooted in for his second goal of the match (Watch Here).
Less than 60 seconds later and on a beautiful display of quick passing, Espinoza and Jamiro Monteiro found Jackson Yueill in front of the net, who finished from close range to even the score at 3-3 (Watch Here). The game's final and deciding score came in the 94th minute, as Espinoza converted a penalty kick, depositing it on the right side to secure the club's first victory of the year ( Watch Here).
Espinoza is the first Earthquake to win MLS Player of the Week presented by Continental Tire this year and is the club's fourth different player to win the award in the past two seasons, joining Cade Cowell (Week 3, 2021), Chris Wondolowski (Week 4, 2021) and Eduardo López (Week 26, 2021).
The MLS Player of the Week presented by Continental Tire is selected each week of the regular season through both media and fan voting in a process conducted by MLS Communications. A panel of journalists from the North American Soccer Reporters (NASR) comprises 75 percent of the vote, while a Twitter fan vote represents the remaining 25 percent of voting. NASR consists of members of print, television, radio and online media.

COURTESY MLS COMMUNICATIONS