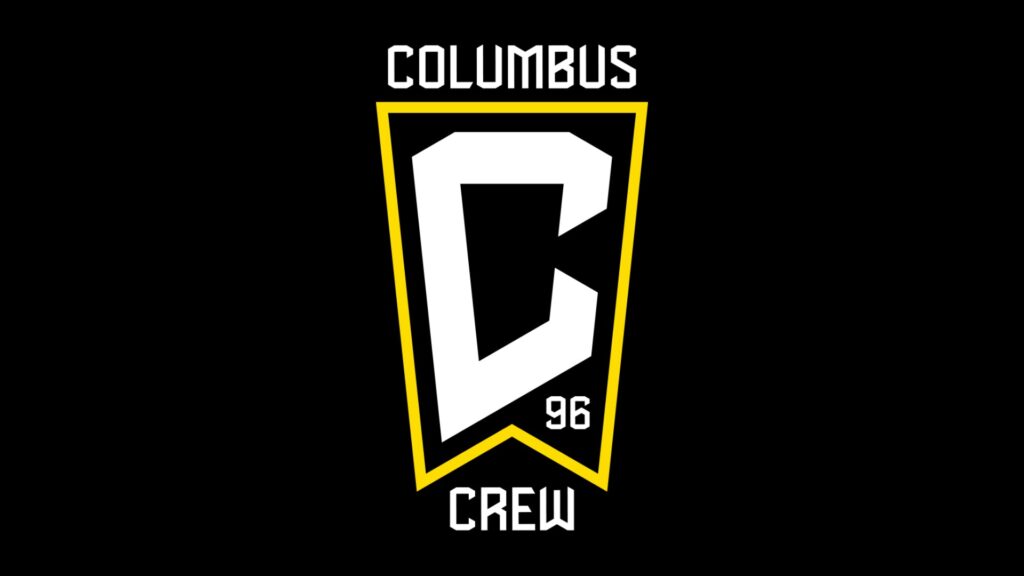 LAST MATCH RECAP
COLUMBUS CREW WINS BIG AT HOME
Columbus Crew hosted D.C. United at Lower.com Field on Saturday, April 30, in what was the 75th all-time regular season
meeting between the two teams. The Black & Gold opened the
scoring with a free kick from Pedro Santos in the 28th minute.
15 minutes later, Derrick Etienne Jr. found the back of the net
for the Crew in the 43rd minute assisted by Josh Williams. The
Crew added a third goal with a volley from Darlington Nagbe in
the 75th minute. Eloy Room and the defense recorded the third
clean sheet of the season. The Crew went on to win 3-0.
PEDRO SANTOS AND DARLINGTON NAGBE NAMED TO
MLSSOCCER. COM'S TEAM OF THE WEEK
Defender Pedro Santos and midfielder Darlington Nagbe
were named to the MLSsoccer.com's Team of the Week
for Week 9. Santos scored a free kick goal in addition to
contributing a clean sheet defensively against D.C. United
on April 30. Nagbe scored a game-sealing goal in the
Crew's 3-0 victory over D.C. United.
PEDRO SANTOS: DEFENSIVE EXPERT
Through nine appearances in the 2022 MLS regu- lar season, midfielder Pedro Santos ranks third in
MLS when it comes to tackles won (24) and second
in duels won (79). Santos, who has been playing as
a left back this season, has started every match in
Since joining the Black & Gold ahead of the
2017 season, Santos has made 135 regular-season
appearances (14 starts). For a list of MLS leaders in
tackles won please see the table below.
MLS TACKLES WON AND TACKLES 2022
PLAYER TACKLES TACKLES WON
Claudio Bravo (POR) 42 29
Joao Moutinho (ORL) 36 24
Pedro Santos (CLB) 38 24
Pablo Ruiz (SLC) 34 23
Leon Flach (PHI) 30 21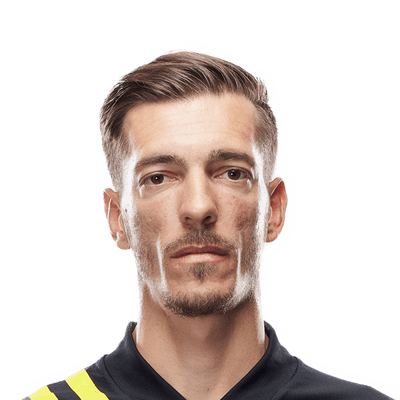 COURTESY CREW COMMUNICATIONS