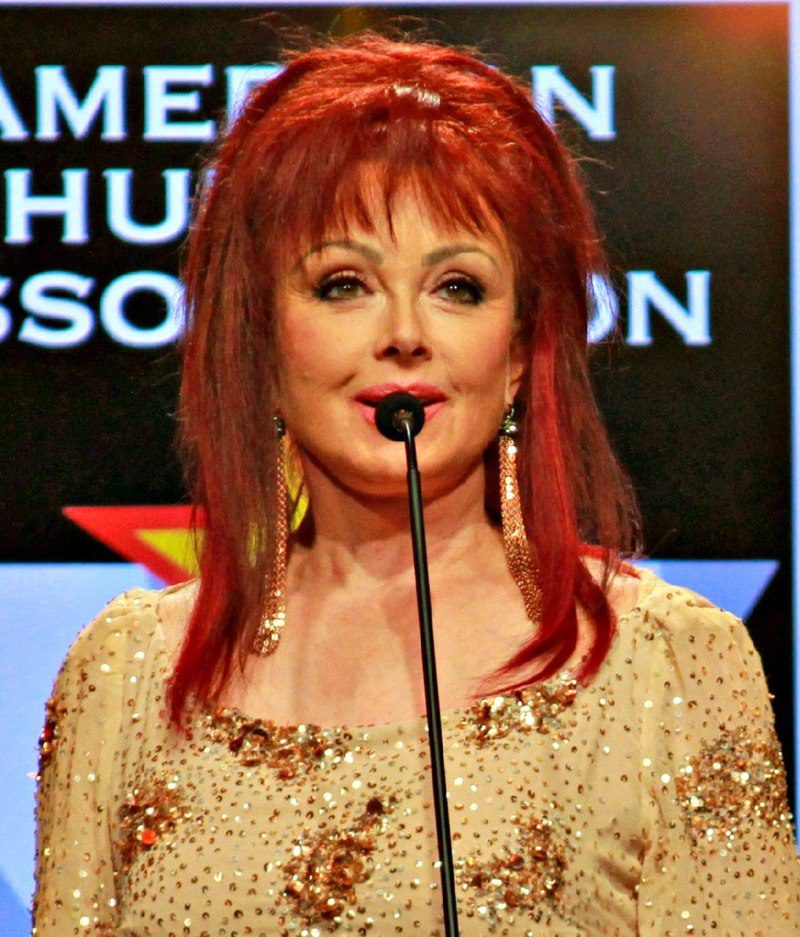 Naomi Judd (born Diana Ellen Judd; January 11, 1946 – April 30, 2022) was an American singer-songwriter and actress. In 1983, she and her daughter Wynonna formed the duo known as the Judds, which became a very successful act in country music, winning five Grammy Awards and nine Country Music Association awards. The Judds ceased performing in 1991 after Naomi was diagnosed with hepatitis; while Wynonna continued to perform as a solo artist, she occasionally reunited with her mother for tours as The Judds. She was inducted into the Country Music Hall of Fame the day after her death in 2022.
THE JUDDS
With her daughter Wynonna Judd, Naomi formed the highly successful singing duo known as the Judds. As country music's most famous mother–daughter team, they scored twenty top ten hits (including fifteen number ones) and went undefeated for eight consecutive years at all three major country music awards shows. They won five Grammy Awards and a vast array of other awards and honors. Naomi won a Country Song of the Year Grammy for writing "Love Can Build a Bridge".
PERSONAL LIFE AND DEATH
On May 6, 1989, Judd married her second husband, Larry Strickland of the Palmetto State Quartet.
Judd had long suffered from depression. A decade before her death, the depression worsened and was accompanied by anxiety, panic attacks, and suicidal thoughts. The medications prescribed to her, including lithium, produced side effects including facial edema, alopecia, and tremors, which caused her further emotional distress.
On April 30, 2022, she committed suicide at her home near Nashville, Tennessee. She was 76 years old. Announcing her death, her daughters tweeted, in part: "Today we sisters experienced a tragedy. We lost our beautiful mother to the disease of mental illness."