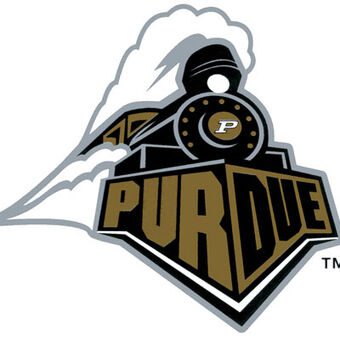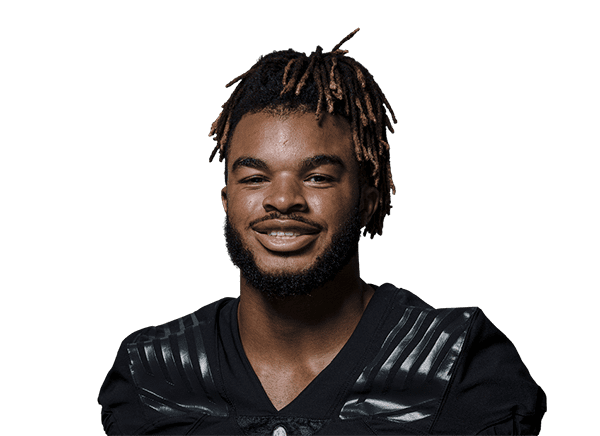 LAS VEGAS – One night after fellow Purdue Football All-American George Karlaftis was selected, wide receiver David Bell heard his name called at the 2022 NFL Draft. The 2021 Big Ten Receiver of the Year was selected in the third round by the Cleveland Browns (99th overall pick) Friday night.

With Karlaftis and Bell drafted during the first two days of the draft, two Boilermakers were taken in the top three rounds for the first time since 2008. That season, Dustin Keller was a first round pick to the New York Jets, while Cliff Avril went to the Detroit Lions in the third round.

Bell became the 21st consensus All-American in Purdue Football history and the first since Rondale Moore (2018), inking his name all over the program's record books. The Indianapolis native set a new Purdue record with 17 career 100-yard receiving games, which included seven during his 2021 All-American season. He also ranks in the school's all-time Top 10 for receptions (4th), receiving yards (5th) and receiving touchdowns (T-5th) for a career. Bell averaged an FBS-leading 101.6 receiving yards per game as a Boilermaker, the only active receiver in 2021 to crack triple digits. His 8.0 receptions per game was the 2nd-most for an active NCAA career during last season.

Along with his All-America honors, Bell was a finalist for the Biletnikoff Award as one of the best receivers nationwide. Bell earned the 2021 Richter-Howard Receiver of the Year as the best receiver in the Big Ten, leading the conference in catches per game (8.5) and receiving yards per game (116.9), while ranking second and fourth in the country, respectively. With 1,286 receiving yards on the year, Bell's total fell just 21 yards shy of the school record for a single season, settling for second all-time.

As a leader on the offensive side of the ball, Bell was a catalyst to Purdue's nine-win 2021 campaign that, the second-most victories in a single season. He torched No. 2 Iowa (Oct. 16) with 11 catches for 240 yards, ranking second in receiving yards ever by a Boilermaker in a game. He added another 200-yard day against No. 3 Michigan State (Nov. 6), hauling in 11 receptions for 217 yards and a touchdown to lead Purdue to another Top-5 win. With the pair of performances, Bell joined Brian Alford as the only Boilermakers with multiple 200-yard receiving games in a season. Bell started his 2021 campaign with a 134-yard, eight-catch effort vs. Oregon State (Sept. 4) before following it up with a 121-yard, six-catch, three-touchdown outing at UConn (Sept. 11). His three touchdowns versus the Huskies matched a career high, and he became only the second Purdue wide receiver to record multiple games with three receiving touchdowns.

The 2022 NFL Draft concludes Saturday (April 30). Several Boilermakers still hope to hear their names announced in Las Vegas. Fans can follow along beginning at noon on NFL Network, ESPN and ABC.
COURTESY PURDUE ATHLETIC COMMUNICATIONS