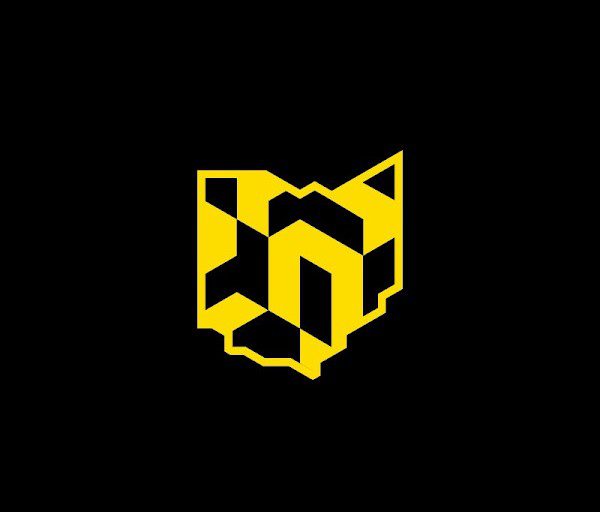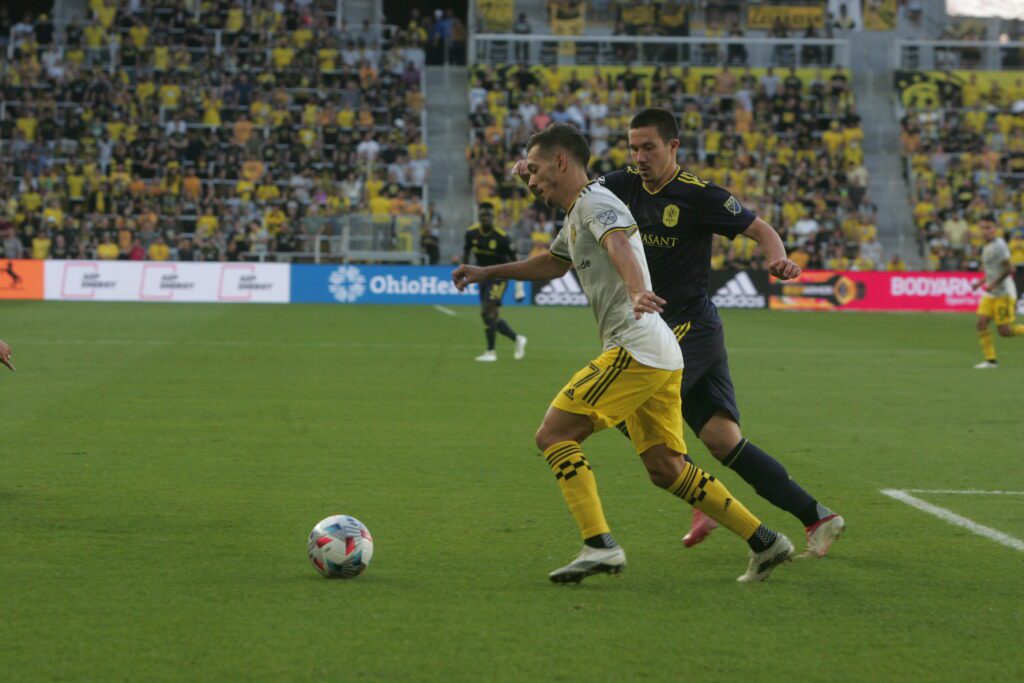 Through eight appearances in the 2022 MLS regular
season, midfielder Pedro Santos ranks fifth in MLS
when it comes to tackles won (19). Santos, who has
been playing as a left back this season, has started
every match this season. Since joining the Black &
Gold ahead in the 2017 season, Santos has made
134 regular-season appearances (13 starts). For a
list of MLS leaders in tackles won, please see the
table below.
MLS TACKLES WON AND TACKLES 2022
PLAYER TACKLES TACKLES WON
Claudio Bravo (POR) 42 29
Pablo Ruiz (SLC) 32 22
Joao Moutinho (ORL) 32 22
Yuya Kubo(CIN) 32 21
Pedro Santos (CLB) 25 16
COURTESY CREW COMMUNICATIONS