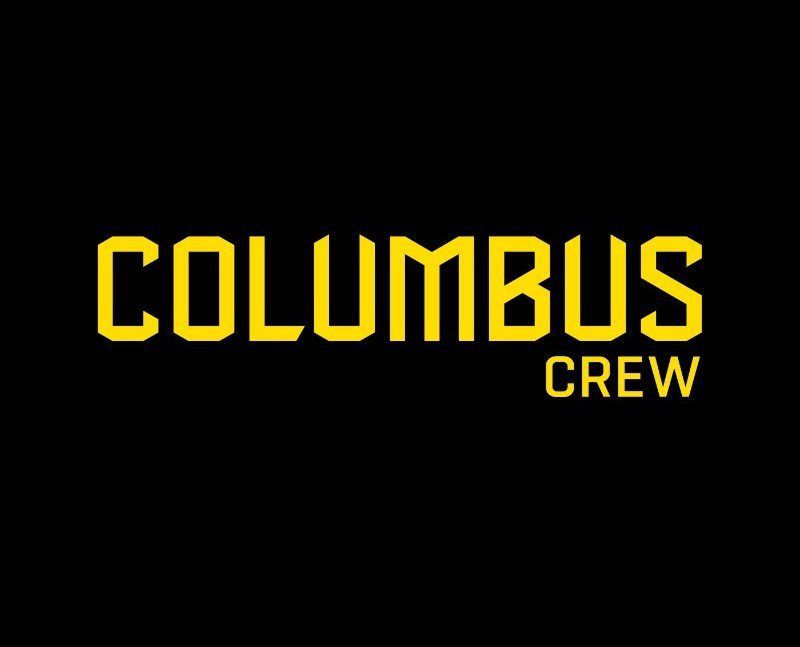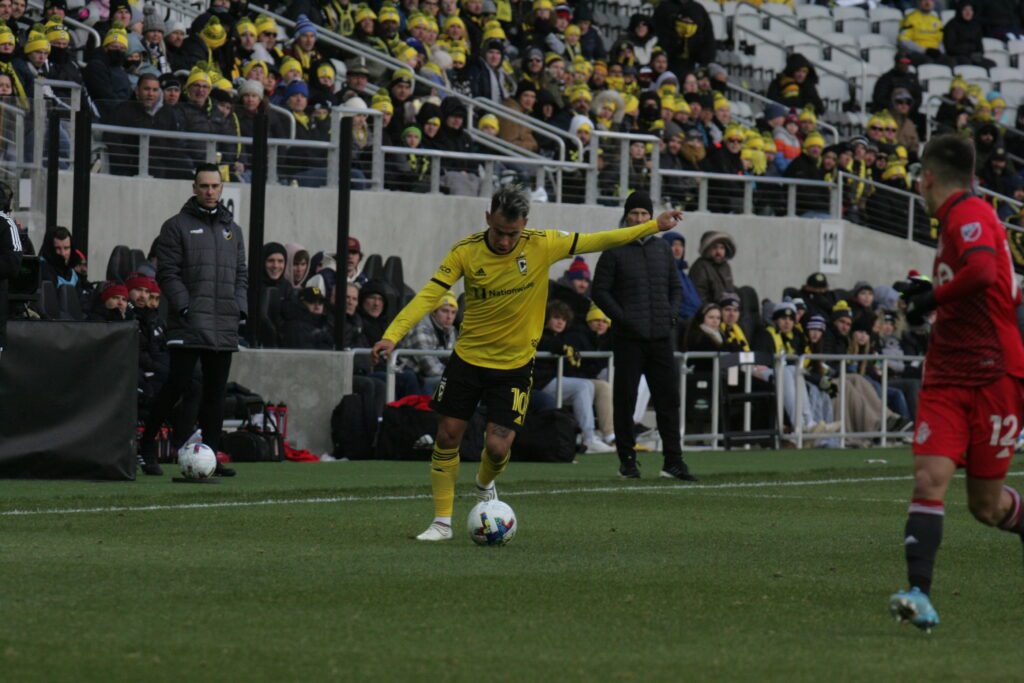 ZELARAYAN: PLAYMAKER
In 2022, Lucas Zelarayan has been among the top
goal-scoring chance creators in MLS. Zelarayan cur- rently leads the League in expected assists (3.38)
and is second in chances created (29). In 2022, Zela- rayan has made seven regular-season appearances
(all starts), while scoring four goals and providing
two assists.
2022 MLS CHANCES CREATED LEADERS*
PLAYER CHANCES CREATED
Luciano Acosta (CIN) 32
Lucas Zelarayán (CLB) 29
Carles Gil (NE) 29
Brooks Lennon (ATL) 24
Yimmi Chara (POR) 22
*Including Assists
2022 MLS EXPECTED ASSISTS LEADERS
PLAYER xA Lucas Zelarayán (CLB) 3.38
Luciano Acosta (CIN) 2.94
Diego Fagúndez (ATX) 2.94
Carles Gil (NE) 2.71
Mauricio Pereyra (ORL) 2.57
COURTESY CREW COMMUNICATIONS