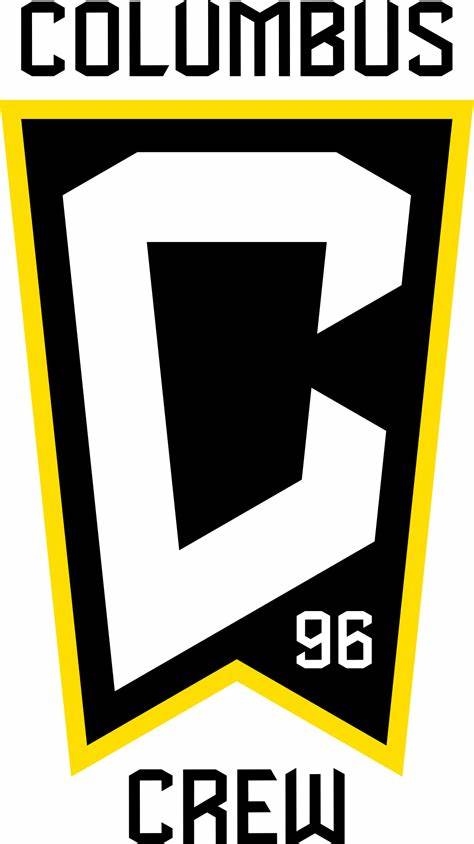 Aidan Morris made his first start of 2022 on Saturday
against Sporting Kansas City. Morris played all 90 min- utes in Saturday's match, completing 39 of his 43 at- tempted passes to finish the night with 90.7% passing
accuracy. The Homegrown Player signed with the Crew
ahead of the 2020 season and has made 14 regular sea- son appearances (3 starts) over that span.
COURTESY CREW COMMUNICATIONS