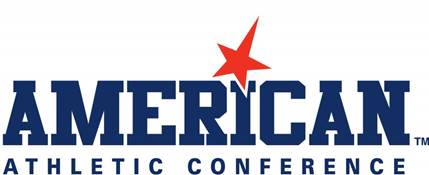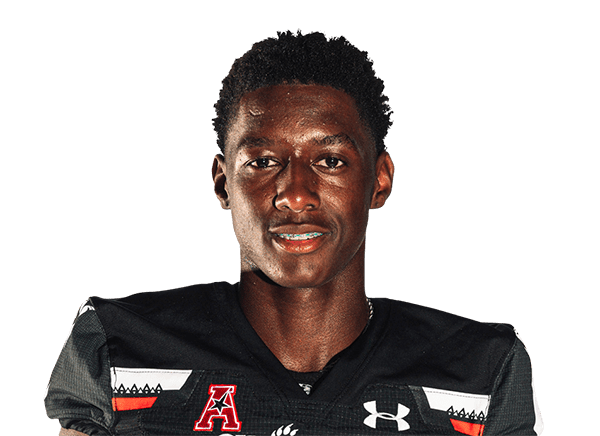 IRVING, Texas – Two American Athletic Conference players were selected in the first round of the 2022 NFL Draft Thursday night, continuing the impressive showing by the conference in its first nine years.
Cincinnati cornerback Ahmad Gardner was selected by the New York Jets with the No. 4 overall pick, marking The American's highest draft selection for a defensive player in league history. Tulsa offensive tackle Tyler Smith was chosen by the Dallas Cowboys at No. 24, giving Tulsa a first-round pick in each of the last two drafts.
The American was one of five conferences to have multiple first-round picks in 2022, joining the SEC, Big Ten, ACC and Pac-12.
Gardner and Smith became The American's 14th and 15th first-round picks since the conference's formation in 2013. The 2022 draft marks the fifth time in nine seasons that the American Athletic Conference has had multiple first-round picks.
Gardner was an NCAA Consensus All-America and the unanimous American Athletic Conference Defensive Player of the Year in a 2021 season that saw Cincinnati win The American title, reach the College Football Playoff Semifinals and finish the season ranked No. 4 nationally. Gardner notably did not allow a touchdown reception in man coverage during his career at Cincinnati.
Gardner's selection at No. 4 marks the highest selection for an American Athletic Conference player since the 2014 draft, when former UCF quarterback Blake Bortles went to the Jacksonville Jaguars at No. 3.
Smith is projected as a Day 1 starter in Dallas after he was a two-time all-conference selection in two years as Tulsa's starting left tackle. A veteran of 25 career games and 23 starts, Smith gives Tulsa first-round picks in back-to-back years for the first time in program history. Former Golden Hurricane linebacker Zaven Collins was the No. 16 overall selection for the Arizona Cardinals in 2021.
The American had 19 players chosen in the 2021 draft – the most in the league's short history. The league has 23 players listed by NFL.com among the remaining prospects heading into Day 2 of the 2022 draft. Rounds 2 and 3 will take place Friday, while the draft concludes with Rounds 4-7 Saturday.
American Athletic Conference Players Chosen in the 2022 NFL Draft
Round Overall Player Pos School NFL Team
1 4 Ahmad Gardner CB Cincinnati New York Jets
    1            24          Tyler Smith               OT     Tulsa               Dallas
COURTESY AMERICAN ATHLETIC CONFERENCE COMMUNICATIONS