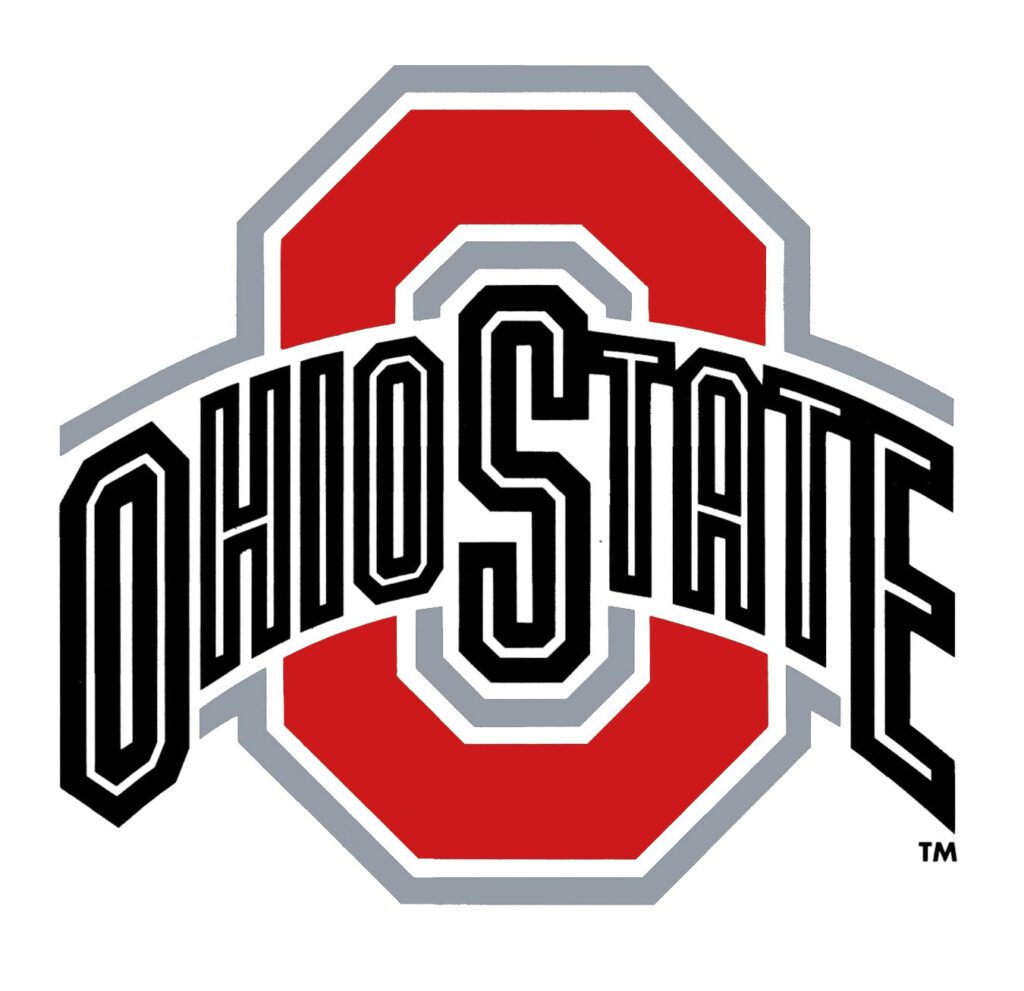 April 21, 2022
Seven Buckeye programs among the Top 10 in the nation … and four among the Top 5
COLUMBUS, Ohio – The final winter sports have been completed and, with the addition of men's and women's gymnastics' team points from NCAA championship competition, the Ohio State Department of Athletics continues its fine 2022-23 athletics season by holding on to third place in the LEARFIELD Directors' Cup standings.
Ohio State has 828.0 points to trail only Michigan (1,000.25) and Stanford (851.25). The Top 5 also includes Notre Dame (814.0) and North Carolina (702.0) with Texas, Wisconsin, Kentucky, North Carolina State and Arkansas rounding out the Top 10 teams.
The men's gymnastics team, after claiming a share of the Big Ten Conference championship, placed fifth at the NCAA Championships for 73 additional points. The women's gymnastics team placed 17th nationally for 53.5 points.
Ohio State boasts seven teams with Top 10 Directors' Cup national rankings: women's hockey (No. 1), football (No. 5), fencing (No. 5), men's gymnastics (No. 5), women's volleyball (No. 9), women's swimming and diving (No. 9) and men's swimming and diving (No. 9).
LEARFIELD Directors' Cup rankings that include the spring sports will be announced June 16 with the final rankings set to be released either July 1 or July 5, following the College World Series.
#GoBucks
The People. The Tradition. The Excellence.
COURTESY OHIO STATE ATHLETIC COMMUNICATIONS